Can Car Insurance Companies Request Medical Records?
If you were injured in a car accident where another driver was at fault, their insurance adjuster would likely want access to your medical records. Car insurance companies can request medical records, but you also have the right to decline or release them before speaking with an attorney.
The insurance company seeks more than just your medical records about the accident. Depending on the nature of the injury, the insurance company may allege that it did not result from the accident but is due to a pre-existing condition. They may ask the accident victim to sign a blanket release, meaning they can access your medical records.
The dedicated Virginia Beach car accident lawyers at Rutter Mills will protect your rights and negotiate with the insurance company so you receive the compensation you deserve for your injuries.
Car Accident Damages
To be eligible for compensation for your injuries, including medical expenses, lost wages, and pain and suffering, you must prove the at-fault driver injured you. The insurance company does need medical records documenting the scope of your injuries, diagnosis, and limitations.
However, the medical release agreement provided by the insurance company may have wording permitting the release of all medical records. You have a right to privacy and do not have to agree to this request as written.
Medical Releases
A car accident attorney knows which medical records are pertinent to the accident and which are not. After reviewing the request, they will authorize the release of necessary accident-related medical records. These may include:
X-rays
CT scans
MRIs
Medications prescribed
Hospital treatment
Hospital discharge paperwork
Accident victims need their legal advocate. Their representatives know how to use the law to their advantage. The insurance company is entitled to get medical records for at least a reasonable period before the accident. The insurer is simply looking for any evidence they can use against the accident victim. Remember that insurance companies always want to pay as little as possible in claims.
Contact a Virginia Beach Car Accident Attorney
If you were injured in a motor vehicle collision due to another driver's negligence, do not make any agreements with the insurance company before obtaining legal advice. An experienced car accident lawyer at Rutter Mills will review the insurance company's requests and determine which are appropriate to respond to.
Arrange a no-fee, no-obligation consultation by calling or texting 24/7 or submitting our online form. We work for our clients on a contingency basis, which means that you do not owe us any money for our services unless we recover damages on your behalf.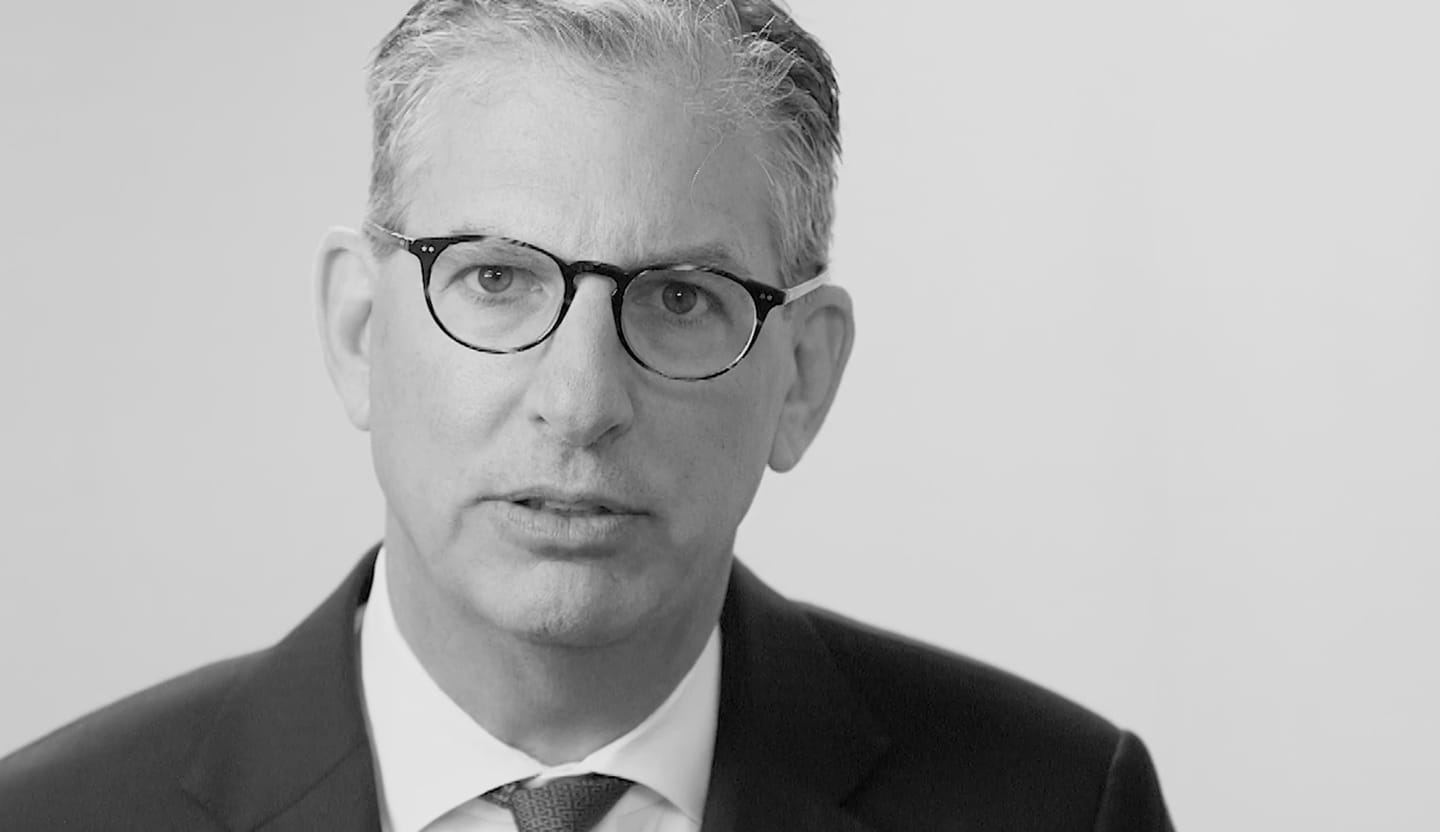 Your Lawyer Matters
When you've been injured, you've got a lot at stake - but so does the insurance company. Walking into the court room with a serious lawyer makes all the difference. Watch our video to learn more about Rutter Mills. Your lawyer matters.
"Nothing makes you feel more vulnerable than being hurt or ill. And nobody likes to ask for help. But when you need it most, we're at our best. We give our clients the confidence and support they need to know they'll be taken care of – that they'll get the best outcome possible, even in the face of a very bad situation."

– Brother Rutter
What Our Clients Say
"After the car accident I didn't know where to turn. The insurance companies were no help and the bills were piling up. I called Rutter Mills and they were so nice and considerate on the phone. They helped me with my settlement and actually got me more money than expected."