Can Dash Cam Video be Used as Evidence in Virginia?
Dash cam footage can be used by insurance companies to investigate claims when a policyholder is involved in a car accident.  If your claim for car accident damages is not resolved through settlement negotiations, dash cam video can be used as evidence in a civil lawsuit trial. Strong evidence of the other driver's fault, however, means such cases rarely end up in the courtroom.
Mounted on the windshield, a dash cam records everything going on in front of the vehicle as you drive. Lawyers representing car accident victims are finding more clients have this type of technology in their vehicles for their protection.
A car accident attorney at Rutter Mills can hold those responsible for your injuries liable, and evidence from a dash cam can help you receive the compensation you deserve.
Dash Cams in Virginia
Federal laws do not prohibit dash cams, but certain states may not permit them. That is not the case in Virginia, where the devices are legal as long as they are mounted correctly and do not impede the driver's vision.  
Most dash cams record only when the vehicle is moving.  Some drivers may want to purchase a higher-end dash cam that continues recording even when the car is parked, and the engine is off.  If another driver hits the vehicle while it is parked, the dash cam records the culprit.
Why You Should Get a Dash Cam
When accidents occur, all parties involved might claim they had the right of way or the traffic light was green when they entered the intersection. A dash cam acts as a witness, so installing one on your dashboard can corroborate your claim.
Basic devices are not that expensive, although consumers can purchase more expensive dash cams with additional features. The latter may include interior and rear-of-vehicle recording. Higher-end dash cams may record GPS coordinates. This allows you to prove exactly when and where the collision occurred.
Car accident lawyers know that documentation is key to a successful personal injury case. If the accident is a hit-and-run, which is also a criminal offense, dash cams can reveal the identity of the car and driver.
Dash cams are also valuable if a driver is stopped by law enforcement for a traffic violation. They can demonstrate whether or not there was a legitimate reason for the driver to be pulled over, as well as recording any police misconduct.
Dash Cam Considerations
If you are in the market for a dash cam, look for a product with the following features:
Minimum 32 gigabytes storage for footage preservation
Minimum 1080p resolution for higher detail
Five-minute files to avoid recording over footage
Low light capability
Contact a Virginia Car Accident Lawyer
If you were injured in a motor vehicle accident and have dash cam documentation of the other driver's negligent actions, employing the services of an experienced car accident lawyer at Rutter Mills can fight on your behalf to get maximum compensation for your losses. Arrange a complimentary consultation by calling or texting us 24/7 or completing our online form. 
Since we work on a contingency basis, there is no fee unless you receive compensation.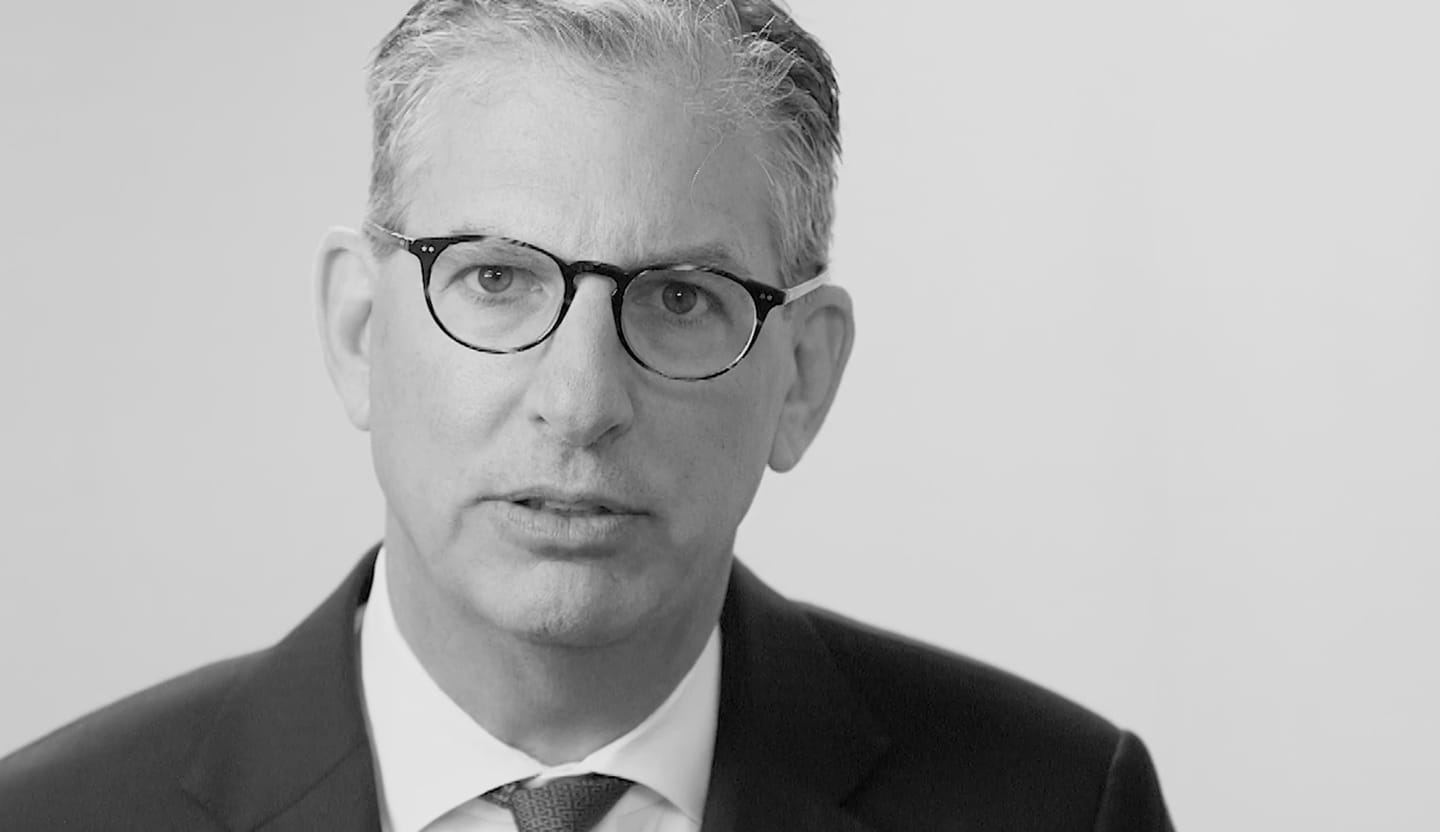 Your Lawyer Matters
When you've been injured, you've got a lot at stake - but so does the insurance company. Walking into the court room with a serious lawyer makes all the difference. Watch our video to learn more about Rutter Mills. Your lawyer matters.
"Nothing makes you feel more vulnerable than being hurt or ill. And nobody likes to ask for help. But when you need it most, we're at our best. We give our clients the confidence and support they need to know they'll be taken care of – that they'll get the best outcome possible, even in the face of a very bad situation."

– Brother Rutter
What Our Clients Say
"After the car accident I didn't know where to turn. The insurance companies were no help and the bills were piling up. I called Rutter Mills and they were so nice and considerate on the phone. They helped me with my settlement and actually got me more money than expected."