Can I Get Punitive Damages After a Car Accident?
The purpose of punitive damages is to punish the defendant for their conduct and to deter others from engaging in similar behavior. In Virginia, plaintiffs can seek these damages in personal injury claims arising from car accidents, but it is not easy to obtain.
This is because Commonwealth courts have found punitive damages acceptable only in situations involving the most egregious conduct. What constitutes egregious behavior in a legal context? Shockingly bad actions or conducted with willful disregard for the rights of others.
When are Punitive Damages Awarded?
A classic example of egregious conduct is driving while severely intoxicated. If a drunk driver's behavior is deemed so malicious as to disregard the rights of others, they may be held liable for punitive damages in addition to compensatory ones.
Virginia Code § 8.01-44.5 allows punitive damages in car accident cases when a driver's Blood Alcohol Content (BAC) is .15 or higher and the evidence shows they knew or should have known they were too impaired to be operating a motor vehicle.
The victim's car accident lawyer must gather evidence demonstrating the reprehensibility of the defendant's misconduct concerning the victim's injuries, pain, and suffering and navigate the legal hurdles to obtain maximum recovery. As with other categories of legal recovery, this takes an enormous amount of investigation, legal experience, and knowledge. In motor vehicle accident claims involving drunk drivers, your attorney may also look to specific case law when seeking punitive damages.
Virginia, like many other states, puts caps on punitive damage awards. Plaintiffs in personal injury suits and other civil torts can be awarded a maximum of $350,000.
Does your accident qualify for punitive damages?
The benchmark for awarding punitive damages in Virginia car accident cases is undoubtedly high, but Rutter Mills is prepared to help when this compensation is appropriate. To determine whether your accident merits this, speak to a car accident attorney at Rutter Mills. Our firm has served Norfolk, Virginia Beach, Newport News, Hampton, Portsmouth, and Suffolk residents for over five decades.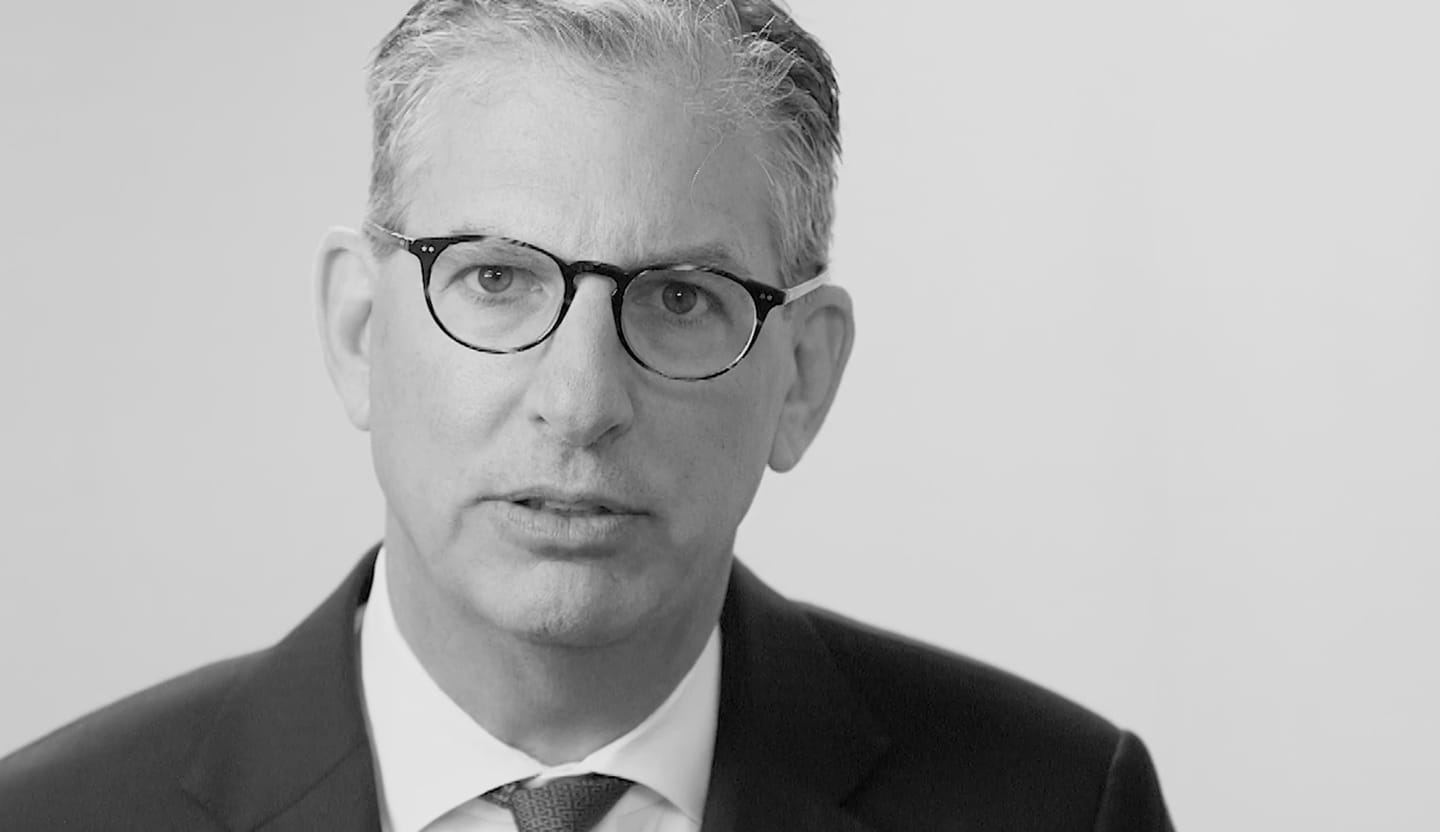 Your Lawyer Matters
When you've been injured, you've got a lot at stake - but so does the insurance company. Walking into the court room with a serious lawyer makes all the difference. Watch our video to learn more about Rutter Mills. Your lawyer matters.
"Nothing makes you feel more vulnerable than being hurt or ill. And nobody likes to ask for help. But when you need it most, we're at our best. We give our clients the confidence and support they need to know they'll be taken care of – that they'll get the best outcome possible, even in the face of a very bad situation."

– Brother Rutter
What Our Clients Say
"After the car accident I didn't know where to turn. The insurance companies were no help and the bills were piling up. I called Rutter Mills and they were so nice and considerate on the phone. They helped me with my settlement and actually got me more money than expected."