Can I Sue if I was a Passenger in a Car Accident?
Can I Sue if I was a Passenger in a Car Accident?
Passengers injured in a car accident can sue, but they must prove the driver they are suing is liable for the crash. This does not apply if the passenger is a relative of the driver. Any relative living with the driver is generally covered under their insurance policy.
If the other driver was at fault, obtain their name, address, and insurance information. The same holds if the driver of the vehicle in which you were riding is responsible for the crash. No matter who you think was at fault, obtain this crucial information from both parties.
The Virginia car accident lawyers at Rutter Mills will protect your rights and help you receive the compensation you deserve.
Determining Fault
Fault depends on various factors; in many cases, each driver alleges the other was responsible. In certain types of crashes, just one party is usually at fault. For example, if you were a passenger in a rear-ended car, in most instances, the at-fault driver is the one who hit the vehicle in front. You would make a claim with that driver's insurance company.
In some circumstances, the drivers share fault. Perhaps the driver whose car you were riding in attempted to make a left turn and was hit by another vehicle driven by a distracted driver. The distracted driver is at fault, but it is also possible that the car driver in which you were an occupant pulled out too quickly when making the turn.
In such instances, you may have a claim against both drivers. The insurance companies involved will determine which driver was negligent or the percentage of negligence incurred by each party.
Fault in a Lawsuit
If the insurance companies cannot agree on a fair settlement amount, the next step is filing a lawsuit. In this instance, your attorney will ensure that all drivers are included.
Suppose you were not the only passenger hurt in the crash. In that case, it is possible that the driver's insurance coverage is insufficient to pay your medical bills, lost wages, and other damages. In that case, you should consider filing a lawsuit to be fully compensated.
Contact us at Rutter Mills for a free consultation
If you were a passenger injured in a car accident, you need the services of the Rutter Mills car accident attorneys. Proudly serving as car accident lawyers in Virginia Beach, Norfolk, Newport News, and other Hampton Roads areas. Contact us 24/7 via text or email to schedule a free consultation, or complete our online contact form.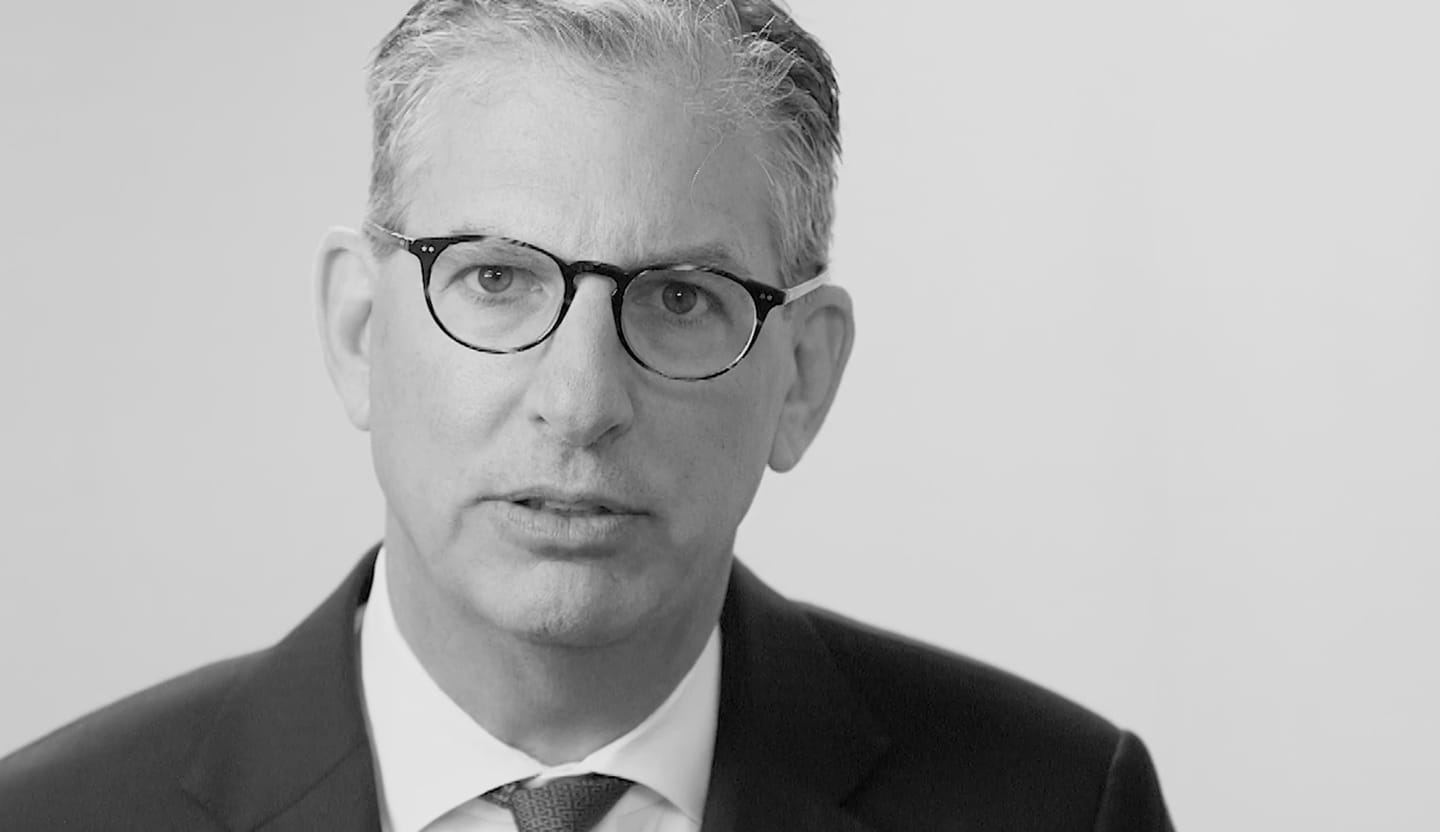 Your Lawyer Matters
When you've been injured, you've got a lot at stake - but so does the insurance company. Walking into the court room with a serious lawyer makes all the difference. Watch our video to learn more about Rutter Mills. Your lawyer matters.
"Nothing makes you feel more vulnerable than being hurt or ill. And nobody likes to ask for help. But when you need it most, we're at our best. We give our clients the confidence and support they need to know they'll be taken care of – that they'll get the best outcome possible, even in the face of a very bad situation."

– Brother Rutter
What Our Clients Say
"After the car accident I didn't know where to turn. The insurance companies were no help and the bills were piling up. I called Rutter Mills and they were so nice and considerate on the phone. They helped me with my settlement and actually got me more money than expected."