Can My Insurer Put Me Under Surveillance After a Car Accident?
If you were injured in a car accident, expect that your insurer will conduct some type of surveillance to ensure your injuries are as debilitating as you claim. They want to pay out as little as possible in settlements, so it is in their best interests to minimize or even deny your injuries.
This surveillance is legal, although investigators must follow regulations. Keep in mind that the purpose of this is to catch the individual engaging in an activity that their injury supposedly precludes. Insurers will try to twist any situation to their advantage, so remain vigilant until your claim is settled.
While protecting your rights, the car accident lawyers at Rutter Mills will also help you receive the maximum compensation you deserve.
Common Surveillance Techniques
Virtually every insurance company will conduct a search of your social media. Change your settings so only your friends can see your posts, and do not post anything relating to your accident. For best results, stay away from social media entirely during this period. Ask your relatives and friends not to post anything about the crash or your condition.
The insurance company may hire a private investigator, whose function is obtaining compromising footage. You might notice unknown vehicles parked near your home, or sense that you are being followed. Some investigators employ GPS trackers to find out where you are going.
The investigator may perform a stakeout, monitoring your activity from the street outside your home or your job. They can track you anywhere in public, including restaurants, parks, and houses of worship. However, the investigator cannot come onto your property unless you consent– which you should never do. Otherwise, they are trespassing.
If an investigator refuses to leave your property or you feel harassed, contact the police and then your car accident lawyer.
High-Value Cases
If your injuries were so severe that the potential settlement is high value, expect additional surveillance. In cases like this, the investigator may contact neighbors and associates, inquiring whether they have witnessed you engaging in behavior that you allegedly cannot do.
Protecting Yourself
Besides avoiding social media, protect yourself by following your doctor's orders. If they tell you not to engage in certain activities, do not do them. For example, if you are not allowed to lift anything heavy, that includes groceries and even your child.
You can also protect yourself by surveilling the investigators. Take photos or videos of the investigator and their vehicle. Often, once the investigator realizes you know that you are under surveillance, the assignment is canceled.
Even texting can prove harmful. A simple text such as, "I'm fine," after an accident may be used against you by the insurer or a defense attorney. Your relatives certainly want to know how you are doing, but limit communication to the phone.
Contact a Norfolk Car Accident Attorney
If you were injured in a motor vehicle accident due to another party's negligence, schedule a free consultation with an experienced car accident attorney at Rutter Mills. Call or text us 24/7 or use our online contact form.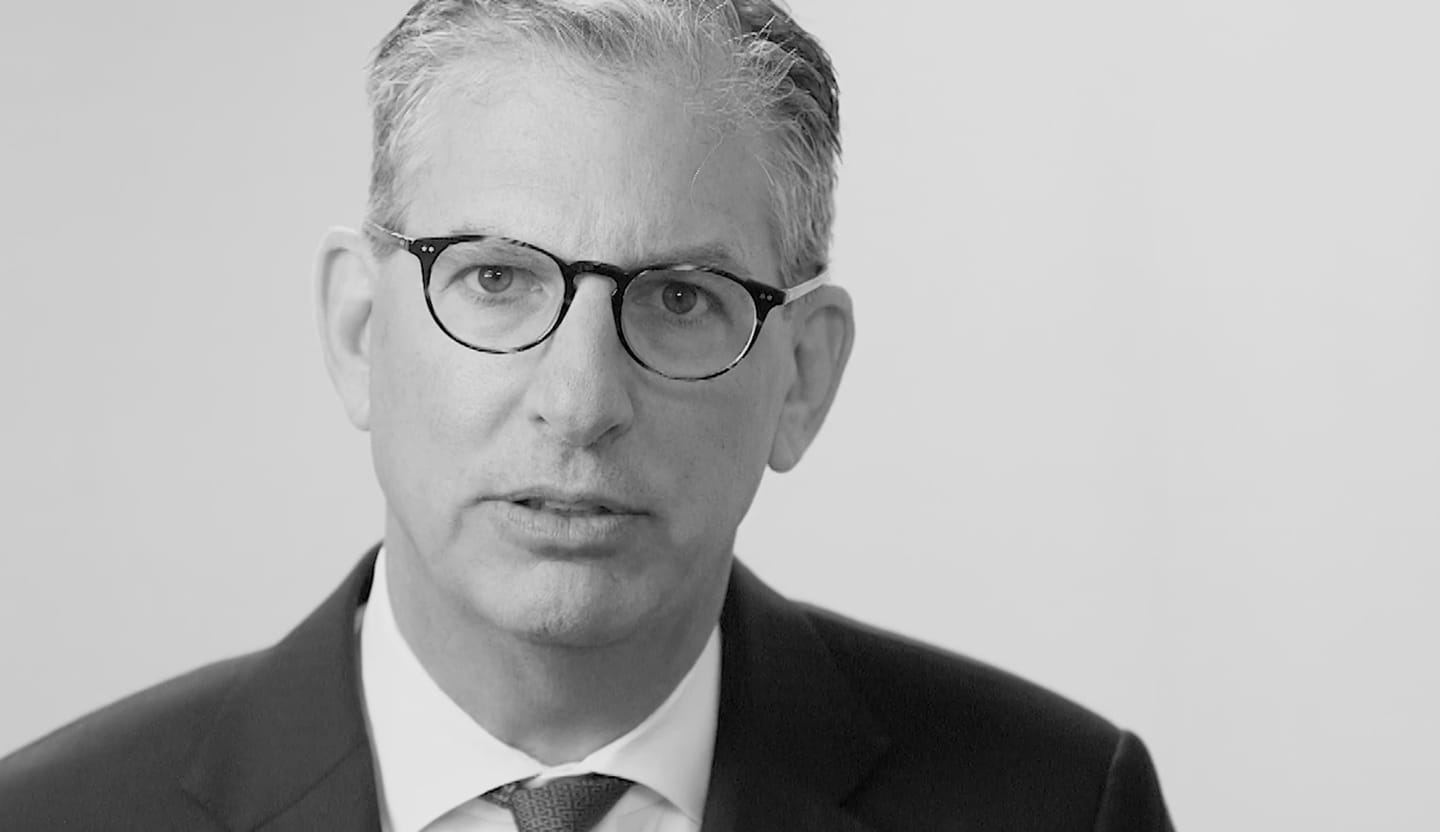 Your Lawyer Matters
When you've been injured, you've got a lot at stake - but so does the insurance company. Walking into the court room with a serious lawyer makes all the difference. Watch our video to learn more about Rutter Mills. Your lawyer matters.
"Nothing makes you feel more vulnerable than being hurt or ill. And nobody likes to ask for help. But when you need it most, we're at our best. We give our clients the confidence and support they need to know they'll be taken care of – that they'll get the best outcome possible, even in the face of a very bad situation."

– Brother Rutter
What Our Clients Say
"After the car accident I didn't know where to turn. The insurance companies were no help and the bills were piling up. I called Rutter Mills and they were so nice and considerate on the phone. They helped me with my settlement and actually got me more money than expected."