Can You Get PTSD From a Car Accident?
Research indicates that motor vehicle accidents are the leading cause of post-traumatic stress disorder (PTSD) in the general population. Given the unpredictable nature of a car accident, it's normal to experience feelings of confusion, grief, fear, shock, and helplessness in the immediate aftermath. However, many accident victims develop symptoms of post-traumatic stress that become chronic– lasting for months or even years after the incident.
PTSD common in trauma survivors
PTSD is a disabling anxiety disorder that can impact a victim's life. Just like broken bones, or other physical injuries, PTSD can undermine one's enjoyment of everyday life. Some people are so affected by disturbing flashbacks and negative thought patterns that they cannot work or participate in social activities with friends and family.
The emotional anguish of PTSD is real, and victims are entitled to seek compensation against negligent parties for their pain and suffering. If this has happened to you, talk to a car accident lawyer from our firm about including this disorder in a claim for damages.
About Post-Traumatic Stress Disorder
Anecdotal evidence suggests that people who develop PTSD after a motor vehicle crash usually do so within one to six months. Symptoms may be slow to manifest but can include the following:
Recurring nightmares of the accident
Intrusive flashbacks
Auditory or visual memories that disrupt sleep patterns
Social isolation
Emotional numbing
Avoiding situations out of fear and guilt
Hyper-arousal causing increased heart rate and sweating
Depression
Ongoing general anxiety
Suicidal thoughts
Mood swings
Claiming damages for PTSD from a car accident
Post-traumatic stress symptoms are the body's natural coping mechanism. A Rutter Mills car accident attorney will have the knowledge and resources to build a compelling argument demonstrating your symptoms' extent.
This often entails working with expert witnesses who can support the diagnosis and provide compelling testimony on how the disorder was diagnosed and its ramifications on your life. Licensed therapists, psychologists, and other healthcare professionals are in a position to quantify the monetary damages arising from PTSD, thereby increasing the value of a car accident claim.
Compensation may include:
Associated medical expenses for PTSD treatment
Lost wages and lost earning potential
Mental anguish and emotional suffering
Legal help for car accident victims with PTSD
A 2019 study on 300 car accident survivors found that nearly half developed PTSD. Over 70 percent of study participants reported difficulties at work and school, while 51 percent experienced severe problems with social functioning.
Cognitive and behavioral therapy, medication, and counseling can provide victims with the skills needed to cope with and lessen the impact of PTSD.
Contact us for a free consultation
The Virginia car accident lawyers of Rutter Mills understand the severity of psychological trauma after motor vehicle collisions. Our legal team has decades of experience representing accident victims in Norfolk, Virginia Beach, Chesapeake, Newport News, Hampton, Portsmouth, and Suffolk. Protect your rights by calling today to schedule a free consultation.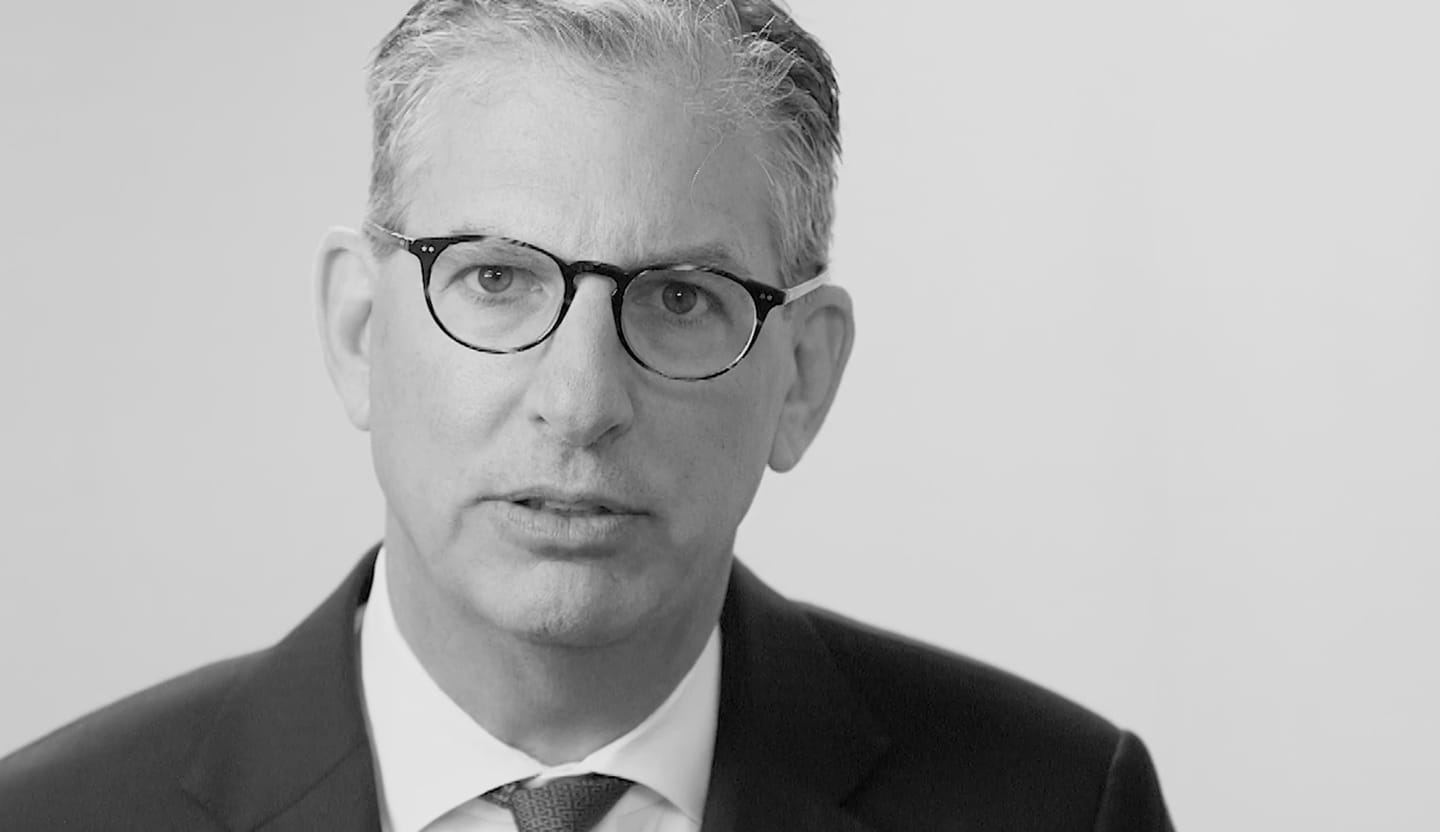 Your Lawyer Matters
When you've been injured, you've got a lot at stake - but so does the insurance company. Walking into the court room with a serious lawyer makes all the difference. Watch our video to learn more about Rutter Mills. Your lawyer matters.
"Nothing makes you feel more vulnerable than being hurt or ill. And nobody likes to ask for help. But when you need it most, we're at our best. We give our clients the confidence and support they need to know they'll be taken care of – that they'll get the best outcome possible, even in the face of a very bad situation." – Brother Rutter
What Our Clients Say
"After the car accident I didn't know where to turn. The insurance companies were no help and the bills were piling up. I called Rutter Mills and they were so nice and considerate on the phone. They helped me with my settlement and actually got me more money than expected."