When you are involved in a car accident, and another driver is at fault, you may be entitled to recover for all of the damages that you sustain. Some damages, like medical bills and car repairs, may be obvious. Others, like lost wages and compensation for a lasting disability, may not be. The time to recover damages is limited by both the statute of limitations and the finality of a settlement or court verdict. So, it pays to speak with a car accident attorney who can make sure all of your losses are accounted for and supported by evidence.
Who Pays for Car Accident Damages?
Virginia law requires drivers to take financial responsibility for the accidents that they cause. Motorists are required to carry liability insurance that meets the state minimum coverage. This requirement is intended to guarantee that drivers can pay for the damages that they cause in an accident.
If a driver is insured, their liability carrier will pay for the damages up to the policy limits. However, the driver is still personally responsible for the losses they cause, even if they are uninsured. Even if the defendant driver has little insurance or none at all, you may be able to use your own personal insurance, or the insurance of the car you were in, to supplement the defendant's insurance.
Property Damage
The general rule is that you may recover the difference between the value of the vehicle immediately before and immediately after the accident. Often the Blue Book value is used to determine this.
If the vehicle is unique, like a restored classic, the general formula may not provide adequate compensation. If the estimated repair costs exceed the value of the car, state law may require that it be declared a total loss. If your vehicle's damage was anything other than straightforward, do not settle your claim without discussing it with a car accident lawyer; property damage compensation will depend on how strong a case you make during negotiations.
Personal Injury
Personal injury claims can include both economic and non-economic damages. Economic damages, also known as special damages, include:
Past and future medical bills
Past and future lost wages
Diminished earning capacity
Other costs incurred or financial losses sustained because of the injury
Non-economic damages, sometimes called general damages, can include payment for:
Pain and suffering
Mental anguish and emotional impact
Scarring or other disfigurement
Loss of enjoyment of hobbies and activities
Experienced Virginia car accident lawyers understand what type of evidence is needed to succeed in each kind of claim. Since there is no second bite at the apple once your case is finished, it is critical to include all possible damages and build a strong case from the start.
How to Recover Car Accident Damages
After an accident, it is a good idea– and in many cases legally required– to call the police and exchange insurance and contact information with the other driver. Also, try to obtain the names of any witnesses and document the scene with photographs.
If you suffered any injuries, see a doctor as soon as possible. Courts require medical evidence of your injury, so follow your doctor's advice, and don't skip any appointments. Keep a copy of all medical bills and records. Speak with a car accident lawyer as soon as you can. Your attorney will advocate for your full compensation when dealing with the other driver's insurance company and build a case if you need to file a lawsuit.
Recover Maximum Damages for Your Car Accident
If you have been in a serious accident, choose a serious law firm. The team at Rutter Mills has the reputation and experience that insurance companies recognize. Contact us today for a free and confidential consultation.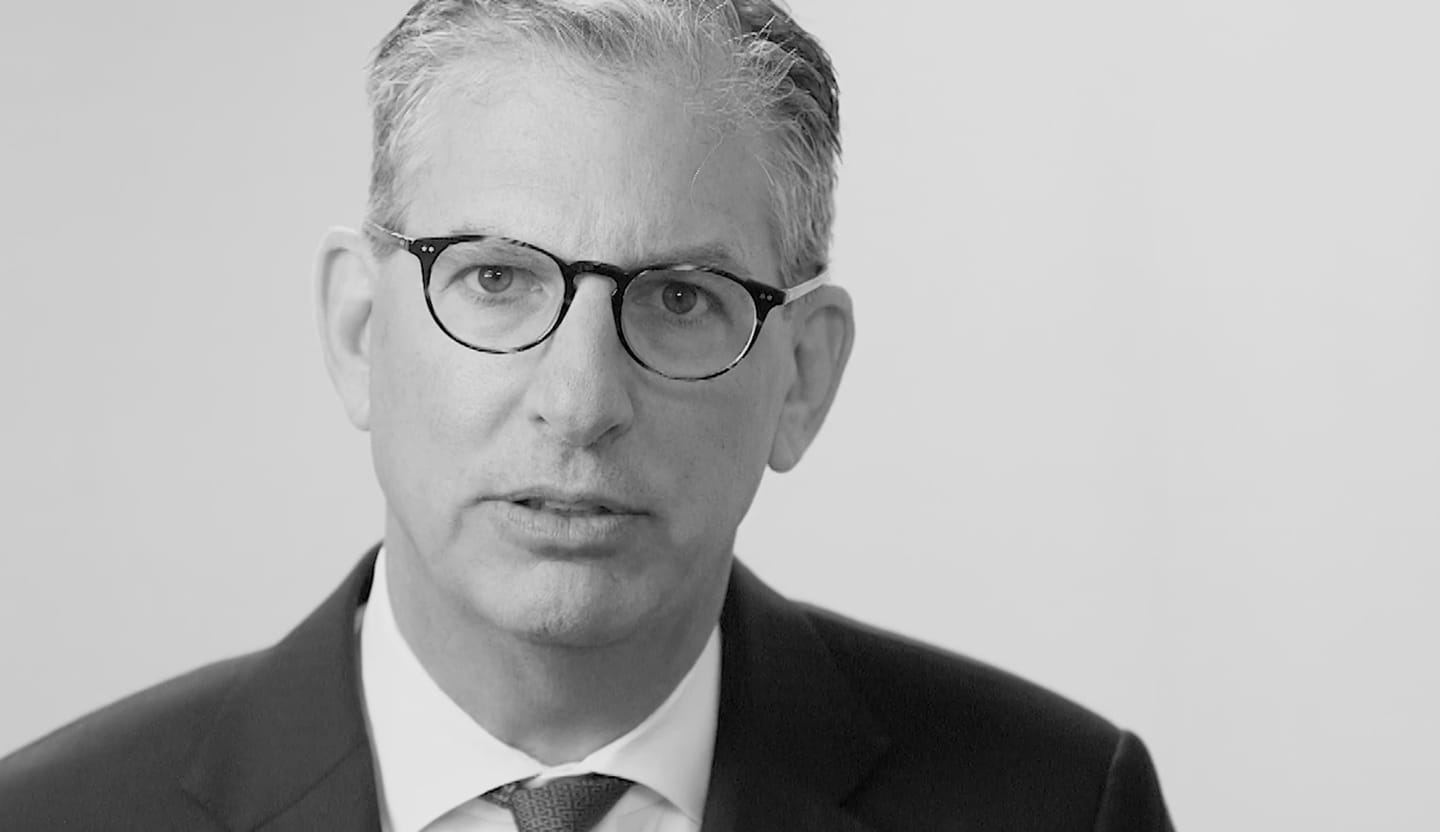 Your Lawyer Matters
When you've been injured, you've got a lot at stake - but so does the insurance company. Walking into the court room with a serious lawyer makes all the difference. Watch our video to learn more about Rutter Mills. Your lawyer matters.
"Nothing makes you feel more vulnerable than being hurt or ill. And nobody likes to ask for help. But when you need it most, we're at our best. We give our clients the confidence and support they need to know they'll be taken care of – that they'll get the best outcome possible, even in the face of a very bad situation."

– Brother Rutter
What Our Clients Say
"After the car accident I didn't know where to turn. The insurance companies were no help and the bills were piling up. I called Rutter Mills and they were so nice and considerate on the phone. They helped me with my settlement and actually got me more money than expected."