Car Accidents Caused by Poor Road Conditions
Knowing that a car accident was preventable can make the injuries more difficult to cope with. Usually, it is an error on the part of a driver. However, sometimes car accidents are caused by poor road conditions– due to lapses on the part of governments or their contractors. When that happens, you may need to follow special procedures to hold the at-fault party liable.
Pursuing a claim against a government entity or contractor can be complicated. It helps to choose a car accident lawyer who can expertly guide you through it.
Who is Liable for Car Accidents Involving Poor Roads?
In Virginia, liability is based on negligence. A person or entity may be liable if they breached a duty to the injured party, and that breach was the cause of the accident. In an accident involving bad road conditions, responsible parties may include other drivers, the local government tasked with keeping the road in good repair, and even the company hired to take care of it.
One of the complicating factors is that government entities, whether local or federal, have sovereign immunity. This means they cannot be sued without their permission. However, there are often laws in place that grant permission for certain types of lawsuits. This is something your car accident attorney will determine at the beginning– because it will provide a foundation for your case.
Types of Unsafe Road Conditions Leading to Crashes
According to a 2015 federal report, nearly half of Virginia's roads were in poor condition. Inadequate maintenance leading to potholes and other imperfections in the road's surface may be the most obvious dangerous condition. Other problems can include missing rumble strips, faded road markings, and missing signs or guardrails. Usually, it is the municipalities that are responsible.
Other unsafe conditions can include on-going construction, defective design, and hazards on the road. The business, government entity, or person responsible for these may potentially be legally liable for the accidents they cause. For example, if a civil engineer called for the erection of barriers along a construction area, but did not leave adequate room for passing cars, someone injured in an accident may have a valid case against the engineer.
How to Pursue a Claim Related to a Dangerous Road
If a government is likely at fault for your accident, you will need to follow special steps to file a claim. First, rather than simply filing a lawsuit, you will need to file a notice of claim. Unfortunately, notices of claim generally have a shorter deadline than lawsuits– so you cannot waste any time.
In other respects, you should continue the same way you would if you were headed toward a lawsuit against a private entity. That means you should call the police to document the accident, obtain information for any witnesses, notify your insurance company, seek a medical evaluation, and speak with a lawyer as soon as possible.
Contact us at Rutter Mills Today for a Free Consultation
If you have been injured in an accident and believe it was caused by bad roads in Norfolk, Newport News, or another part of Eastern Virginia, discuss your case with one of the car accident lawyers at Rutter Mills. Our experienced team is committed to providing excellent representation to accident victims. Call today to schedule a free consultation.
Additional Resources:
WTVR, Study finds almost half of Virginia roads are in poor condition, https://www.wtvr.com/2015/07/10/study-finds-almost-half-of-virginia-roads-are-in-poor-condition
Virginia Law Library, Article 18.1. Tort Claims Against the Commonwealth of Virginia, https://law.lis.virginia.gov/vacodefull/title8.01/chapter3/article18.1/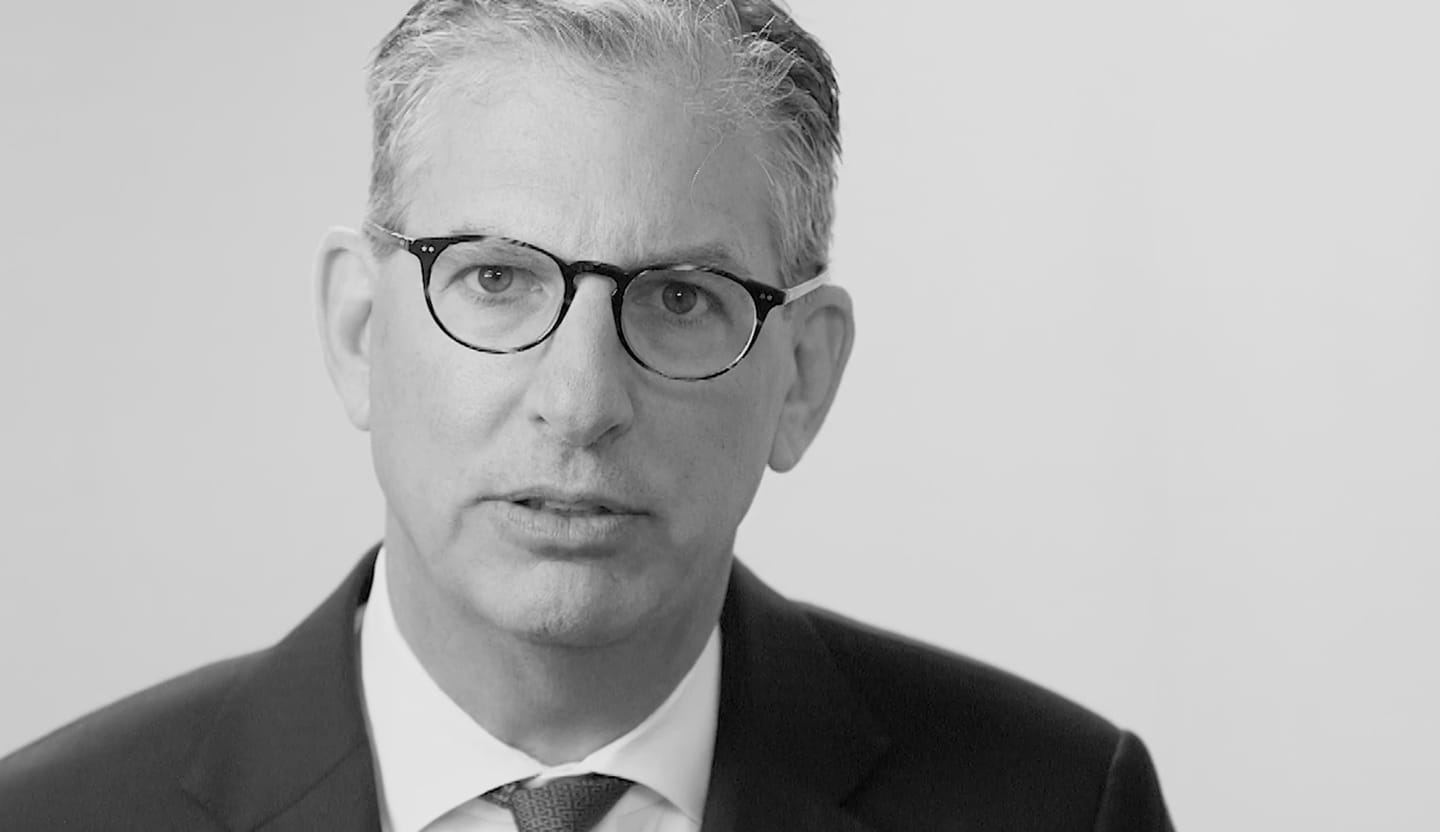 Your Lawyer Matters
When you've been injured, you've got a lot at stake - but so does the insurance company. Walking into the court room with a serious lawyer makes all the difference. Watch our video to learn more about Rutter Mills. Your lawyer matters.
"Nothing makes you feel more vulnerable than being hurt or ill. And nobody likes to ask for help. But when you need it most, we're at our best. We give our clients the confidence and support they need to know they'll be taken care of – that they'll get the best outcome possible, even in the face of a very bad situation."

– Brother Rutter
What Our Clients Say
"After the car accident I didn't know where to turn. The insurance companies were no help and the bills were piling up. I called Rutter Mills and they were so nice and considerate on the phone. They helped me with my settlement and actually got me more money than expected."