Do I have to go to Court After a Car Accident in Virginia Beach?
If you are injured in a car accident because of a driver's negligence, it is unlikely your case will end up in court if you decide to sue. Most of these personal injury cases are settled, and no trial is held. There are exceptions, however, if the at-fault party's insurance company refuses to agree to a fair settlement offer and the case is brought before a judge and jury. Everything depends on the individual case.
The Virginia Beach car accident lawyers at Rutter Mills will hold those responsible for your injuries accountable and fight so that you receive the compensation you deserve.
After a Car Accident
While you may not have to go to court if pursuing a personal injury case, there are certain things you must do as soon as possible after the crash. You must file a police report if anyone was killed or injured in the collision or if there was any property damage.
The driver must give their name, address, driver's license number, and vehicle registration number to either local law enforcement or the Virginia State Police. They must also provide the same information to the other vehicle's driver, anyone injured in the collision, and the owner of the damaged property. The latter might include a property owner whose fencing, building, or landscaping was destroyed in the crash.
Anyone not complying with these requirements is subject to criminal liability so that they can see the inside of a courtroom after their arrest.   
Why Cases End Up in Court
Insurance companies prefer to settle most claims because going to trial is expensive. Sometimes, however, the insurer will not agree to a reasonable settlement. In other instances, there are legitimate concerns about who is liable, whether the injuries are as severe as alleged, or even if the accident caused the injuries.
When a person is catastrophically injured, they will need a large settlement to pay for their future care and basic needs. The victim's attorney knows a fair compensation based on their client's injuries and prognosis and may go forward with a jury trial to obtain a more significant sum. An insurance company is likely to balk at paying a huge settlement.
It is possible to settle a case even during a trial, which happens frequently. That is especially true if the evidence presented does not appear favorable toward the insurance company.
With a settlement, both parties know the exact amount. With a jury trial, neither party is sure whether the jury will decide on a significant award or give the plaintiff little or nothing.
Contact a Virginia Beach Car Accident Lawyer
The Rutter Mills car accident attorneys in Virginia Beach can assist those injured in a motor vehicle accident due to another party's negligence or recklessness. Schedule a free consultation by submitting our online form or calling or texting 24/7.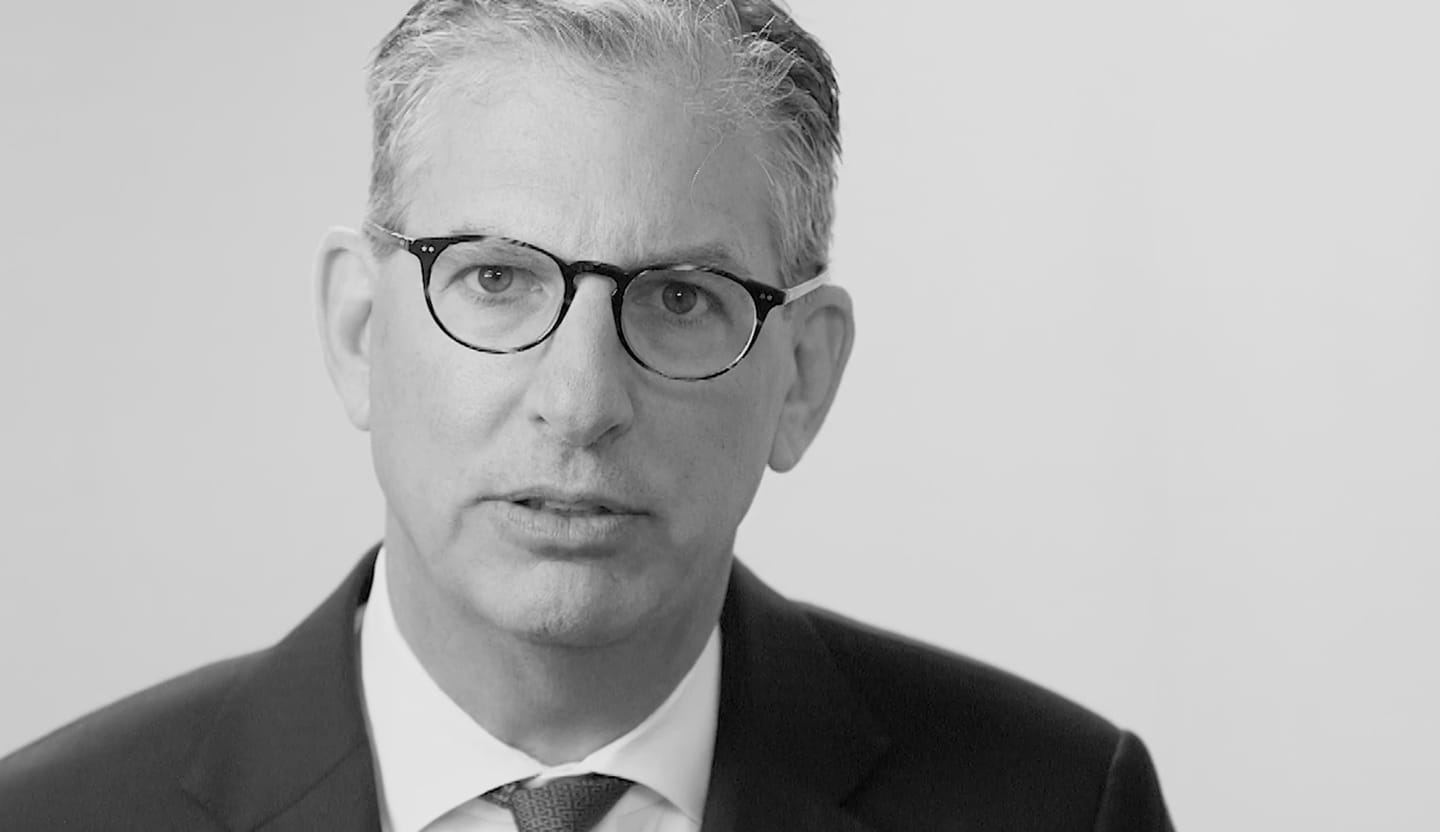 Your Lawyer Matters
When you've been injured, you've got a lot at stake - but so does the insurance company. Walking into the court room with a serious lawyer makes all the difference. Watch our video to learn more about Rutter Mills. Your lawyer matters.
"Nothing makes you feel more vulnerable than being hurt or ill. And nobody likes to ask for help. But when you need it most, we're at our best. We give our clients the confidence and support they need to know they'll be taken care of – that they'll get the best outcome possible, even in the face of a very bad situation."

– Brother Rutter
What Our Clients Say
"After the car accident I didn't know where to turn. The insurance companies were no help and the bills were piling up. I called Rutter Mills and they were so nice and considerate on the phone. They helped me with my settlement and actually got me more money than expected."