Do I Have to go to Court for a Car Accident?
It is highly unlikely that you will have to go to court for a car accident case in Virginia. Of course, there are some exceptions, but most personal injury claims are resolved outside of the courtroom.
When you're injured in a wreck caused by another motorist's negligence, your car accident lawyer will build a claim for damages and work with the at-fault party's insurance company toward a settlement package. The monetary compensation should reflect all of your losses from the accident, including wages, medical expenses, rehabilitation costs, pain and suffering, emotional distress, and reduced earning capacity, if any.
The Majority of Cases Settle Outside of Court
If the defendant's insurance provider does not agree on the settlement amount or blatantly disputes liability, your car accident case may need to go to trial. 
Insurance companies will always look for ways to pay as little as possible on accident claims. They may question the severity of your injuries and the credibility of your allegations and twist your own words to diminish the value of your case.
It is precisely situations where having experienced legal representation makes all the difference. A good car accident attorney is well-versed in these tactics and can deftly handle disputes by preparing a solid case with expert testimony demonstrating liability and the nature and severity of your car crash injuries.
A skilled legal advocate can accurately assess the value of your physical, emotional, and economic injuries and negotiate a settlement that meets your current and long-term needs.
Why do Some Cases go to trial?
However, suppose an insurance company continues to play hardball and refuses to offer fair compensation. In that case, your legal counsel will have to take the case to trial unless you are willing to accept the settlement offer. 
At Rutter Mills, our lawyers prepare every case as if it were going before a jury, thereby improving the odds of negotiating a proper settlement. By collecting police reports, witness statements, medical records, and other convincing evidence, we can advance a strong case that shows insurance companies we have the resources and skills to win in the courtroom. 
It is not unusual for multiple rounds of settlement negotiation until both sides reach a mutually acceptable amount that is fair and just. Even if a case goes to trial, a settlement can occur at any point before the judge's or jury's verdict.
Contact Us for a Free Case Evaluation
The car accident lawyers at Rutter Mills have been helping Virginia residents obtain the justice they deserve for more than 50 years. If you were injured in a motor vehicle accident, contact our Norfolk or Newport News offices for a free case evaluation.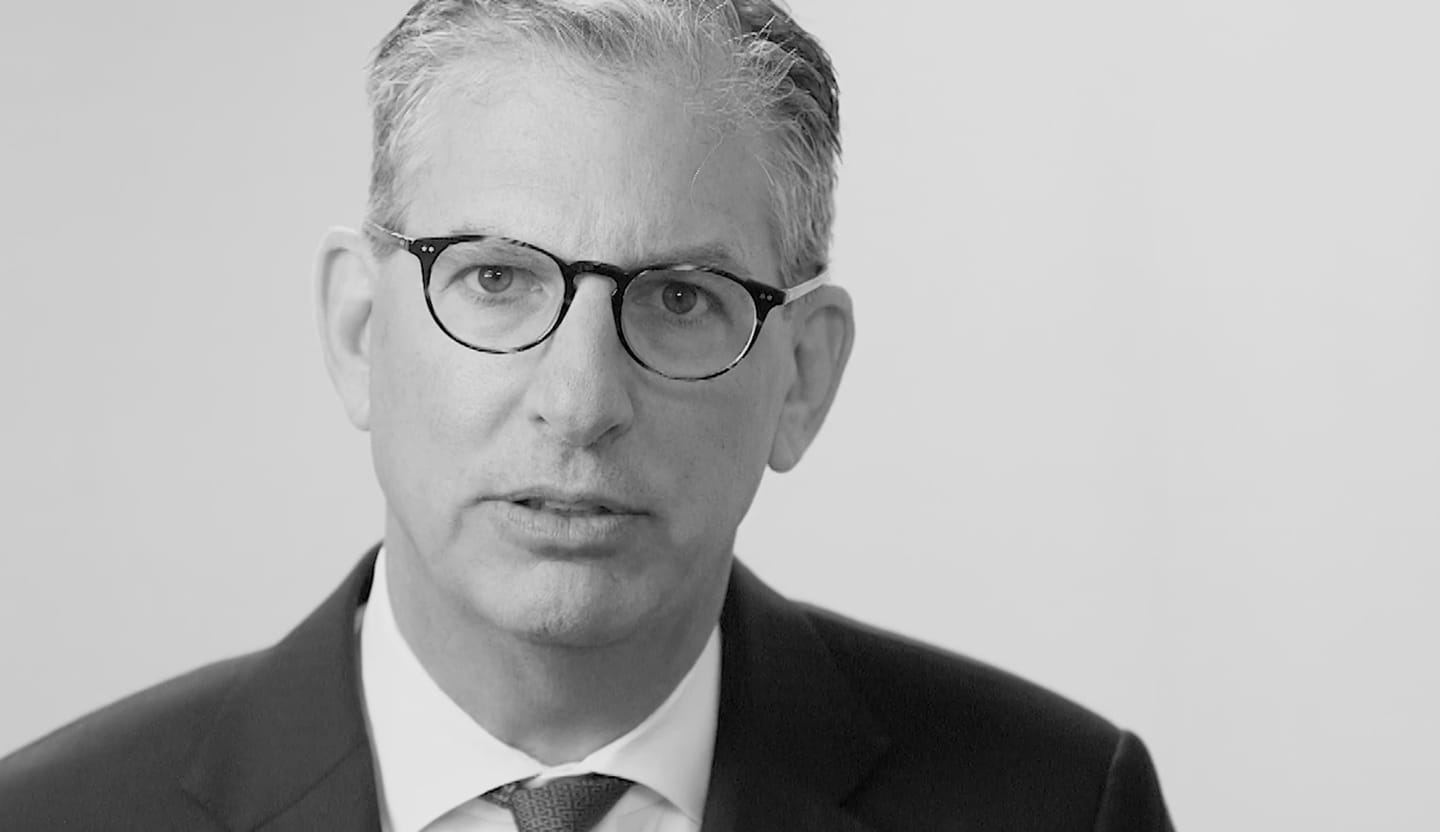 Your Lawyer Matters
When you've been injured, you've got a lot at stake - but so does the insurance company. Walking into the court room with a serious lawyer makes all the difference. Watch our video to learn more about Rutter Mills. Your lawyer matters.
"Nothing makes you feel more vulnerable than being hurt or ill. And nobody likes to ask for help. But when you need it most, we're at our best. We give our clients the confidence and support they need to know they'll be taken care of – that they'll get the best outcome possible, even in the face of a very bad situation." – Brother Rutter
What Our Clients Say
"After the car accident I didn't know where to turn. The insurance companies were no help and the bills were piling up. I called Rutter Mills and they were so nice and considerate on the phone. They helped me with my settlement and actually got me more money than expected."