Do I Need a Lawyer Before Talking to a Claims Adjuster?
When processing a claim for auto accident injuries and damages, an insurance claims adjuster will want detailed information about how the collision happened, the extent of property damage, and if any occupants were hurt. 
If you are contacted by an agent from your own insurance company, you may be contractually obliged to provide basic information about the crash. This would include the location, weather, road conditions, and timing of the accident. However, that is the full extent of your responsibility.
Limit conversations that can derail your claim
It's not advisable to tell a claims adjustor how the collision occurred or whether you were injured without speaking to a car accident lawyer first. In addition, you have no legal obligation to talk to a claims adjustor representing the other driver.
It doesn't matter if you are talking with your insurance provider or that of the other motorist; your words can be twisted, misconstrued, and used to minimize the value of a claim. That is why letting your legal counsel handle all communications is smarter. They understand the big picture and anticipate the tactics used by adjusters to settle claims for the bare minimum.
Once you have legal representation, tell the adjuster that they contact your attorney directly. From that point forward, your lawyer will protect your interests.
It's worth noting that car wreck victims who opt to represent themselves may inadvertently make mistakes along the way. They may consent to be recorded, which could allow adjusters to create a false narrative about what happened. The result is a less than favorable settlement, or in some cases, no money.
Contact us at Rutter Mills for a free case evaluation
It's critical to be truthful when approached by a claims adjustor, but keep your conversations short until you have sound legal guidance from a car accident attorney at Rutter Mills. Our dedicated legal team has been helping auto accident victims in the Norfolk, Newport News, and Hampton Roads communities for over 50 years and offer free case evaluations.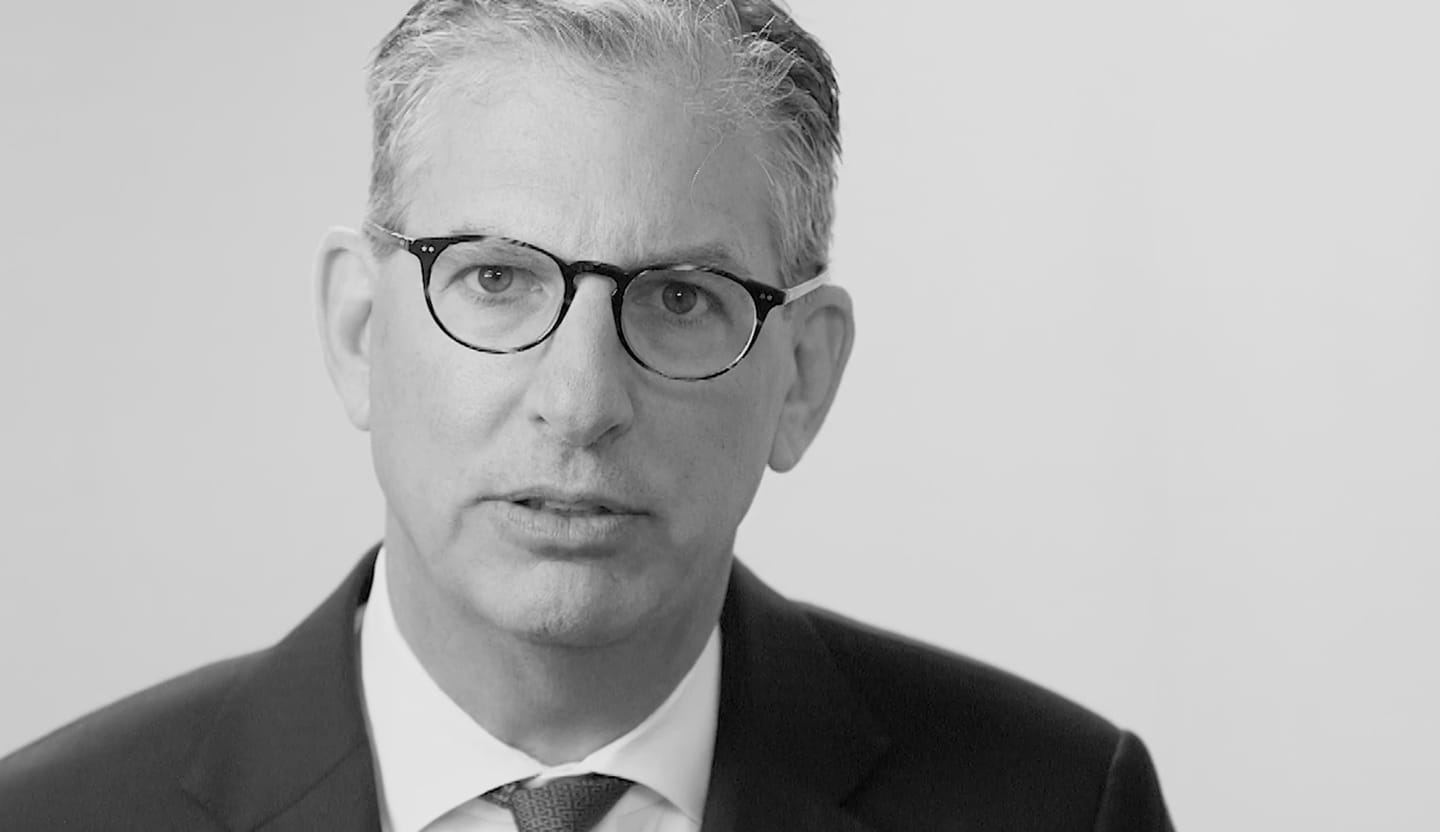 Your Lawyer Matters
When you've been injured, you've got a lot at stake - but so does the insurance company. Walking into the court room with a serious lawyer makes all the difference. Watch our video to learn more about Rutter Mills. Your lawyer matters.
"Nothing makes you feel more vulnerable than being hurt or ill. And nobody likes to ask for help. But when you need it most, we're at our best. We give our clients the confidence and support they need to know they'll be taken care of – that they'll get the best outcome possible, even in the face of a very bad situation."

– Brother Rutter
What Our Clients Say
"After the car accident I didn't know where to turn. The insurance companies were no help and the bills were piling up. I called Rutter Mills and they were so nice and considerate on the phone. They helped me with my settlement and actually got me more money than expected."