Do I Need a Lawyer if the Insurance Company Offered Me a Settlement?
An insurance company's business model is based on making quick, cheap settlements. Never accept a settlement from an insurance company after a personal injury without obtaining legal advice. The insurance company is likely to "lowball" your settlement. However, a lawyer protects your rights so you may receive the maximum compensation for your injuries.
Insurance adjusters receive training to minimize benefits for claimants. They are not on your side. They also know that post-accident, many people are desperate for money to replace lost income, so they are vulnerable to accepting less than they deserve. If an adjuster can convince an accident victim to accept a small settlement, they are doing their job, according to company standards.
Furthermore, once you accept a settlement offer– it is final. If it turns out the amount is too low to pay ongoing medical bills and related expenses, you must pay these costs out of pocket.
Trying to deal with the insurance company on your own virtually guarantees a lower settlement offer. However, a personal injury lawyer at Rutter Mills negotiates with the insurance company to ensure a fair settlement. Most cases are settled, but we will go to trial if necessary. The insurance company wants to avoid the expense of litigation and takes that into consideration during settlement negotiations.
Determining Settlement Value
The claims adjuster determines a settlement value for injuries caused by another party's negligence. They do this by documenting the injured person's medical expenses, tax returns, pay stubs, and related financial information to establish the economic damages.
Establishing non-economic damages, such as pain and suffering, are not as straightforward. Much depends on the individual case and the severity of the injuries. Perhaps you can no longer participate in the activities you once enjoyed, severely impacting your quality of life. Maybe the injuries have affected your family life as well as your obligations. These are all factors used in determining non-economic compensation.
Personal injury lawyers know that health-related issues may cause long-term or permanent impairment. Medical and economic experts can provide information on the person's prognosis and how this affects their current or future employment.
Contact us at Rutter Mills for a free consultation
A personal injury attorney at Rutter Mills will handle your claim with the insurance company so that you are well-represented from the start. Call or text us 24/7 and schedule a free consultation. Do not make a recorded statement with the insurance company or sign any agreements before speaking with us.
We have proudly served clients in the Virginia Beach, Chesapeake, Hampton, Newport News, Norfolk, Portsmouth, and Suffolk area for more than 50 years. Since we work on a contingency basis, you do not pay a fee unless you receive compensation.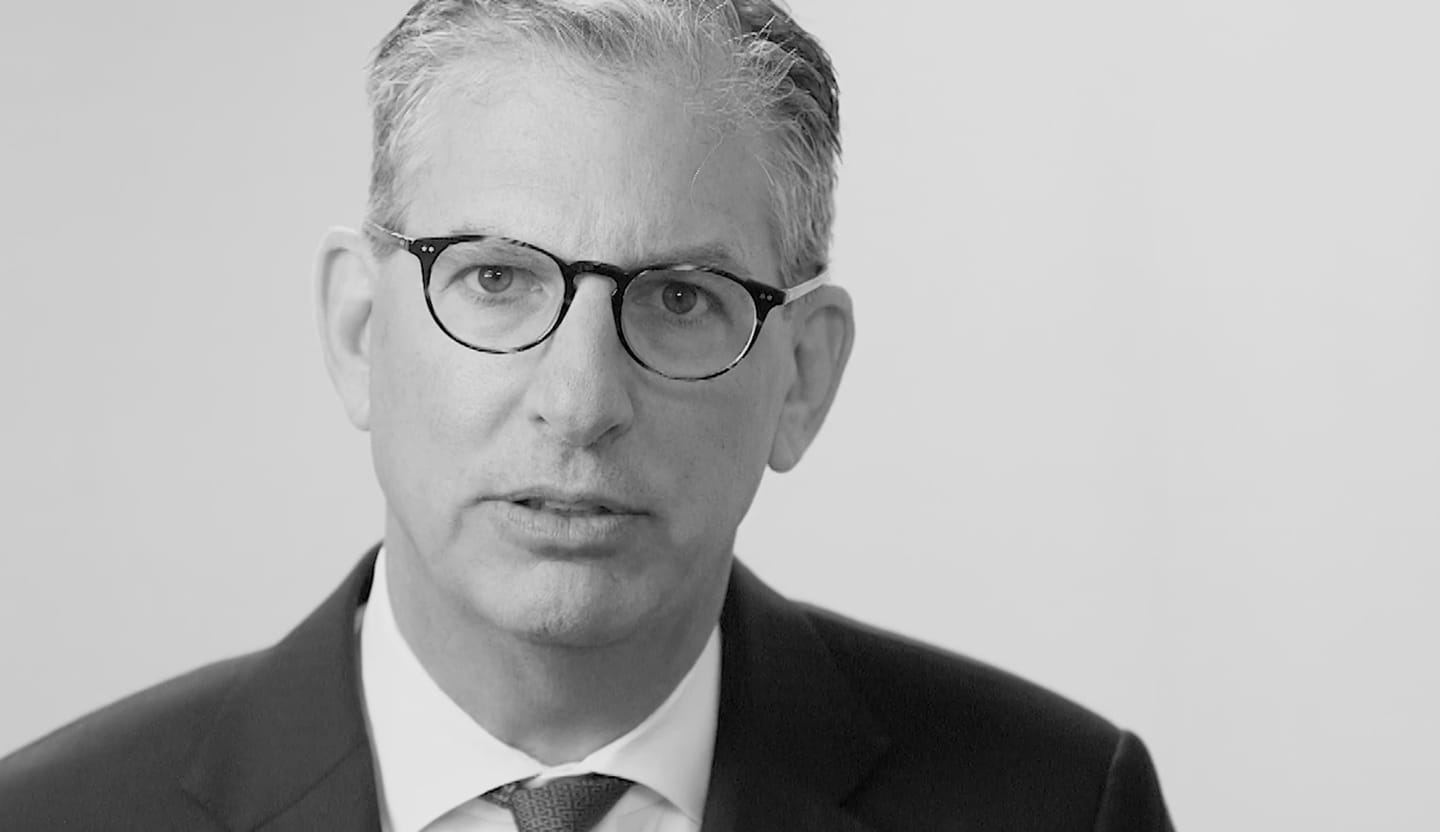 Your Lawyer Matters
When you've been injured, you've got a lot at stake - but so does the insurance company. Walking into the court room with a serious lawyer makes all the difference. Watch our video to learn more about Rutter Mills. Your lawyer matters.
"Nothing makes you feel more vulnerable than being hurt or ill. And nobody likes to ask for help. But when you need it most, we're at our best. We give our clients the confidence and support they need to know they'll be taken care of – that they'll get the best outcome possible, even in the face of a very bad situation."

– Brother Rutter
What Our Clients Say
"After the car accident I didn't know where to turn. The insurance companies were no help and the bills were piling up. I called Rutter Mills and they were so nice and considerate on the phone. They helped me with my settlement and actually got me more money than expected."