Do I Need a Police Report After a Car Accident?
Yes, it's a good idea to get a police report after any type of vehicle accident. It serves as official documentation that can protect you in a potential insurance claim or lawsuit. By law, Virginia residents have to report a car accident to authorities if it results in injury, damage to attended property, or death.
What about minor collisions that cause minimal property damage? At the time of the incident, you may think calling the police is overkill, but it's truly the best way to preserve your rights. Even in situations where all parties are amicable, and liability is not contested, there's no telling what the other driver will say or do later on. They could attempt to sue you for vehicle repairs or an injury you didn't cause.
Police reports are valuable documentation
Regardless of who is being blamed for the crash, you should request a copy of the police report. This document provides critical information for both your insurance provider and your car accident lawyer.
The reality is that few people are thinking clearly in the first moments after a car accident. You may be in a state of shock or injured, but completely unaware thanks to surging adrenaline. Injuries like whiplash can take time to show symptoms. In some cases, it may be several days before you get achy and notice that things are not quite right.
Without a police report, there is technically no official record of the accident, which can make it extremely difficult if future litigation arises. A police report is impartial third-party documentation that your car accident attorney will need. In the absence of this unbiased report, it's your word against the other driver's.
If you suspect that the other driver was impaired or distracted at the time of the accident, you want an officer on the scene to document and record what they see with full objectivity. Police are trained to question all involved parties and note observations about the accident in detail.
Information that is included in a police report
In addition to speaking to witnesses and calling emergency services as needed, officers will take down the following information:
Time, date, and location of the accident
All property damage sustained to vehicles or other objects
Identifying information for all parties involved in the accident
Any obvious injuries sustained by drivers, occupants, or pedestrians
Identifying information of witnesses to the collision
Driver statements on their side of the story
Witness statements on their perspective of the collision
Pertinent details about contributing factors like poor weather conditions, road hazards, etc.
If a citation or ticket was issued
Opinion as to the cause of the accident
Police reports are typically reviewed during settlement negotiations and can bolster your chances of securing a favorable award if the other party was at fault.
Contact us today for a free consultation
If you are seeking compensation after a collision, Rutter Mills car accident lawyers have the resources and experience to guide you in the right direction. Virginia residents have come to trust our team for aggressive, results-focused representation.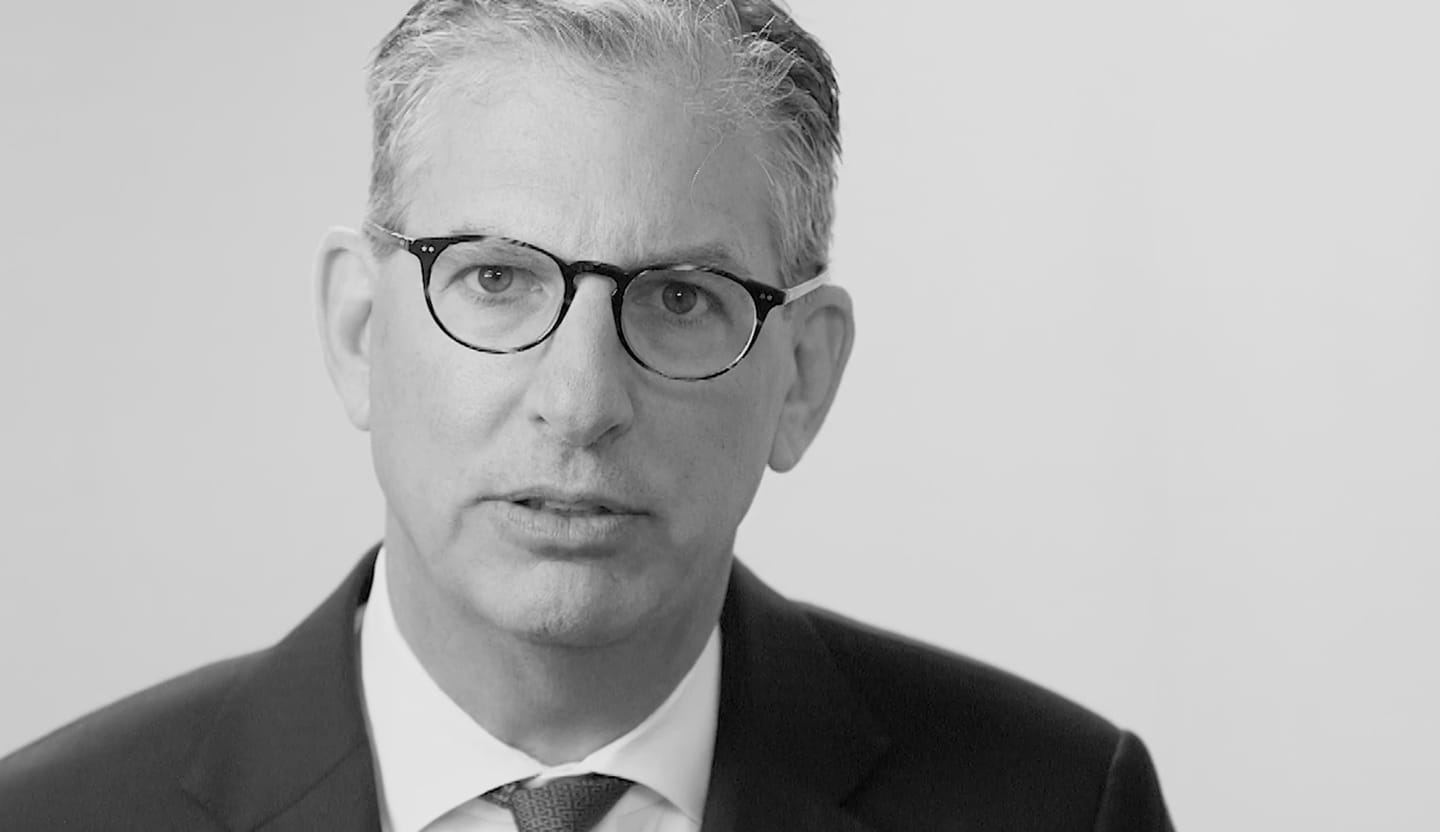 Your Lawyer Matters
When you've been injured, you've got a lot at stake - but so does the insurance company. Walking into the court room with a serious lawyer makes all the difference. Watch our video to learn more about Rutter Mills. Your lawyer matters.
"Nothing makes you feel more vulnerable than being hurt or ill. And nobody likes to ask for help. But when you need it most, we're at our best. We give our clients the confidence and support they need to know they'll be taken care of – that they'll get the best outcome possible, even in the face of a very bad situation."

– Brother Rutter
What Our Clients Say
"After the car accident I didn't know where to turn. The insurance companies were no help and the bills were piling up. I called Rutter Mills and they were so nice and considerate on the phone. They helped me with my settlement and actually got me more money than expected."