Failure to Yield Accidents
Rules of the road exist to protect us all. Traffic laws allow a driver to expect what another driver will do, and that predictability prevents crashes. But when one driver ignores these rules by failing to stop at a traffic signal, not moving over to the appropriate lane so emergency vehicles can pass, or in some other way failing to yield, it can cause an accident.
Failure to yield accidents may seem straightforward, but insurance companies often try to fight them. Your case can come down to who has a stronger argument for the right of way. If you have been injured in an accident because the other driver did not yield the right of way, it is important to work with a skilled Virginia car accident lawyer who will fight for your rights.
What is the Right of Way?
Traffic laws, as well as signals like stop and yield signs and traffic lights, establish who has the right to proceed first. Right of way applies to everyone on the road, even bicyclists and pedestrians. If two or more people might come to occupy the same space, whoever has right of way has priority in that situation.
What is a Failure to Yield in Virginia?
According to Section 46.2-863 of the Code of Virginia, failing to obey a yield sign when entering a highway in which there is oncoming traffic constitutes reckless driving. When a driver violates a safety-related ordinance such as this, and it leads to an accident, the driver is generally considered negligent and, therefore, could be legally liable for the resulting damages.
Even if there is no specific statute stating how a driver must act in a given situation, he must drive in a careful way, like a reasonable person. Driving carelessly or recklessly in a way that interferes with another driver's space can be considered a failure to yield the right of way. This can include making a right turn into the path of an oncoming vehicle, entering an intersection when another car has the right of way, or a number of other actions.
Failure to Yield is Common
Failure to yield is common, and it can cause the most serious injuries. According to a 2018 insurance industry study involving more than 50,000 fatal crashes, 7 percent – more than 3,500 – involved failure to yield right of way. This made failure to yield the fourth most prevalent cause of traffic deaths.
Many everyday activities can lead a driver to fail to yield. Common examples include:
Texting while driving
Unfamiliarity with the location
Drowsiness
Aggressive driving
Speeding
Sometimes the police will ticket the at-fault driver, but a citation – or lack thereof – is not always definitive. Your attorney can help you understand what role this may play in your case.
Liability for a Failure to Yield Accident
Legal responsibility for a car accident falls on a party whose negligence or recklessness proximately caused it. Failure to yield is defined under Virginia law as recklessness; when a driver's failure to yield leads to injuries, that driver is also to blame for the injuries and property damage that the accident causes.
Insurance companies sometimes deny that their insured clients were at fault, but car accident lawyers use evidence like local traffic light patterns, road layout, nearby surveillance videos, and eyewitness testimony to prove liability. This can be an involved process, working with city engineers and other professionals to firmly establish the sequence of events leading to the accident.
Failure to Yield Accident Lawyers
If you or a loved one were hurt in a Hampton Roads accident caused by another driver's failure to yield, speak with a car accident attorney at Rutter Mills. Our firm is willing to take on the insurance companies so you can get a fair outcome. Call today to schedule a free consultation.
Meta:
If you have been injured due to another driver's failure to yield, talk with a Virginia car accident attorney at Rutter Mills today. Consultations are free.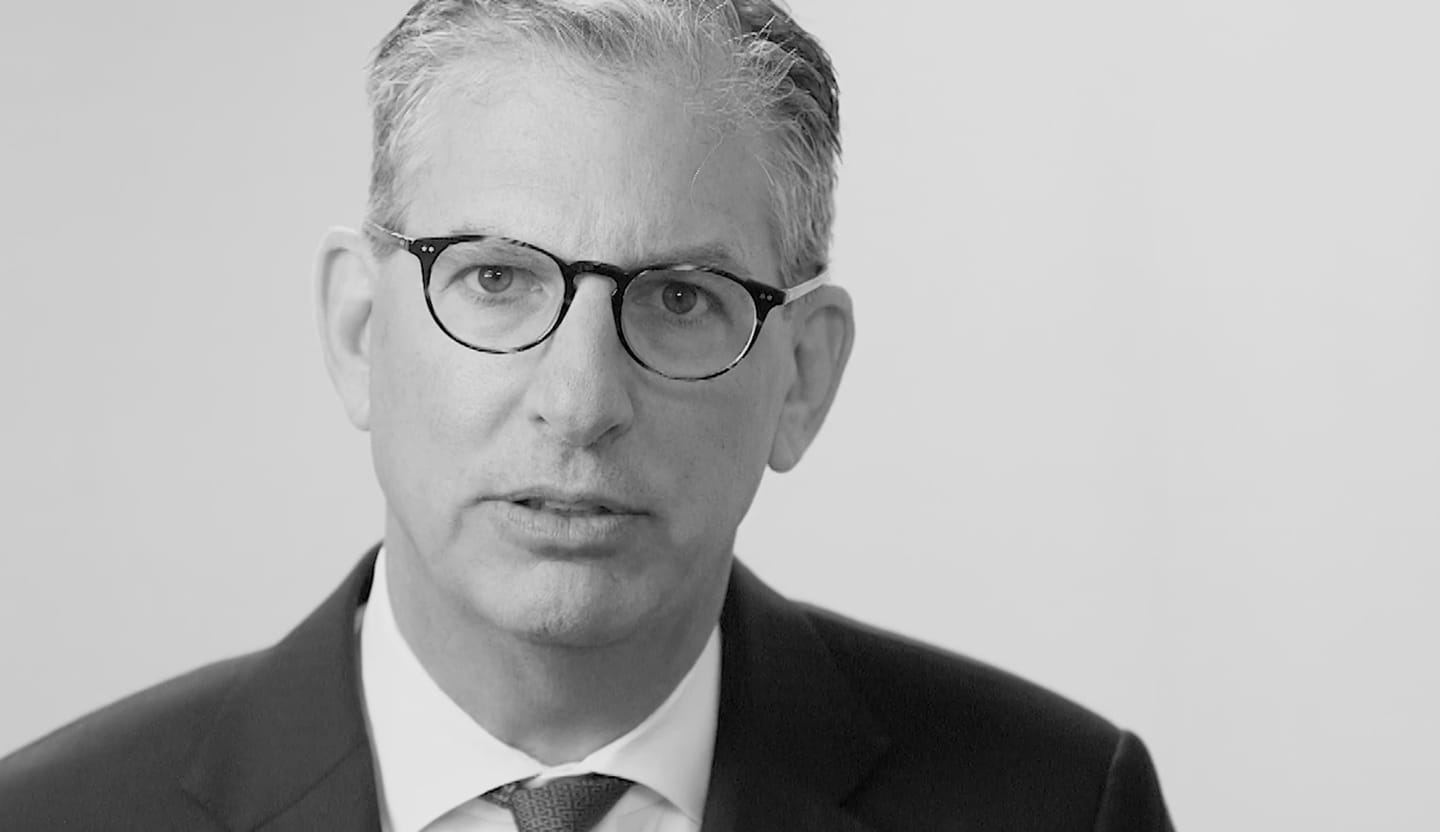 Your Lawyer Matters
When you've been injured, you've got a lot at stake - but so does the insurance company. Walking into the court room with a serious lawyer makes all the difference. Watch our video to learn more about Rutter Mills. Your lawyer matters.
"Nothing makes you feel more vulnerable than being hurt or ill. And nobody likes to ask for help. But when you need it most, we're at our best. We give our clients the confidence and support they need to know they'll be taken care of – that they'll get the best outcome possible, even in the face of a very bad situation."

– Brother Rutter
What Our Clients Say
"After the car accident I didn't know where to turn. The insurance companies were no help and the bills were piling up. I called Rutter Mills and they were so nice and considerate on the phone. They helped me with my settlement and actually got me more money than expected."