How do I Pay My Medical Bills While Waiting for a Settlement?
Many people struggle to pay medical bills following a car wreck, mainly when serious injuries are sustained. A personal injury claim can take many months to settle, so how do people cover the costs of medical care during the interim?
When finances are tight, several options are available to pay these expenses while waiting for a settlement. Determining which is right for you is a personal decision that can be discussed with your car accident attorney.
InsurancEven the most straightforward auto accident case can take time to resolve. e companies can hold up the claims process for several reasons. While your lawyer is gathering evidence, tracking bills, and working toward a favorable outcome, you can consider the following avenues to help pay your medical bills.
Personal health insurance
If you have private health insurance or are part of an employee-based plan, your provider should cover all health care costs up to your policy limits. Co-pays and deductibles will be paid out-of-pocket.
PIP insurance
Personal Injury Protection (PIP) in Virginia isn't mandatory, but many drivers purchase this extra protection on their auto insurance policy. PIP covers medical bills up to policy limits after a collision, irrespective of liability.
Medicare or Medicaid
Those enrolled in Medicare or Medicaid can have a portion of their accident-related hospital and medical expenses paid once PIP coverage (if any) is exhausted. Remember that you may have to pay back these funds from a settlement or court award.
Attorney lien
Your car accident lawyer signs a legal document granting your healthcare provider first access to the damage award once the case settles or resolves in court. This way, you can still get medical treatment, and your bills are paid out of your settlement.
Payment plans
It is common for clinics, hospitals, and other healthcare settings to negotiate a flexible payment plan. In some cases, they may even lower the final bill. It's worth discussing this option directly with your medical providers.
Legal funding
When other options aren't feasible, you might consider a lawsuit advance, also called pre-settlement funding. With this method, you get a quick cash advance (based on your predicted recovery amount) while your case is still pending. In exchange, the lending company has the right to a designated portion of your settlement award. However, the interest rates can be very high– upwards of 40 percent yearly.
Need more help? Contact us at Rutter Mills
Our car accident lawyers understand the hardships facing our clients. Given your circumstances, we can help you explore the best option for paying medical bills while you wait for a settlement check. We leverage over 50 years of experience helping personal injury victims recover maximum compensation. Put our expertise to work for you and call for a free consultation.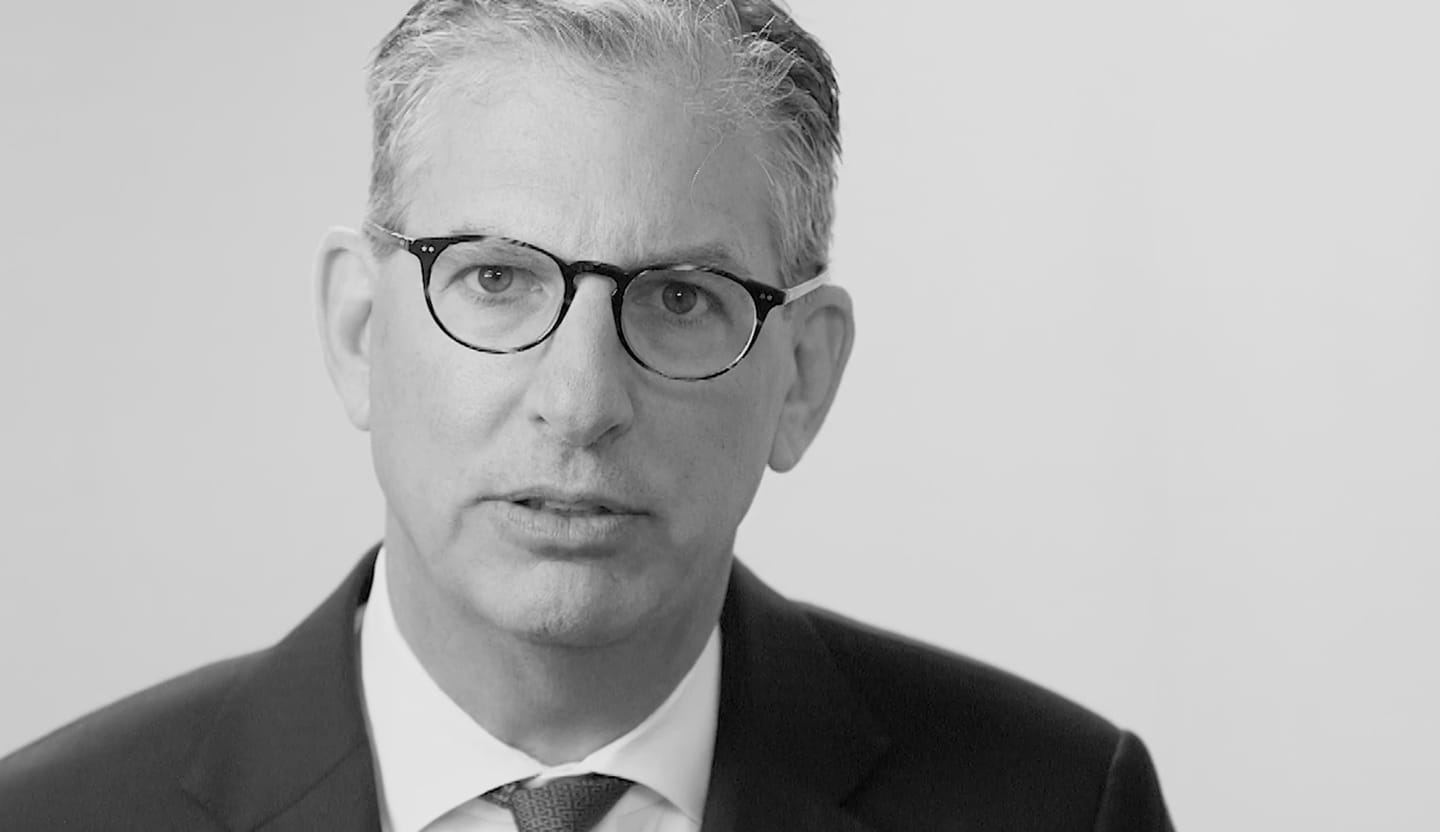 Your Lawyer Matters
When you've been injured, you've got a lot at stake - but so does the insurance company. Walking into the court room with a serious lawyer makes all the difference. Watch our video to learn more about Rutter Mills. Your lawyer matters.
"Nothing makes you feel more vulnerable than being hurt or ill. And nobody likes to ask for help. But when you need it most, we're at our best. We give our clients the confidence and support they need to know they'll be taken care of – that they'll get the best outcome possible, even in the face of a very bad situation." – Brother Rutter
What Our Clients Say
"After the car accident I didn't know where to turn. The insurance companies were no help and the bills were piling up. I called Rutter Mills and they were so nice and considerate on the phone. They helped me with my settlement and actually got me more money than expected."