How do You Prove Your Emotional Distress After a Car Accident?
Your emotional distress may not be as clearly visible as a broken bone or lacerations, but it may still be eligible for compensation after a car accident. However, you need to prove that it was something you experienced due to the accident and its economic value. Though it is harder to quantify, our car accident lawyers rely on several types of evidence– including medical records, diaries, and testimony– to prove an emotional distress claim.
Proving that you experienced emotional distress
Even though emotional suffering is subjective and not apparent to an outside observer, evidence of it can be captured in other places. Some possibilities include the following:
Therapy records – If your distress led to visits with a mental health professional, billing records and reports might document the effects of the accident.
Medical records – Emotional pain and suffering may manifest physically, like insomnia, hives, and anxiety symptoms. Records from doctor visits for these reasons lend credence to a claim.
Diary – An ongoing record of how you are mentally and physically is more trustworthy than a statement after-the-fact, which can appear self-serving.
Testimony – You may testify as to your own experience. It can also be helpful to have others testify on your behalf. A doctor or counselor may offer an expert opinion on how severe your symptoms are and when you are likely to recover fully. Family members or close friends may be able to attest to the changes they have seen in your life because of the accident.
Remember that a claim of emotional damage may open the door to invasive and embarrassing questions. Discuss the pros and cons of the claim and potential evidence with your attorney. This will ensure you are prepared in the event the process becomes uncomfortable.
Proving the value of emotional damages
Placing a dollar amount on intangible losses like emotional distress is never straightforward. The cost of related medical and therapeutic treatment and medications may factor in your damages. However, the value of the mental anguish itself is not wholly captured by itemized medical bills.
Non-economic damages like emotional distress and physical pain and suffering are usually estimated based on several factors related to the accident's severity. These factors may point to a multiplier, for example, three times the amount of medical bills. In that case, if your medical bills totaled $50,000, your non-economic damages could be valued at $150,000.
Calculating the claim
Insurance companies often skip the multiplier approach and instead rely on computer programs. These programs also factor in the accident's severity and exceptional circumstances but tend to undervalue claims. Your car accident lawyers in VA will advocate for your total compensation. They can do this by educating the insurance adjuster about areas where the programs may not accurately reflect your situation.
Contact us at Rutter Mills for a free consultation
The committed attorneys at Rutter Mills know the fight you are up against for total compensation. We take every case seriously because we know what it means for you. Call today to schedule a free, confidential consultation.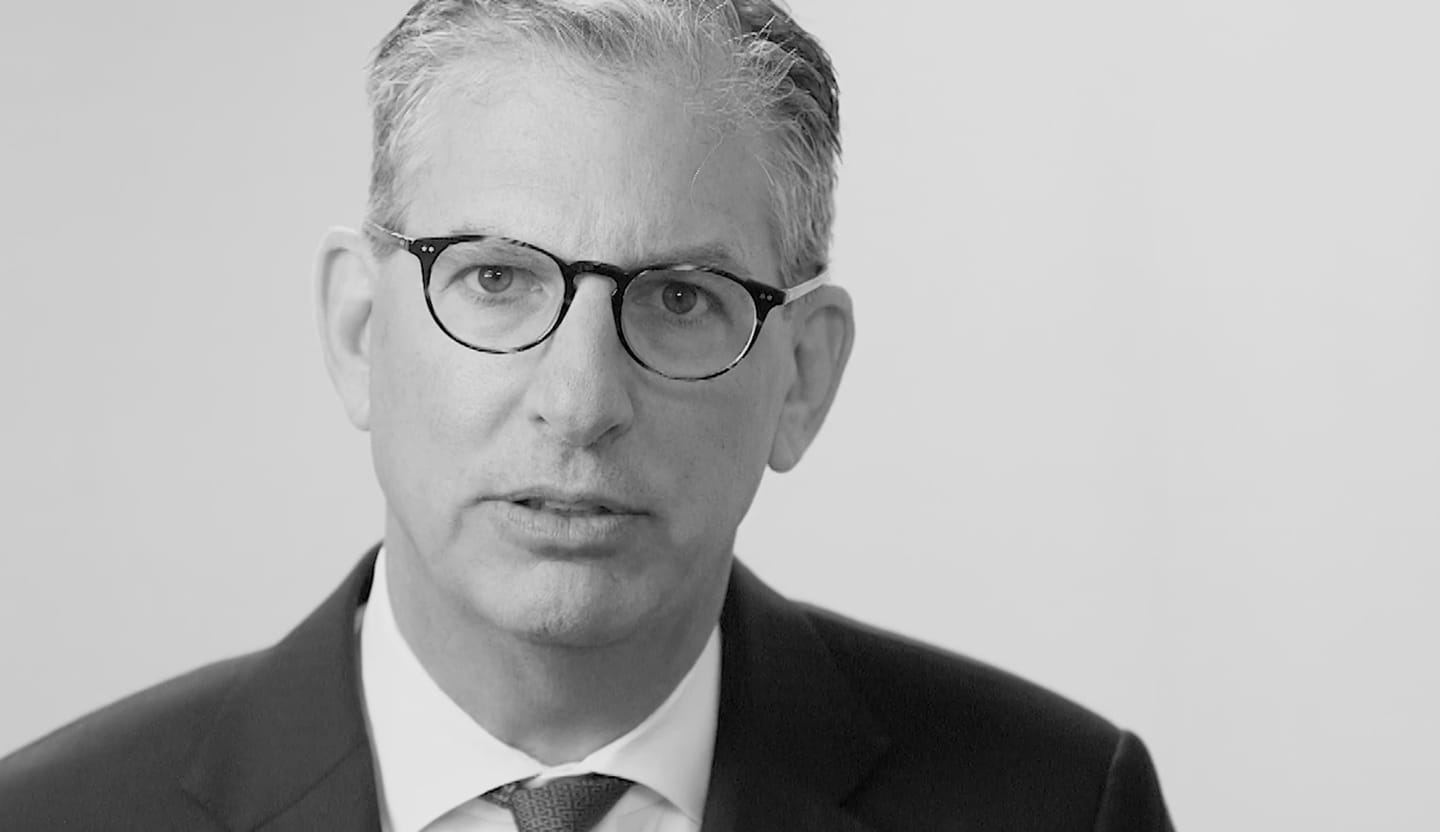 Your Lawyer Matters
When you've been injured, you've got a lot at stake - but so does the insurance company. Walking into the court room with a serious lawyer makes all the difference. Watch our video to learn more about Rutter Mills. Your lawyer matters.
"Nothing makes you feel more vulnerable than being hurt or ill. And nobody likes to ask for help. But when you need it most, we're at our best. We give our clients the confidence and support they need to know they'll be taken care of – that they'll get the best outcome possible, even in the face of a very bad situation."

– Brother Rutter
What Our Clients Say
"After the car accident I didn't know where to turn. The insurance companies were no help and the bills were piling up. I called Rutter Mills and they were so nice and considerate on the phone. They helped me with my settlement and actually got me more money than expected."