How is Fault Determined After a Car Accident in Virginia?
Automobile collisions are seldom an accident, because most of the time, someone's reckless or negligent behavior is the contributing factor. In the immediate aftermath, it's not unusual for everyone involved to start casting blame on the other party. Even with liability insurance footing the bill– no one wants to be on the hook for those types of expenses.  
Virginia laws on pure contributory negligence
Determining fault in a Virginia car accident is not a simple task. Still, it is a crucial step when it comes to filing an insurance claim or suing for personal injury compensation. Initially and unfairly, liability in vehicle collisions is ultimately determined by an insurance claims adjuster who is assigned to the case.  They will evaluate the vehicle damage, injury reports, and carefully review all the events and circumstances preceding the accident.
Virginia is one of a handful of states that follow the legal doctrine of "pure contributory negligence." Under this law, injury victims must prove that the other party was 100% to blame to pursue compensation. If evidence suggests that you contributed to the accident, then you cannot collect money damages from the other driver, even if they were 98% at fault. 
Persuading the insurance company that your actions did not contribute to the accident is demanding and underscores the need to hire a trustworthy car accident attorney.
Independent investigations to establish liability
Your car accident lawyer will conduct their own investigation into the accident. They may enlist the help of private investigators or, in some instances, hire an accident reconstruction specialist to piece together the puzzle.
Evidence that may be used to determine fault includes:
Vehicle damage
Police accident report
Street cam footage
Witness statements
Skids marks, crash debris
Images and video of the accident scene
Reports from a vehicle event data recorder
Cell phone records
Previous citations for traffic violations
Road conditions or defects that contributed to the crash
Social media posts by the other party regarding the collision
Contact us at Rutter Mills today for a free case evaluation
To recover fair compensation in a car accident claim, you must prove that the other party was entirely at fault, and their negligence behind the wheel caused the crash and your injuries. 
If you live in Virginia Beach, Norfolk, Newport News, Portsmouth, Chesapeake, Suffolk, Hampton, the Eastern Shore or the Hampton Roads areas and need legal advice you can trust, call us for a free case evaluation. Our skilled car accident lawyers will advocate on your behalf, build a strong claim for damages, and aggressively fight for maximum compensation.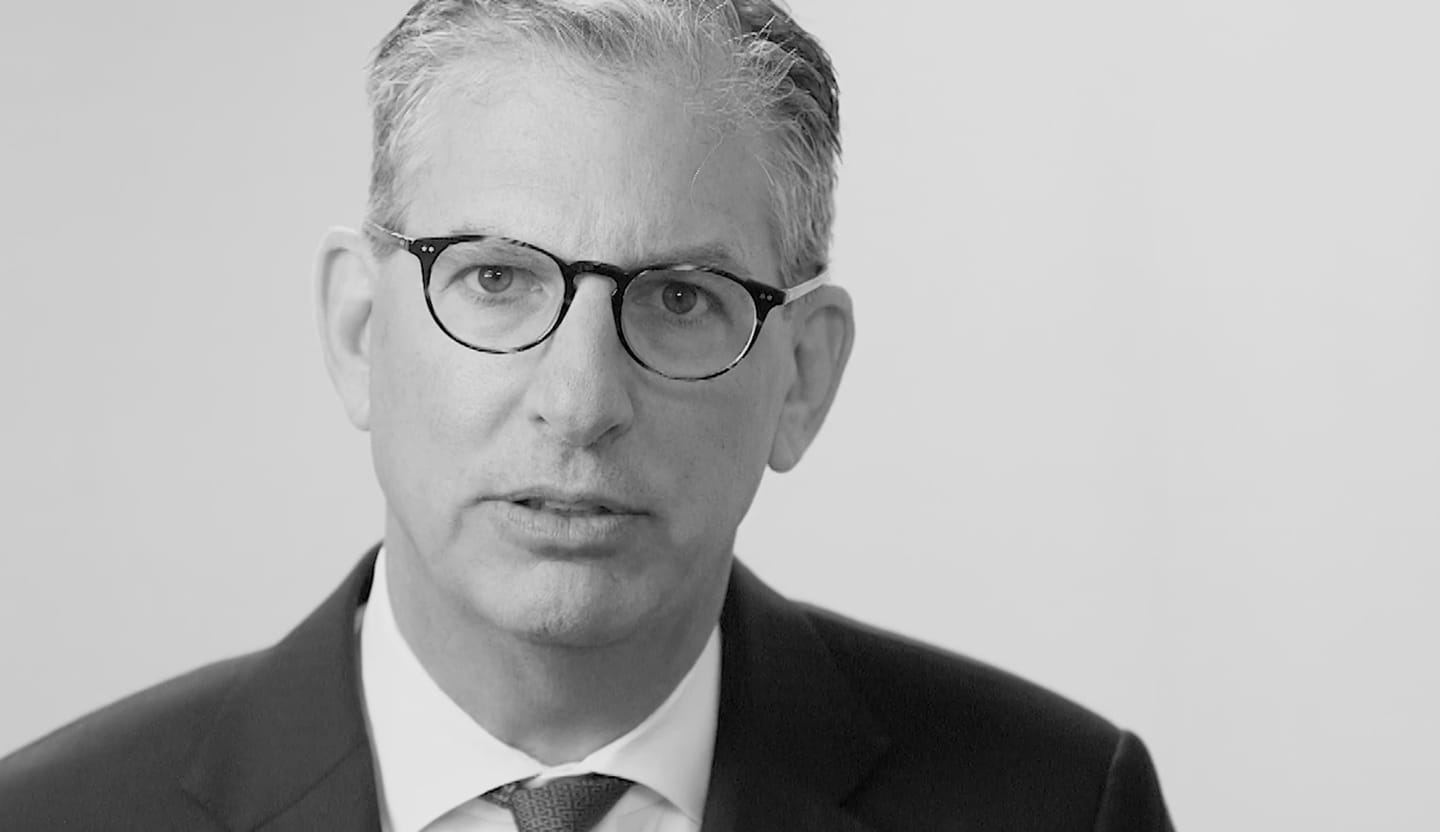 Your Lawyer Matters
When you've been injured, you've got a lot at stake - but so does the insurance company. Walking into the court room with a serious lawyer makes all the difference. Watch our video to learn more about Rutter Mills. Your lawyer matters.
"Nothing makes you feel more vulnerable than being hurt or ill. And nobody likes to ask for help. But when you need it most, we're at our best. We give our clients the confidence and support they need to know they'll be taken care of – that they'll get the best outcome possible, even in the face of a very bad situation."

– Brother Rutter
What Our Clients Say
"After the car accident I didn't know where to turn. The insurance companies were no help and the bills were piling up. I called Rutter Mills and they were so nice and considerate on the phone. They helped me with my settlement and actually got me more money than expected."