Is Pain and Suffering Awarded After a Minor Car Accident?
Compensation for pain and suffering can be awarded after a car accident in Virginia with minor physical damage to the car. Even "minor" crashes can result in head injuries, whiplash, herniated discs, and broken bones. However, it is tough to prove and obtain pain and suffering damages in these types of cases without our firm's guidance from a knowledgeable car accident attorney.
The legal term "pain and suffering" encompasses a broad range of physical and psychological effects after a personal injury. Physical pain can seep into every aspect of a victim's existence– limiting their mobility and making life's most basic tasks virtually impossible. Victims may be unable to concentrate and incapable of holding down a job– leading to serious financial struggles.
The repercussions of pain in day-to-day life
Physical pain is often accompanied by anxiety and depression. If you are an active person who is bedridden or temporarily incapacitated after a collision, it's normal to experience some emotional anguish. This could lead to sleeping problems, mood swings, feelings of humiliation, and a loss of enjoyment. The emotional component of pain and suffering deserves to be recognized and justly compensated.
Dealing with an insurance company after a car crash can be labor-intensive and confusing without sound legal guidance. This is particularly true regarding recovering compensation for your physical, mental, and emotional trauma. Our experienced car accident lawyers handle these cases all the time and understand how insurance adjusters evaluate general damages like pain and suffering.
Pain and suffering as non-economic recovery
Pain and suffering are categorized as "non-economic" recovery. Damages for the loss of happiness, comfort, and emotional stability often require skilled legal help to communicate how to quantify these damages. To secure fair compensation for pain and suffering after a minor car accident, you need a legal representative who can calculate your losses and justify and explain them with medical records and compelling testimony.
Factors that can influence a pain and suffering award:
Physical limitations that prevent you from participating in sports or hobbies
Negative impacts on your daily life
Long-term prognosis
Disfigurement or scarring
Potential shortening of life
Loss of enjoyment of life
Loss of companionship
Psychological effects such as stress, depression, or anxiety
Chronic physical pain
Damaged relationships due to your injury
Inconvenience
Contact us at Rutter Mills for a free consultation
A good car accident lawyer can gather solid documentation that speaks to your physical pain and emotional anguish in the weeks after the accident. Witness statements, expert testimony, and detailed medical records can bolster your claim and the amount of money you secure for pain and suffering.
Get the compensation you deserve after a car accident, contact Rutter Mills for a free case review. We serve Virginia Beach, Norfolk, Newport News, and Hampton Roads.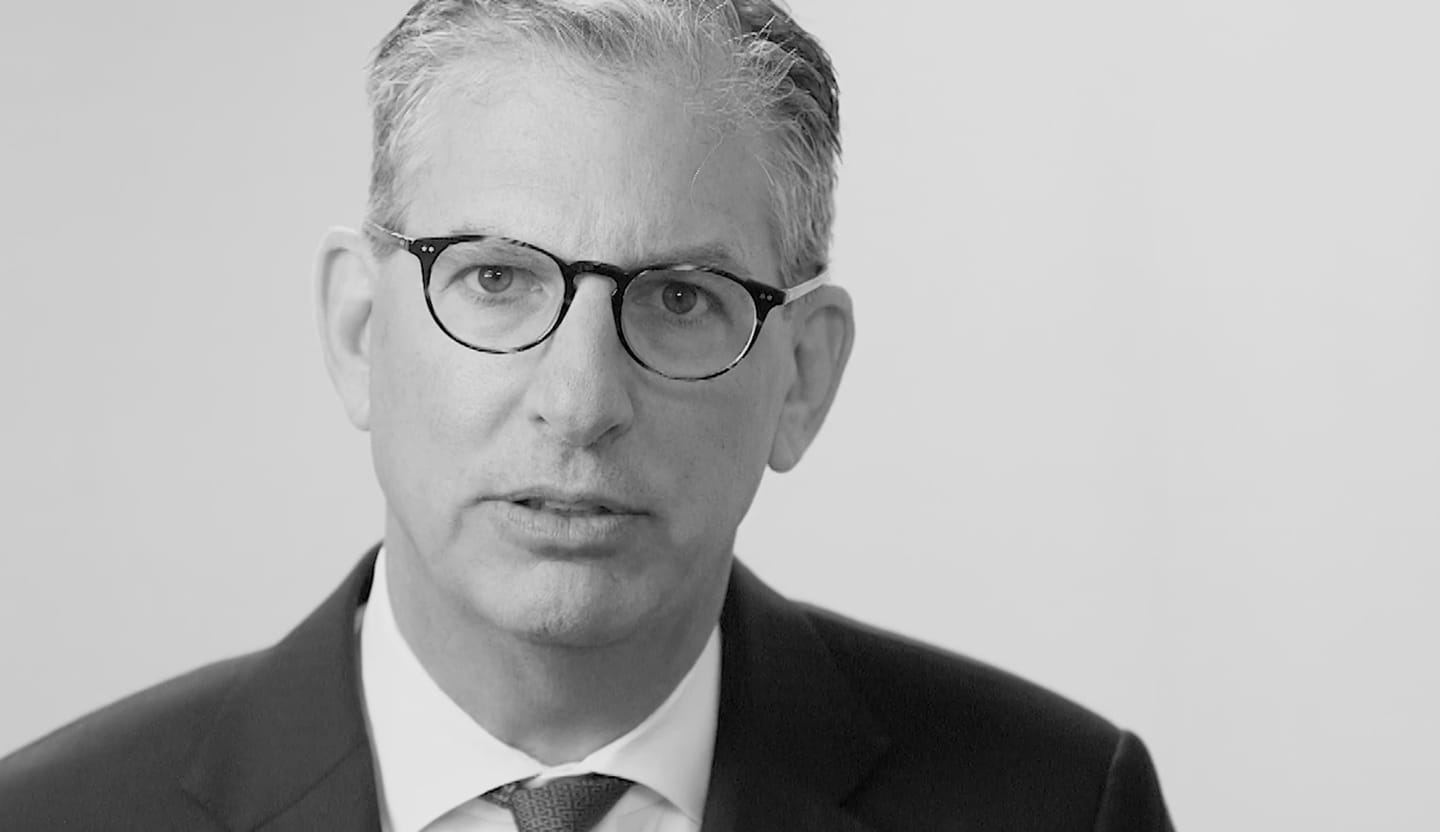 Your Lawyer Matters
When you've been injured, you've got a lot at stake - but so does the insurance company. Walking into the court room with a serious lawyer makes all the difference. Watch our video to learn more about Rutter Mills. Your lawyer matters.
"Nothing makes you feel more vulnerable than being hurt or ill. And nobody likes to ask for help. But when you need it most, we're at our best. We give our clients the confidence and support they need to know they'll be taken care of – that they'll get the best outcome possible, even in the face of a very bad situation."

– Brother Rutter
What Our Clients Say
"After the car accident I didn't know where to turn. The insurance companies were no help and the bills were piling up. I called Rutter Mills and they were so nice and considerate on the phone. They helped me with my settlement and actually got me more money than expected."