Should I Accept Compensation from an at Fault Driver or Their Insurance?
How Are You Forfeiting Damages When You Accept Early Compensation?
Insurance companies will generally not pay anything to an injured party unless they sign a release form. In signing, they agree that the proffered payment is the final settlement of all of the claims they might discover later.
An accident victim will likely know how much it will cost to repair a damaged vehicle and their medical costs and expenses in the immediate aftermath of an accident. However, if their injuries are extensive, they might need further medical treatments and therapy. So, an early offer to pay compensation generally will not include reimbursement for those expenses.
What Additional Compensation Can an Accident Victim Recover?
The specific facts of each car accident will determine the number of damages an individual may recover from an at-fault driver. In addition to property losses and immediate medical expenses, an accident victim may be entitled to compensation for the following:
anticipated future medical treatments and consultations with doctors
costs of physical and occupational therapy
expenses for travel to and from medical appointments
lost wages and reduced employment opportunities
pain and suffering
loss of consortium, and reduced enjoyment of time with the victim's family.
Insurance companies often apply generic formulas to establish the settlements they are willing to offer. However, a skillful lawyer will counter those settlements with facts and evidence of the full range of the individual's losses– that is, the direct result of the at-fault driver's negligence. 
Should You Accept Partial Payments in Anticipation of a Final Insurance Settlement?
An injured party who accepts any payments from an at-fault driver or their insurance risks losing the opportunity to recover a more significant settlement offer. The better strategy is to resolve all compensation claims before the insurer accepts any payments.  
Contact us today for a free consultation
The Rutter Mills car accident attorneys in VA represent Virginia accident victims in settlement negotiations and car accident lawsuits with at-fault drivers and their insurance companies. We will provide a no-fee assessment of the total amount of damages that may be owed to you, and we will fight to recover the most significant available damages award that you deserve. Please see our website or contact us directly before you accept any payments or insurance settlements.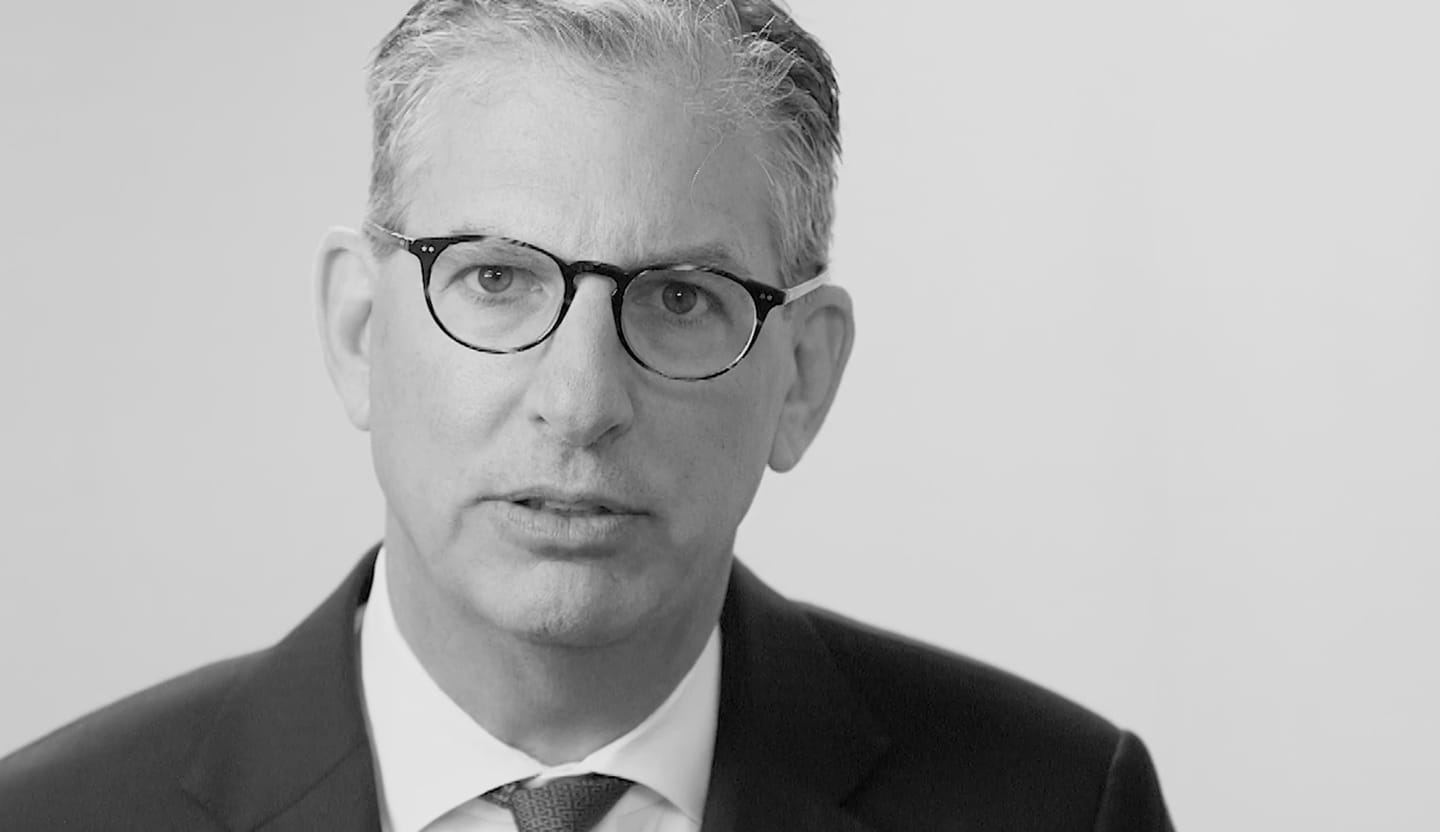 Your Lawyer Matters
When you've been injured, you've got a lot at stake - but so does the insurance company. Walking into the court room with a serious lawyer makes all the difference. Watch our video to learn more about Rutter Mills. Your lawyer matters.
"Nothing makes you feel more vulnerable than being hurt or ill. And nobody likes to ask for help. But when you need it most, we're at our best. We give our clients the confidence and support they need to know they'll be taken care of – that they'll get the best outcome possible, even in the face of a very bad situation."

– Brother Rutter
What Our Clients Say
"After the car accident I didn't know where to turn. The insurance companies were no help and the bills were piling up. I called Rutter Mills and they were so nice and considerate on the phone. They helped me with my settlement and actually got me more money than expected."