Should I Call my Insurance if it Wasn't my Fault?
It is commonly believed that you only have to notify your insurance company of an accident if you are at fault. This is not the case for the vast majority of drivers. Your insurance policy likely requires you to inform them of a collision even if you never file a claim.
The consequences of failing to notify your insurance company can be steep. If you delay reporting your insurance company, they could deny your claim. In extreme cases, they could cancel your policy entirely. Even if you are not at fault, you may ultimately need to pursue a claim through your policy.
Contacting skilled and compassionate Norfolk car accident attorneys right after the accident can assure you that your rights are protected. Notifying your insurance company never guarantees a successful claim, however. They could assert you failed to hold up your end of the bargain even if you informed them promptly.
Types of Coverage You Might Need Even When You are Not at Fault
Insurance companies have begun to take a more hands-on role in accident claims compared to the past. Often, they will assist you even when you are pursuing a claim through the other driver's liability policy. Their assistance can be helpful and result in quickly receiving compensation–in some cases. However, this will not happen if you fail to notify your insurance company.
If the other driver is slow to pay or their carrier is dragging its feet, you could have your vehicle repaired through your insurance. If necessary, your carrier could later return to recoup these costs from the other driver. However, your insurance company may want to investigate and ask for the opportunity to assess the damage themselves. A delay in contacting them could cost them the chance to complete that investigation. That alone could be grounds for a denied claim. The same is true for uninsured motorist claims. Your carrier will work to ensure there are no liability policies in effect before paying out on your claim.
Consequences of Not Calling Your Carrier
As noted above, most insurance policies require you to notify them of an accident immediately– regardless of fault. If you fail to do so, you could miss out on your chance to recover benefits. Most policies also consider this failure a breach of the contract. Given what is at stake, you must notify your insurance company immediately.
Contact us at Rutter Mills Today
While you are required to notify your insurance carrier of every accident, you are not required to contact them directly. In fact, the more you say to your insurance company, the more likely they are to find an excuse to deny your claim.
That's where Rutter Mills can come in. We are a group of experienced car accident lawyers proud to serve as your advocate. We can work directly with your insurance company, so you do not have to. With our involvement, you could obtain the benefits you are entitled to and avoid legal pitfalls. To discuss how we can help, schedule a free case evaluation as soon as possible.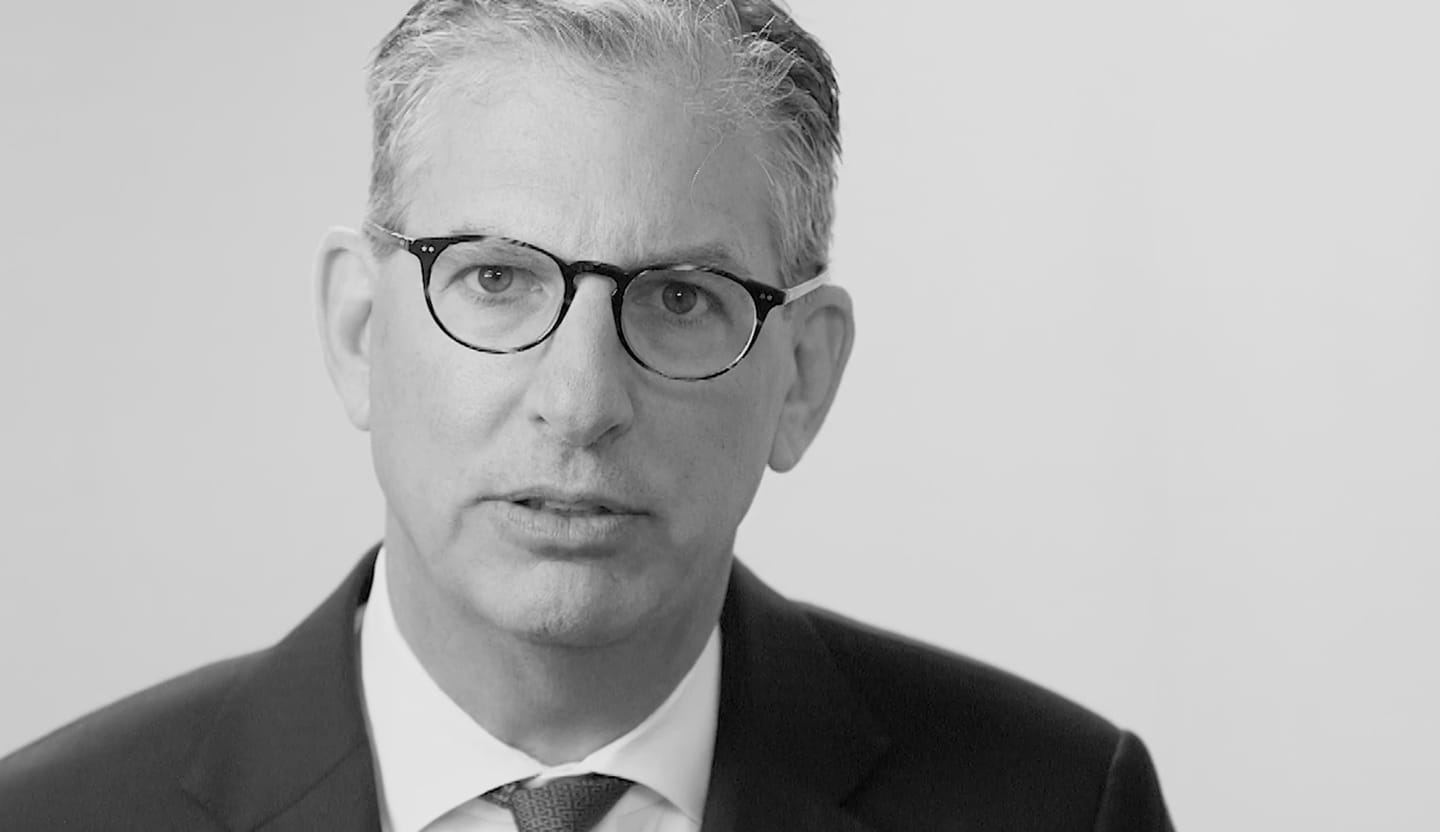 Your Lawyer Matters
When you've been injured, you've got a lot at stake - but so does the insurance company. Walking into the court room with a serious lawyer makes all the difference. Watch our video to learn more about Rutter Mills. Your lawyer matters.
"Nothing makes you feel more vulnerable than being hurt or ill. And nobody likes to ask for help. But when you need it most, we're at our best. We give our clients the confidence and support they need to know they'll be taken care of – that they'll get the best outcome possible, even in the face of a very bad situation."

– Brother Rutter
What Our Clients Say
"After the car accident I didn't know where to turn. The insurance companies were no help and the bills were piling up. I called Rutter Mills and they were so nice and considerate on the phone. They helped me with my settlement and actually got me more money than expected."