Should I See a Chiropractor After a Car Accident?
After a car accident, if there is any chance that you may have been injured, you should seek a medical evaluation as soon as possible. If it is not an emergency and you prefer chiropractic care, then see one within 72 hours.
Quickly seeking medical or chiropractic care serves several purposes. First, it improves the likelihood that you will make an optimal physical recovery. Next, it helps substantiate your claim if you need to pursue an insurance claim or lawsuit.
Why see a Chiropractor after an Accident
Car accidents often result in injuries that do not manifest immediately. Seeing a doctor or chiropractor allows for early diagnosis of whiplash, for example, and other soft tissue damage that can worsen over time. They heal faster and more completely when treated soon after they occur.
There are other steps that you should take as well. This includes gathering any documentation you receive, such as medical evaluations and contact information for eyewitnesses, and speaking with a Rutter Mills car accident lawyer. It is easier to document a potential claim as it unfolds than to recreate it once you are in the middle of a claim.
What Happens at a Chiropractic Visit?
Chiropractic care may be the right choice if you prefer holistic treatment that does not rely on medication. At your initial visit, the chiropractor will likely perform an examination and obtain your medical history. They may also take x-rays and discuss a plan of treatment.
Adjustments usually do not occur at the first visit. However, you may need to go regularly for several weeks or months to obtain the full benefit when they begin.
You should not have to pay for the chiropractor if you were injured because of someone else's negligence. Your auto insurance or health insurance may provide coverage initially. If the other driver was at fault, their insurance policy might provide reimbursement. You should contact a car accident attorney if you have questions about this.
How Visiting a Chiropractor Helps Your Case
Insurance adjusters and defense lawyers prefer to downplay injuries. You will need documentation to overcome their biases. They are obtaining a medical evaluation soon after the accident provides evidence of your injury. When people delay seeing a doctor, the defense will use the gap between the accident and the treatment as evidence that the injury was non-existent or not severe.
Contact us at Rutter Mills for a Free Consultation
If you believe you have suffered whiplash or other strains or sprains due to a car accident in Virginia Beach, Hampton, or Suffolk, talk to a car accident attorney immediately and consider seeing a chiropractor. We are here to help you collect the compensation you are entitled to. All consultations are free and confidential.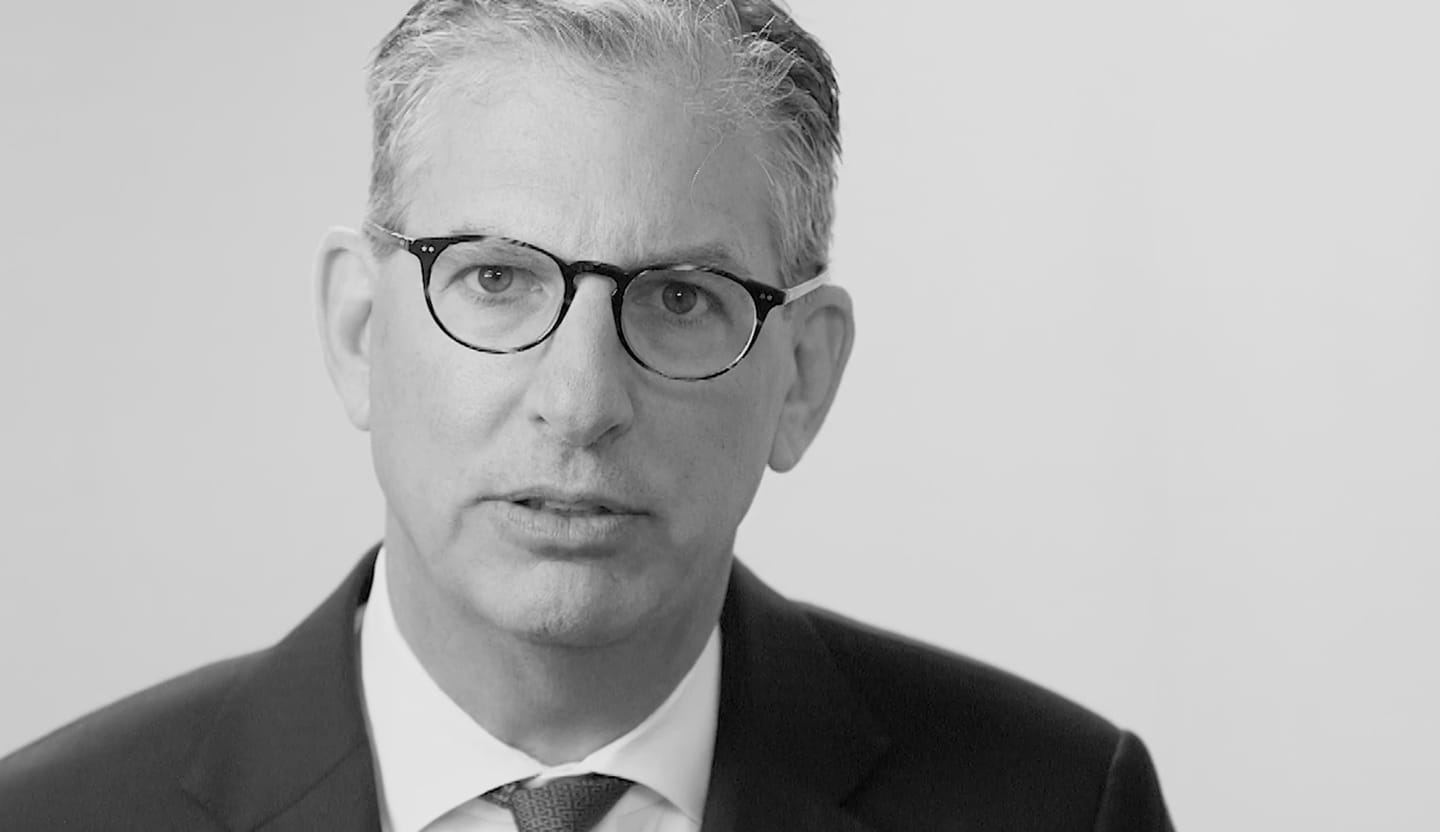 Your Lawyer Matters
When you've been injured, you've got a lot at stake - but so does the insurance company. Walking into the court room with a serious lawyer makes all the difference. Watch our video to learn more about Rutter Mills. Your lawyer matters.
"Nothing makes you feel more vulnerable than being hurt or ill. And nobody likes to ask for help. But when you need it most, we're at our best. We give our clients the confidence and support they need to know they'll be taken care of – that they'll get the best outcome possible, even in the face of a very bad situation." – Brother Rutter
What Our Clients Say
"After the car accident I didn't know where to turn. The insurance companies were no help and the bills were piling up. I called Rutter Mills and they were so nice and considerate on the phone. They helped me with my settlement and actually got me more money than expected."