Should I See a Doctor After a Car Accident?
You should always seek medical attention as soon as possible after a car accident, even if your injuries seem minor or you feel like you are not experiencing any pain. In many cases, symptoms of serious injuries – including concussion, or back or neck injuries – may not surface until well after the crash. The human body has ways of masking injuries in high-stress situations, so it is important to get checked out by a doctor so that treatment can begin right away. Documenting any injuries in the immediate aftermath of an accident will also help strengthen any claims you make to the insurance company for compensation. Without medical records proving the extent of your injuries, the insurance company may be inclined to deny your claim.
Your first priority following an accident must be your own health and safety. Seek emergency medical help for yourself and any other injured parties. Later, when you are in a fit condition to do so, consider reaching out to an experienced car accident lawyer who can help gather medical records pertinent to your injury and help you step-by-step as you proceed with making an insurance claim. Your lawyer can also advise you as to whether you are entitled to pursue further damages through a personal injury lawsuit brought against the negligent party that caused the accident.
Let a medical professional assess the full extent of your injury
The sooner you seek medical help after a crash, the better your chances are for a full and quick recovery. If you wait to get treatment, you run the risk of making your condition worse. Remember that a serious injury may not be fully apparent in the immediate aftermath of the accident. When your body releases endorphins, it can prevent you from recognizing how hurt you really are. Let a trained medical professional determine whether or not you sustained an injury as the result of a crash.
Evidence the insurance company can't deny
By consulting with your doctor, you create a record of your attempt to treat your injuries. This can prevent the insurance company from claiming that your injury was pre-existing, that you made your own injury worse, or that you are making the entire thing up. By seeking medical care, you will help your car accident attorney strengthen your case.
Discuss your options with Rutter Mills
After you have addressed your medical needs, your next call should be to experienced car accident lawyers. Call Rutter Mills right away to schedule a free consultation.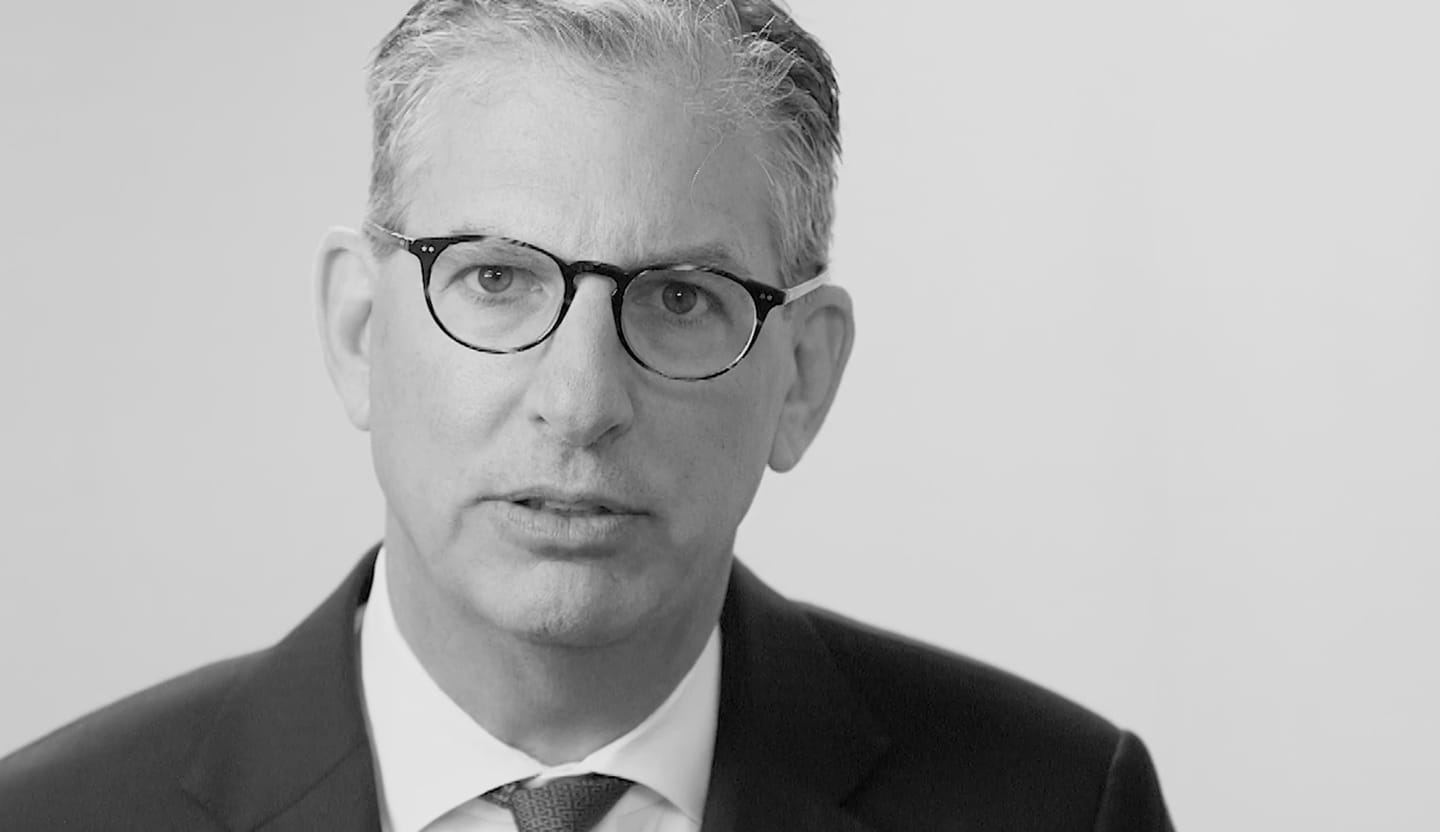 Your Lawyer Matters
When you've been injured, you've got a lot at stake - but so does the insurance company. Walking into the court room with a serious lawyer makes all the difference. Watch our video to learn more about Rutter Mills. Your lawyer matters.
"Nothing makes you feel more vulnerable than being hurt or ill. And nobody likes to ask for help. But when you need it most, we're at our best. We give our clients the confidence and support they need to know they'll be taken care of – that they'll get the best outcome possible, even in the face of a very bad situation."

– Brother Rutter
What Our Clients Say
"After the car accident I didn't know where to turn. The insurance companies were no help and the bills were piling up. I called Rutter Mills and they were so nice and considerate on the phone. They helped me with my settlement and actually got me more money than expected."