Should I Take Photos of the Scene of an Accident?
Yes, if possible, you should take photos of a scene of an accident. Besides the vehicles themselves, you should also take pictures of the road conditions and the surrounding area. Taking pictures will help your car accident lawyer build the most robust possible case on your behalf.
Essential tips for taking photos of your accident
The quality of your photographs is just as important as the quantity. Here are essential tips with that in mind:
Use a digital device instead of a film camera: A smartphone or digital single-lens reflex (DSLR) camera is ideal.
Use the time and date stamp whenever possible: Documenting the date and time of the photos will safeguard you from a potential challenge by the opposing side.
Use the geographical locator in your device as well: Some smartphone users disable this feature usually. That's fine, but you should also know how to activate it in the event of an accident. This adds one more layer of credibility to your case.
Take pictures from multiple angles: It's incredible how a simple change in perspective can reveal details of an accident that would otherwise go undocumented.
Photograph all the vehicles involved in the accident: Including any damage they sustained.
Take pictures of skid marks (if they exist): You should do so no matter which vehicle created the skids. Tire marks play a crucial role in deciding many auto accident cases.
Photograph any debris related to the accident: Such as broken glass, damaged street signs, vehicle components, etc.
Please take pictures of the physical injuries suffered by those in the wreck (with their permission and while following common-sense safety precautions): Showing a judge or jury the human toll inflicted by accident can provide the additional evidence needed to help your case prevail.
Take both close-up and panoramic shots: This is important for painting as complete a picture of the incident as possible.
Ask the other person in your vehicle to take pictures as well (if applicable): Having images from multiple party members is another way of strengthening your case.
Use a flash during nighttime or periods of inclement weather: The same applies to accidents that take place at dawn or during dusk.
Back your pictures up to the cloud or another digital device: Otherwise, you risk losing your photographic evidence due to a lost or damaged phone. Even accidentally hitting the "delete" button can have severe consequences for your case.
All types of evidence play a crucial role in personal injury cases
Building a winning case for your side is the job of your car accident attorney. But, to do this, they need your help. For this reason, you should supplement your photographs with as much written testimony as you can provide, including notes taken at the time of the accident.
Contact us today for a free consultation
Choosing the right law firm is just as important as documenting the events of your accident. That's where Rutter Mills comes into the picture. Our top car accident lawyers are waiting to hear from you now. Contact our office today to schedule your free consultation. We're available 24/7 for your convenience.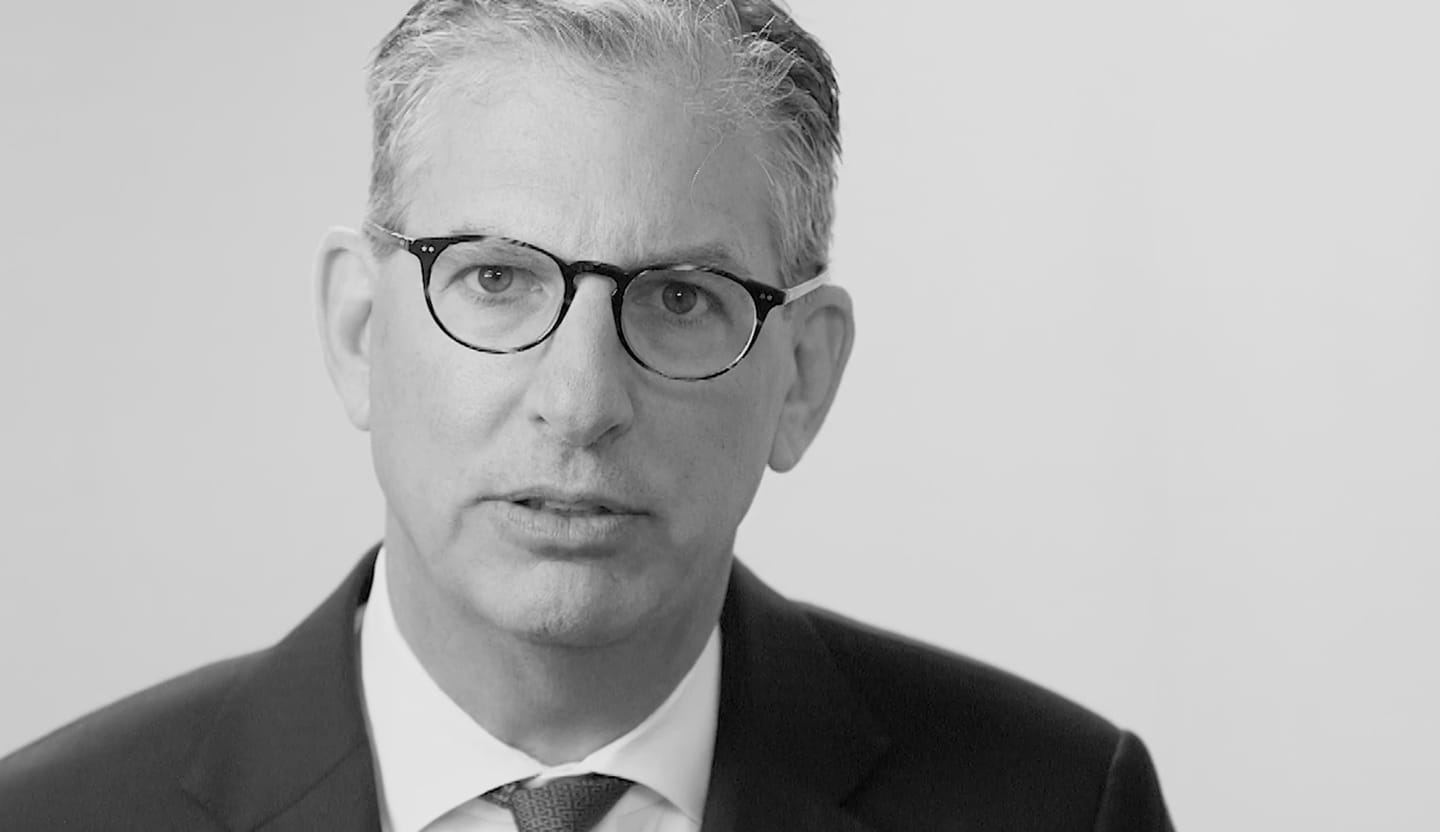 Your Lawyer Matters
When you've been injured, you've got a lot at stake - but so does the insurance company. Walking into the court room with a serious lawyer makes all the difference. Watch our video to learn more about Rutter Mills. Your lawyer matters.
"Nothing makes you feel more vulnerable than being hurt or ill. And nobody likes to ask for help. But when you need it most, we're at our best. We give our clients the confidence and support they need to know they'll be taken care of – that they'll get the best outcome possible, even in the face of a very bad situation."

– Brother Rutter
What Our Clients Say
"After the car accident I didn't know where to turn. The insurance companies were no help and the bills were piling up. I called Rutter Mills and they were so nice and considerate on the phone. They helped me with my settlement and actually got me more money than expected."