Uber Car Accident Lawyers
Every month, more than 100 million people use Uber ridesharing service in the United States, which works out to a staggering 14 million rides each day. The Uber platform was designed with safety in mind. Still, serious and sometimes fatal accidents have raised alarms about driver vetting, safety protocols, and the rights of passengers and pedestrians who are injured.
If you suffer injury in an Uber accident, who is liable for your medical bills and financial hardships? Does Uber carry enough insurance to cover your accident-related losses? These questions are best answered by an Uber car accident lawyer who understands ridesharing laws and issues of liability.
Legal Rights After Uber Accidents
Uber is a multi-billion-dollar company that touts its commitment to passenger safety. However, its insurer is quick to dispute or outright deny accident claims. At Rutter Mills, we don't back down until we achieve a settlement that truly represents our client's past, current, and future losses. Whether we are dealing with Uber directly, the driver's auto insurance, or a third-party, we know how to maximize your recovery for losses including:
Medical expenses – including ongoing care and therapies until full recovery
Lost income and wages
Diminished earning capacity
Pain and suffering
Emotional distress and mental trauma from the accident
Damages for permanent disability, disfigurement, or scarring
Decreased quality of life
The vast majority of Uber accident claims brought by injured passengers are resolved with settlement negotiations. When these endeavors fail, filing a lawsuit is the next step. We have the expertise and track record of case results to pursue your accident claim successfully.
At Rutter Mills, our knowledgeable car accident lawyers leverage the resources and skills to help individuals who are hurt in ridesharing accidents throughout the Virginia Beach, Norfolk, and Hampton Roads Metropolitan Area.
We also advocate for Uber accident victims in Chesapeake, Portsmouth, Suffolk, and the surrounding communities. Our legal team has secured millions of dollars on behalf of our clients, and we are fully prepared to fight for the justice and fair monetary compensation you are owed.
Discuss your eligibility for filing an Uber accident claim with Rutter Mills during a free, no-obligation consultation. We are proud to offer results-driven advocacy on a contingency arrangement. This means there are no legal fees unless we procure a settlement or court award on your behalf.
Uber Rideshare Insurance – Three Tiers
Rideshare drivers for Uber are required to have personal auto insurance that meets Virginia's minimum requirements. In addition to the driver's personal auto insurance, under certain situations, Uber may have an additional higher limit liability policy that may apply. This policy potentially covers any crash or incident that happens between accepting a trip and reaching your final destination.
The insurance coverage would depend on the circumstances of the accident:
The Uber rideshare app is off. In this situation, the driver's auto insurance would apply in the event of an accident
The Uber app is on, and the driver is waiting for a trip request. If the driver is in an accident with a third party, Uber provides additional coverage over and above the driver's personal policy.
The Uber app is on, and the ride is in progress. Uber may have a $1 million liability policy that applies for total bodily injury for anyone involved in the accident.
Uber's $1 Million Liability Policy
Uber's $1 million liability policy may seem like more than enough coverage but bear in mind that insurers can and will deny claims based on any number of technicalities. At Rutter Mills, our lawyers work hard to ensure you are not taken advantage of in the wake of an accident, and that you recover the compensation to which you are rightfully entitled.
Filing an Uber accident claim as a passenger or other injured party is best handled by a car accident attorney at Rutter Mills, who is well-versed in the specifics of your case and insurance regulations.
Virginia Uber Car Accident Lawyers
If you live in Virginia and were involved in an Uber accident, you are encouraged to contact a Rutter Mills car accident lawyer as quickly as possible. There are strict time limits, known as statutes of limitation, for filing a personal injury claim based on accidents in Virginia. If you miss the deadline, your opportunity for seeking money damages against negligent parties is barred.
Explore your legal options and preserve your rights after an Uber rideshare crash. Reach out to Rutter Mills for legal advice you can count on.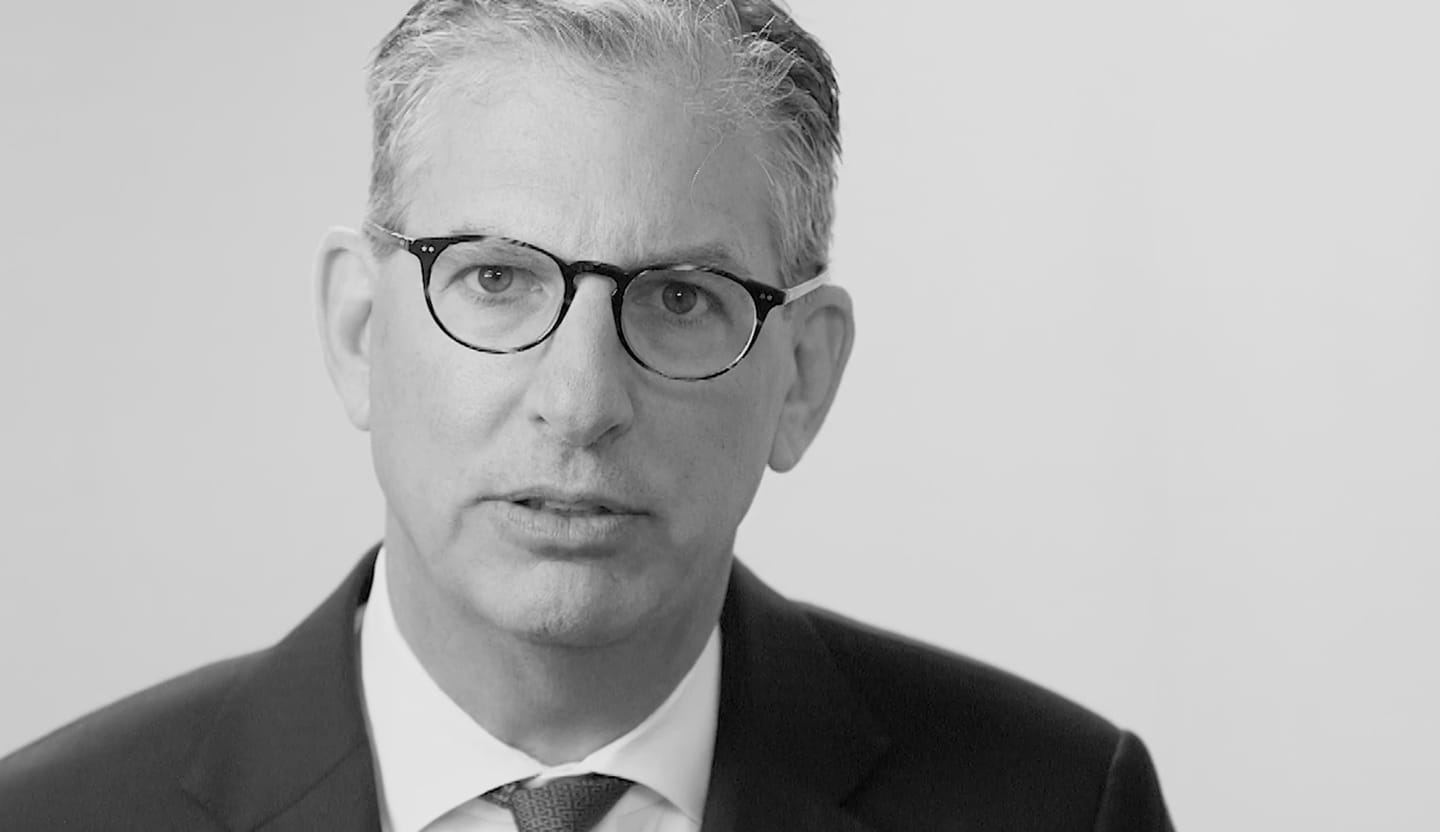 Your Lawyer Matters
When you've been injured, you've got a lot at stake - but so does the insurance company. Walking into the court room with a serious lawyer makes all the difference. Watch our video to learn more about Rutter Mills. Your lawyer matters.
"Nothing makes you feel more vulnerable than being hurt or ill. And nobody likes to ask for help. But when you need it most, we're at our best. We give our clients the confidence and support they need to know they'll be taken care of – that they'll get the best outcome possible, even in the face of a very bad situation."

– Brother Rutter
What Our Clients Say
"After the car accident I didn't know where to turn. The insurance companies were no help and the bills were piling up. I called Rutter Mills and they were so nice and considerate on the phone. They helped me with my settlement and actually got me more money than expected."