What Do I Do After an Accident if the Other Driver Won't Cooperate?
If the other driver in a car accident refuses to give you his or her insurance information or resists cooperating with the insurance company's (or your own car accident lawyer's) crash investigation, there is no legal means by which you can compel them to do so. However, by gathering as much evidence as possible at the scene of the crash, you can help prove what happened and who was at fault – regardless of whether the other driver agrees to participate in the process. Valuable evidence to collect at a crash site includes:
Photos/videos of the vehicles, the road, and surrounding areas
Writing down the other driver's license plate
Recording your personal recollections immediately while they are still fresh in your memory
Gathering eyewitness names, contact details, and statements
Getting a copy of any police reports
Insurance Policies have a "Cooperation Clause"
Most insurance policies contain a "duty to cooperate" clause that requires the policyholder to participate in the investigation of a claim. If the other driver fails to cooperate with their insurance company's investigation, their coverage may be denied. What does this mean for you and your ability to pursue full compensation for your medical bills and other damages?
The other driver's refusal to cooperate will not impact any policy claim you make with your own insurance company. If the uncooperative driver's insurance company refuses a payout to you on the grounds that their policyholder has breached the "duty to cooperate" clause, contact a car accident attorney at Rutter Mills right away. We have the experience to see through the insurance company's tricks and to hold them accountable for the compensation you are owed. If need be, we can file a personal injury lawsuit on your behalf against the at-fault driver to demand maximum compensation.
Even if the other driver's insurance company cancels their insured's policy based on lack of cooperation in the claim investigation, that does not leave them off the hook for paying out your claim. Courts have the power to force insurance companies to respond to a claim, even when their insured driver is uncooperative.
To learn how we can help, schedule a free consultation with our car accident lawyers today.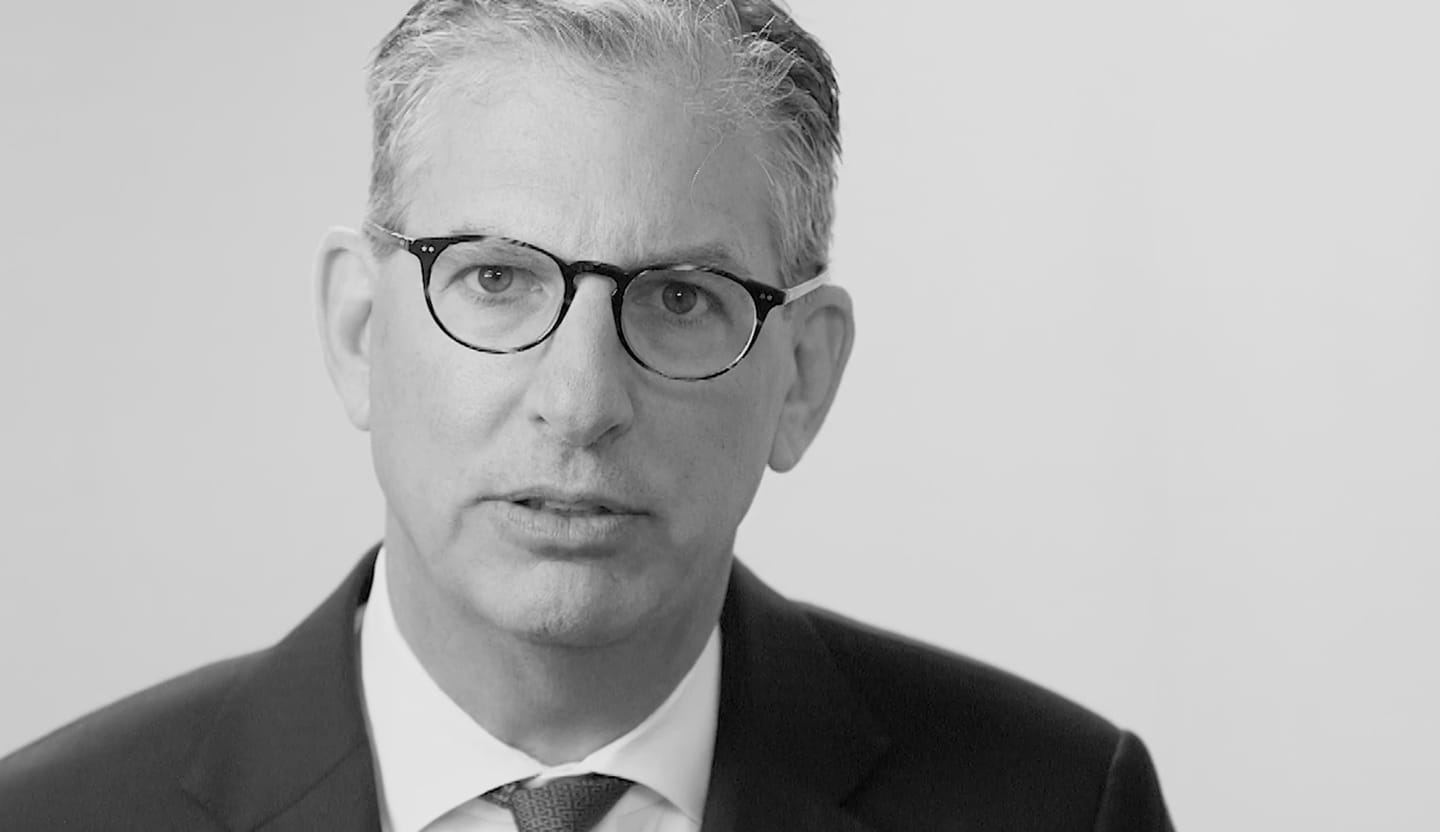 Your Lawyer Matters
When you've been injured, you've got a lot at stake - but so does the insurance company. Walking into the court room with a serious lawyer makes all the difference. Watch our video to learn more about Rutter Mills. Your lawyer matters.
"Nothing makes you feel more vulnerable than being hurt or ill. And nobody likes to ask for help. But when you need it most, we're at our best. We give our clients the confidence and support they need to know they'll be taken care of – that they'll get the best outcome possible, even in the face of a very bad situation."

– Brother Rutter
What Our Clients Say
"After the car accident I didn't know where to turn. The insurance companies were no help and the bills were piling up. I called Rutter Mills and they were so nice and considerate on the phone. They helped me with my settlement and actually got me more money than expected."