What Happens if I Get Hit by an At-fault Driver Without Insurance?
If you are involved in an accident with an uninsured driver who was at fault, you will likely need to file an uninsured motorist claim with your own insurance carrier. It can be unnerving to be placed in the position of the claimant when dealing with the company that insures you. However, the Virginia Beach car accident attorneys at Rutter Mills understand this process and will hold the company accountable when it comes to paying the full value of the claim.
Virginia car insurance requirements
When it comes to auto insurance, states are generally divided into categories: fault and no-fault. In fault states, the driver whose negligence caused the accident is also financially responsible for the damages. In no-fault states, unless the accident meets the state's definition of "serious," each driver's insurance covers their own losses regardless of who was at fault.
Virginia falls into the first category; it is a fault state. Under state law, all drivers are required to have liability insurance that meets the state's minimum requirements to pay for injuries they cause unless they have enough money to pay for the losses themselves.
Most auto insurance policies in Virginia are also required to include uninsured motorist coverage. Coverage limits for an uninsured motorist claim are generally, but not always, the same as the limits for the insured driver. If you have a car insurance policy, it likely includes this coverage.
How to recover on an uninsured motorist claim
It should be no surprise that your uninsured insurance claim will go through your insurance carrier. However, this is not the time to become complacent. You may expect the company to be more cooperative because you are their customer, but this is not always the case. The company still wants to save money by paying as little as possible for claims.
Having an experienced car accident lawyer on your side will strengthen your position and make it harder for the insurance company to talk you into a low settlement. Your car accident lawyer will present evidence of your losses and advocate for the most reimbursement possible under the terms of your policy.
What if you are uninsured?
It is not wise to operate a vehicle without meeting the financial responsibility of having insurance. However, it happens.
When neither you nor the other driver is insured, the negligent driver is legally responsible. If the other driver caused the accident, you might have the right to hold them personally accountable, obtaining a judgment, and the right to seize their assets. However, it is much easier to receive compensation through insurance, so be sure you have uninsured motorist coverage in place
Contact us for a free consultation
Obtaining proper insurance well before an accident will provide protection in the event an at-fault driver is not insured. Expert legal guidance will help you avoid the potential pitfalls in a fight for compensation. If you have been involved in a car accident, call Rutter Mills to schedule a free consultation with one of our expert car accident lawyers.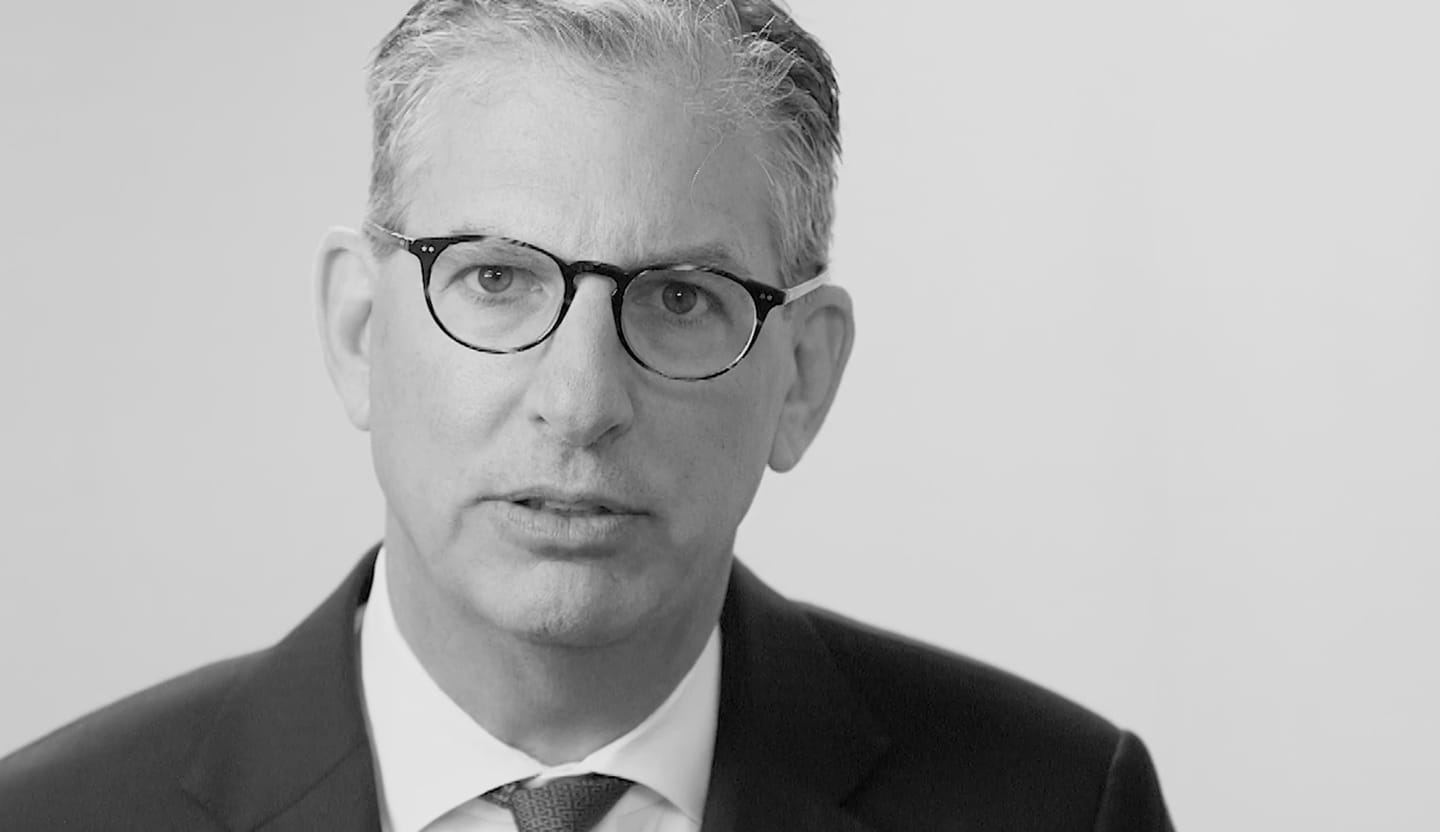 Your Lawyer Matters
When you've been injured, you've got a lot at stake - but so does the insurance company. Walking into the court room with a serious lawyer makes all the difference. Watch our video to learn more about Rutter Mills. Your lawyer matters.
"Nothing makes you feel more vulnerable than being hurt or ill. And nobody likes to ask for help. But when you need it most, we're at our best. We give our clients the confidence and support they need to know they'll be taken care of – that they'll get the best outcome possible, even in the face of a very bad situation."

– Brother Rutter
What Our Clients Say
"After the car accident I didn't know where to turn. The insurance companies were no help and the bills were piling up. I called Rutter Mills and they were so nice and considerate on the phone. They helped me with my settlement and actually got me more money than expected."