What Happens if I Lose My Job Due to a Car Accident?
While an employer is not allowed to punish you for a car accident injury, they may not be able to keep you on the payroll if your injury prevents you from doing your job. When this happens, you may be able to recover compensation from the at-fault driver for your lost income and reduced earning capacity. In addition, there may also be other benefits available to help you. Since each case is different, your car accident lawyer will discuss all of the possible sources of income that may apply in your situation.
Personal injury compensation related to job loss
Faultless car accident victims in Virginia have the right to be "made whole" by a negligent party. This means you may be entitled to compensation for lost income and reduced earning capacity. At Rutter Mills, a car accident attorney, can advise on the following:
Lost wages – If you were unable to work for days, weeks, or even longer due to your injuries, you can recover the income that you would have been paid if you could have worked. Attendance and payment history from before the accident can establish the wages that you likely would have been paid.
Lost earning capacity – If you were unable to work for a long time, or if your injuries prevent you from working in the same position, there may be a lasting impact on your earnings. For example, your opportunities for career advancement can be delayed, reducing the amount of money you can earn long-term. Your employment history may demonstrate a disruption to the trajectory that your career was on until the accident. In complex cases, your car accident attorney may arrange for an expert witness to calculate your expected loss.
If you can still work, you have a duty to look for a job to mitigate your losses. The other party will not be responsible for lost income if you could be employed in another job.
Compensation from other sources
There may have other benefits that can replace some of your lost income. If your accident occurred while you were working, you might be eligible for workers' compensation. If you had a long-term disability policy through your employer, this might provide payment for your financial losses as well. Our experienced car accident attorneys will look at your case from every angle to make sure you tap into every avenue of recovery available.
Contact us for a free consultation
If you lost your job due to an auto accident in Virginia Beach, Norfolk, Newport News, or Hampton Roads, find out what compensation may be available in your case by talking with an attorney at Rutter Mills. Consultations are always free and confidential.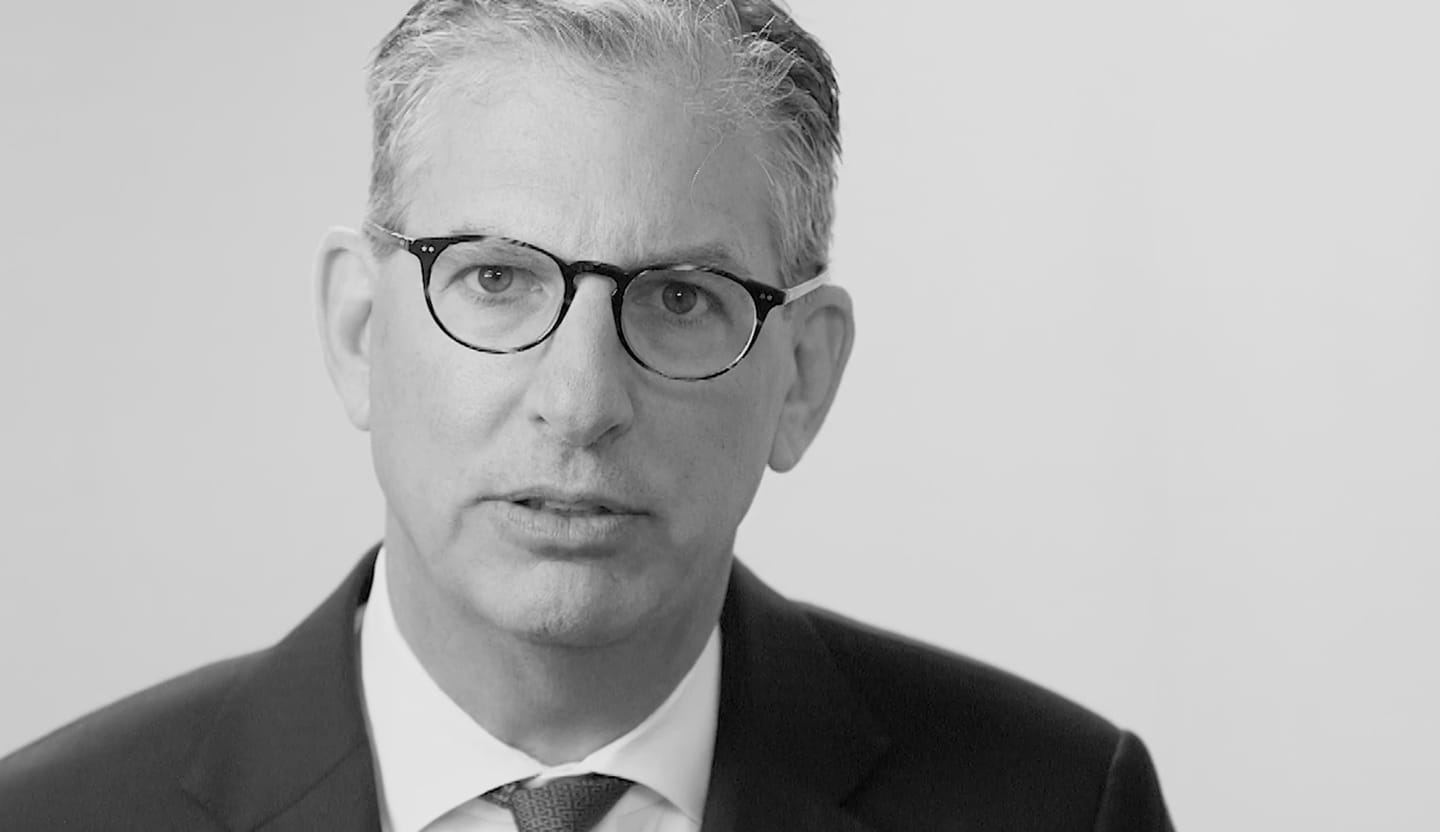 Your Lawyer Matters
When you've been injured, you've got a lot at stake - but so does the insurance company. Walking into the court room with a serious lawyer makes all the difference. Watch our video to learn more about Rutter Mills. Your lawyer matters.
"Nothing makes you feel more vulnerable than being hurt or ill. And nobody likes to ask for help. But when you need it most, we're at our best. We give our clients the confidence and support they need to know they'll be taken care of – that they'll get the best outcome possible, even in the face of a very bad situation."

– Brother Rutter
What Our Clients Say
"After the car accident I didn't know where to turn. The insurance companies were no help and the bills were piling up. I called Rutter Mills and they were so nice and considerate on the phone. They helped me with my settlement and actually got me more money than expected."