What Happens if You are Paralyzed in a Car Accident?
Car accidents are the leading cause of paralysis resulting from trauma. Whether the crash results in paraplegia, quadriplegia, or traumatic brain injury, the person's life has changed forever. If the accident was due to the negligence or recklessness of another party, victims might receive compensation for their injuries and ongoing medical needs and living expenses.
Because paralysis always involves the head, neck, or spinal cord, it is considered a catastrophic injury. Most people will never again work and may need lifelong caregiving. They will also require special equipment and assistive devices. Finally, the financial fallout is astronomical.
During this challenging time, the dedicated car accident attorneys at Rutter Mills can help you receive the maximum compensation you deserve. While most cases are settled, we will go to trial if the insurance company will not agree to the settlement amount our client requires for their future care. Money cannot bring back the health you enjoyed before the collision, but it can help provide for the many financial needs incurred from your injury.
Damages Compensation from Paralysis
Although some accident victims may have temporary paralysis and eventually recover, that is not the case for the overwhelming majority. Compensation, or damages, must prove sufficient to care for these individuals for the rest of their lives. That is often a very long time, as many individuals are injured in their teens and 20s.
Damages in a paralysis case may include:
Medical and rehabilitative expenses, current and future
Special equipment costs
Home nursing costs
Lost wages
Lost earning capacity
Home and motor vehicle modifications
Pain and suffering
Our car accident lawyers will hire experts in neurology and other medical fields to testify as to our client's long-term prognosis and needs. Lifecare planners and similar financial professionals can determine a reasonable settlement amount based on the client's situation.
Contact us for a free consultation
If you or a loved one were paralyzed or seriously injured in a motor vehicle accident because of another party's negligence, contact a car accident lawyer at Rutter Mills right away. Schedule a free consultation by calling or texting 24/7 or completing our online contact form.
For more than 60 years, our firm has represented clients in the Virginia Beach, Chesapeake, Hampton, Newport News, Norfolk, Portsmouth, and Suffolk areas. We have recovered millions of dollars in damages for clients in verdicts and settlements. We work on a contingency basis, so there is no fee unless you receive compensation.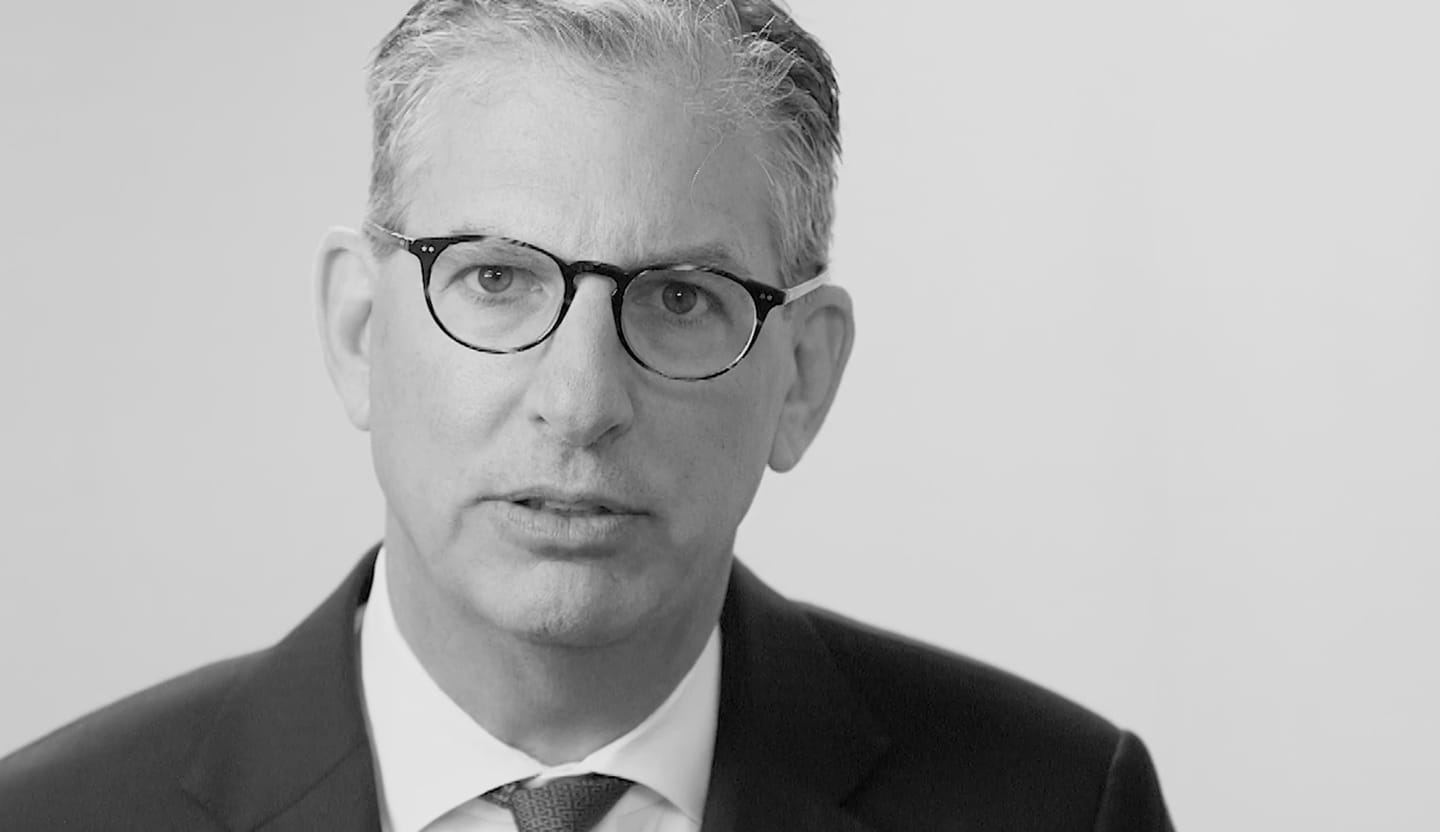 Your Lawyer Matters
When you've been injured, you've got a lot at stake - but so does the insurance company. Walking into the court room with a serious lawyer makes all the difference. Watch our video to learn more about Rutter Mills. Your lawyer matters.
"Nothing makes you feel more vulnerable than being hurt or ill. And nobody likes to ask for help. But when you need it most, we're at our best. We give our clients the confidence and support they need to know they'll be taken care of – that they'll get the best outcome possible, even in the face of a very bad situation."

– Brother Rutter
What Our Clients Say
"After the car accident I didn't know where to turn. The insurance companies were no help and the bills were piling up. I called Rutter Mills and they were so nice and considerate on the phone. They helped me with my settlement and actually got me more money than expected."