What Happens if Your Car Gets Totaled and You Still Owe Money?
When you purchase a vehicle, you are contractually obligated to pay for it even if it is not worth what you still owe. If you are in an accident and the car is totaled, you are still responsible for paying it off.
Luckily, there is an insurance option known as Gap coverage that can cover the loss, but you need to have it in place before the accident. If you do not have this coverage, your car accident lawyer can help you determine whether other compensation may be available to cover what you still owe on the vehicle.
When is a vehicle "totaled"?
If an accident has left your vehicle damaged to the point that the insurance company deems it not repairable, it is considered a total loss, or "totaled." In Virginia, once a vehicle is deemed nonrepairable, the insurance company must report it to the state, which will issue a salvage title. This prevents the vehicle from ever being registered or driven again; it may only be used for parts.
Compensation for a totaled vehicle
Under your insurance policy, you are entitled to the same kind and quality to what you had before a covered loss. When an auto insurer pays for a vehicle that cannot be repaired, it will pay for the actual cash value of the car immediately before the accident. This is often based on the blue book value, and if it had unique features or upgrades– the owner could submit documentation to increase the valuation.
In exchange for paying the insurance claim, the owner gives up the right to keep the car. Instead, the insurance company takes the title and reports it as a salvage vehicle.
What is Gap coverage?
Gap insurance is also known as Guaranteed Asset Protection. It bridges a potential liability if you owe more on your auto loan than the car is worth. When it kicks into effect, Gap insurance will pay the difference between your vehicle's actual cash value and the amount you owe. However, some other costs, such as penalties on late loan payments, extended warranties, and specifically excluded charges, may not be covered. Our team of car accident lawyers can help you sort through these issues so that you get the best value for it.
Fight for full compensation for your losses
If you were involved in an accident in Virginia Beach, Chesapeake, or Portsmouth and have incurred losses like property damage and medical bills, you may be entitled to compensation. Speak with a car accident attorney at Rutter Mills for free. We help car accident victims go up against the insurance companies to receive the full compensation they are owed.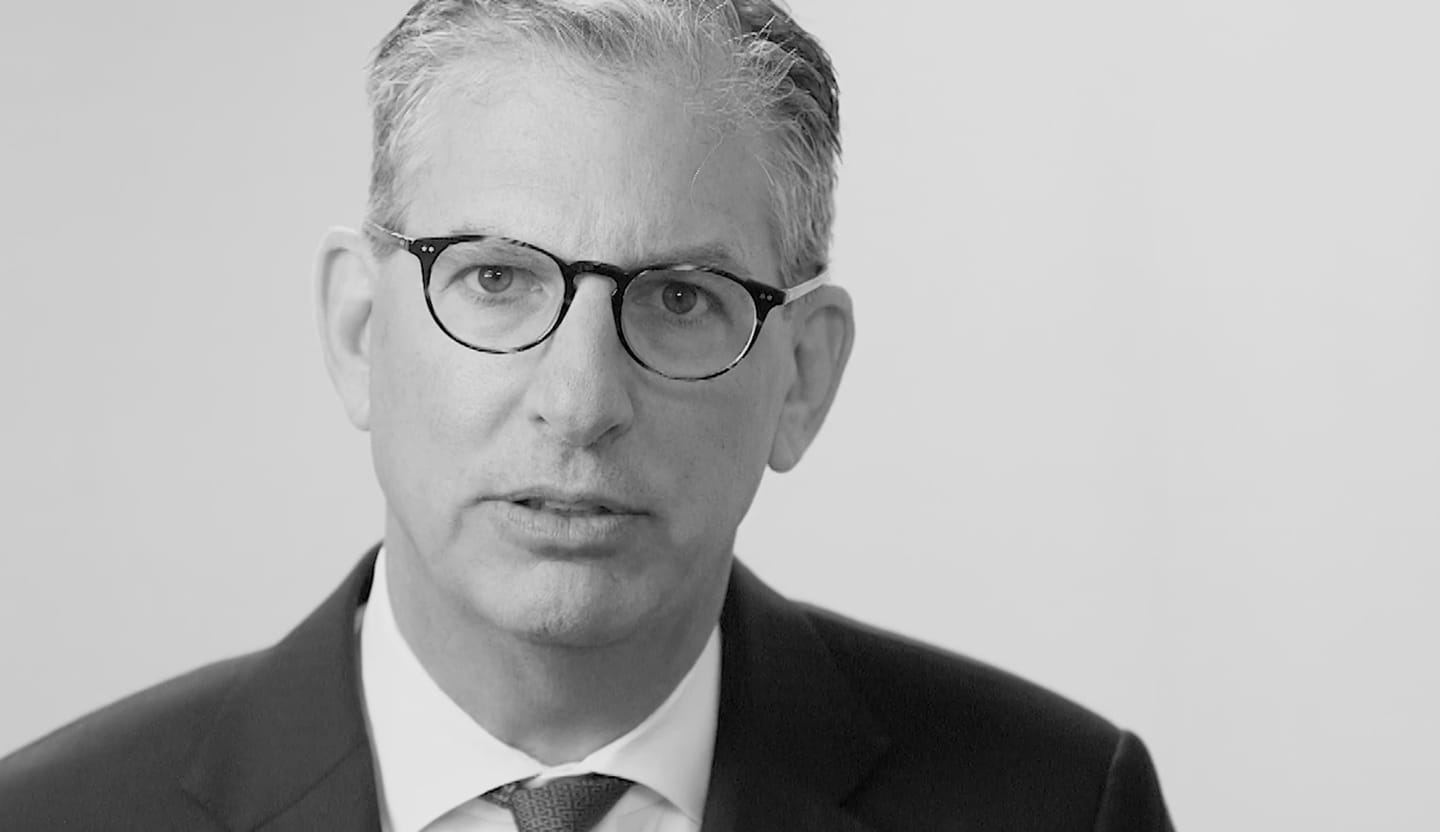 Your Lawyer Matters
When you've been injured, you've got a lot at stake - but so does the insurance company. Walking into the court room with a serious lawyer makes all the difference. Watch our video to learn more about Rutter Mills. Your lawyer matters.
"Nothing makes you feel more vulnerable than being hurt or ill. And nobody likes to ask for help. But when you need it most, we're at our best. We give our clients the confidence and support they need to know they'll be taken care of – that they'll get the best outcome possible, even in the face of a very bad situation."

– Brother Rutter
What Our Clients Say
"After the car accident I didn't know where to turn. The insurance companies were no help and the bills were piling up. I called Rutter Mills and they were so nice and considerate on the phone. They helped me with my settlement and actually got me more money than expected."