What if I'm Behind on Auto Insurance Payments at the Time of the Accident?
If you're behind on auto insurance payments by a couple of days at the time of an accident, you are likely still covered. Most auto insurance companies provide a short grace period, ranging anywhere from 3-20 days, as a courtesy to their customers. If you are in a crash and are uncertain about your policy coverage, get in contact with a personal injury attorney as soon as possible.
Virginia, like most states, requires all motorists to carry auto liability insurance, and getting caught without it can result in serious consequences, including penalties, suspension of license and registration, as well as the obvious liability that arises if you cause an accident.
Non-payment and grace periods offered by insurers
Missing a car insurance payment–whether from sheer forgetfulness, neglect, or financial inability– is not to be taken lightly. Insurance companies do not have a legal obligation to provide a grace period upon non-payment of premiums.
However, most insurance providers of auto liability coverage won't cancel your policy immediately, especially if you have been a long-time policyholder in good standing. If you are behind on a payment, your policy provider should send you a formal cancelation notice within 10-14 days of the original due date. The notice will state the date of your overdue payment along with the official date of cancellation if the premium is not paid.
If you are involved in a collision during your insurer's grace period, you are entitled to the full benefits provided in your policy. If the policy has already been canceled, then you may be on the hook for all damages and medical expenses to the other party. Getting into an auto accident without proper insurance can be financially devastating, particularly when severe injuries are involved.
On-time payments: avoid a lapse in coverage
Getting your premiums paid on time is essential for several reasons. Lapses in payment can incur higher insurance premiums, late fines, and exposure to tremendous economic risk in the event of an accident.
Contact us today for a free consultation
For sage legal guidance in all types of auto accident matters, contact the Virginia personal injury lawyers of Rutter Mills.  Call or text our office for a free consultation today.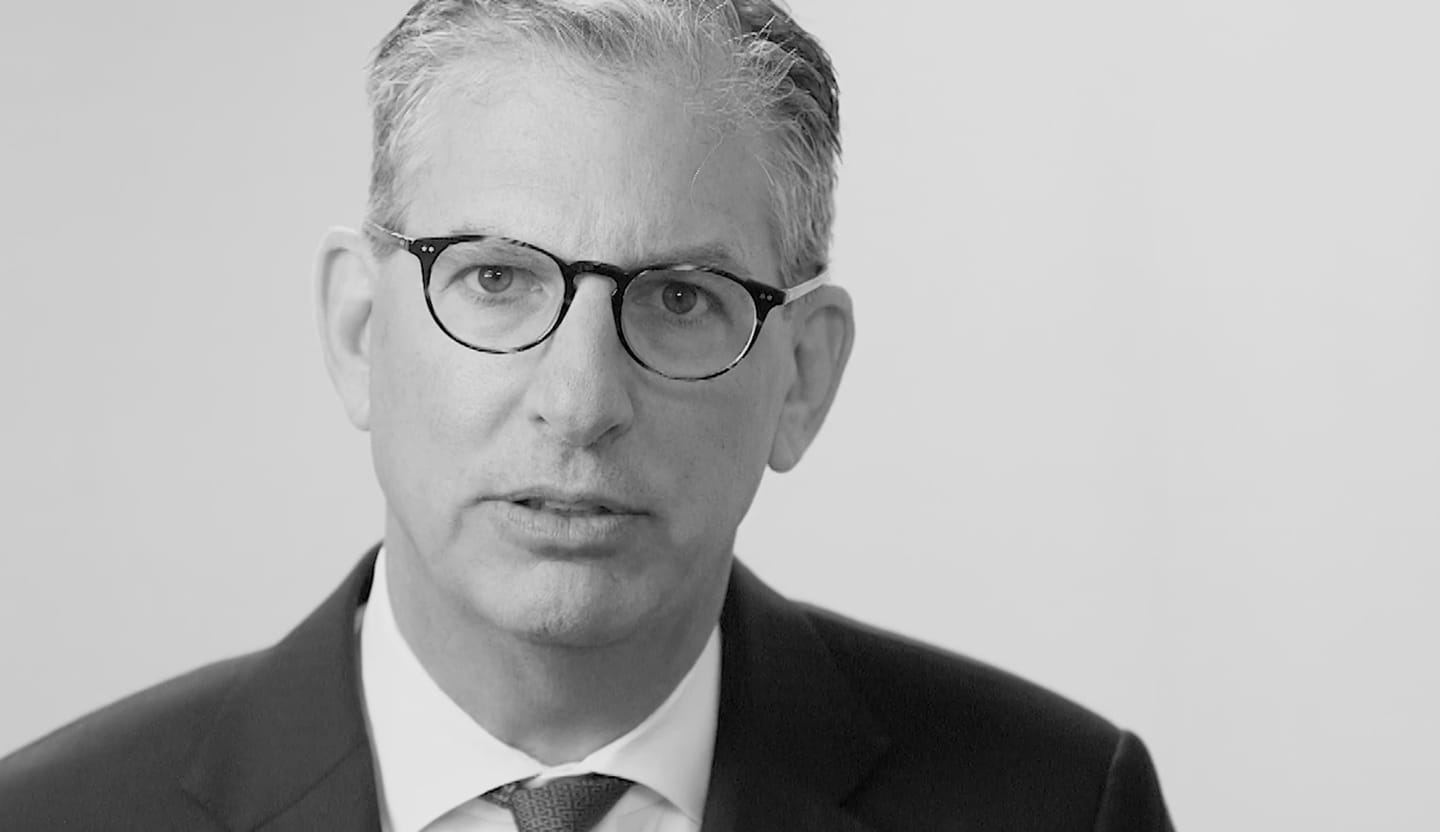 Your Lawyer Matters
When you've been injured, you've got a lot at stake - but so does the insurance company. Walking into the court room with a serious lawyer makes all the difference. Watch our video to learn more about Rutter Mills. Your lawyer matters.
"Nothing makes you feel more vulnerable than being hurt or ill. And nobody likes to ask for help. But when you need it most, we're at our best. We give our clients the confidence and support they need to know they'll be taken care of – that they'll get the best outcome possible, even in the face of a very bad situation." – Brother Rutter
What Our Clients Say
"After the car accident I didn't know where to turn. The insurance companies were no help and the bills were piling up. I called Rutter Mills and they were so nice and considerate on the phone. They helped me with my settlement and actually got me more money than expected."