What if My Auto Accident Injuries Don't Show Up Right Away?
When you are involved in an auto accident, the resulting injuries can manifest in many forms. Some injuries, like contusions or burns, are immediately apparent. However, there are other injuries that you might not notice in the aftermath. Some of these symptoms develop over time, while others are masked by shock.
Even if your injuries do not appear immediately, you could still seek compensation for them through an injury claim. However, it is vital that you document them carefully and seek medical treatment when symptoms appear. While delayed injury symptoms might complicate your claim, our team of Virginia car accident lawyers can assist you in maximizing your financial recovery.
Why some injuries do not immediately appear
Many injuries do not appear immediately due to the body's response to trauma. In high-stress situations, the body releases adrenaline, and endorphins. These hormones help the body trigger the fight-or-flight response when the brain senses danger.
One of the effects these hormones have is to mask pain. It explains why some people can continue to function despite suffering severe injuries. While this effect can last for hours, eventually it will wear off. When it does, the acute pain that comes with serious injuries can return quickly. This is why many people injured in a car accident go to bed feeling fine and wake up in pain.
Examples of injuries that could have delayed symptoms
Soft tissue injuries like whiplash or muscle pain can have delayed symptoms. As noted above, a sudden impact will result in serious physical pain once they are no longer masked by adrenaline. Examples of them also include muscle sprains, strains, and back injuries.
Head trauma also routinely results in delayed symptoms. However, it is not always clear why injuries like concussions take time to develop. In some cases, symptoms like chronic headaches, dizziness, or even personality changes may not develop for weeks or even months.
Discuss your injuries with experienced legal counsel at Rutter Mills
If you are dealing with the consequences of an auto accident, it is vital that you document your injuries carefully. Keeping thorough records will help you protect your legal claim. Your best bet at obtaining monetary compensation for your injuries is by working with car accident attorneys in VA. To get started, schedule a free consultation with us right away.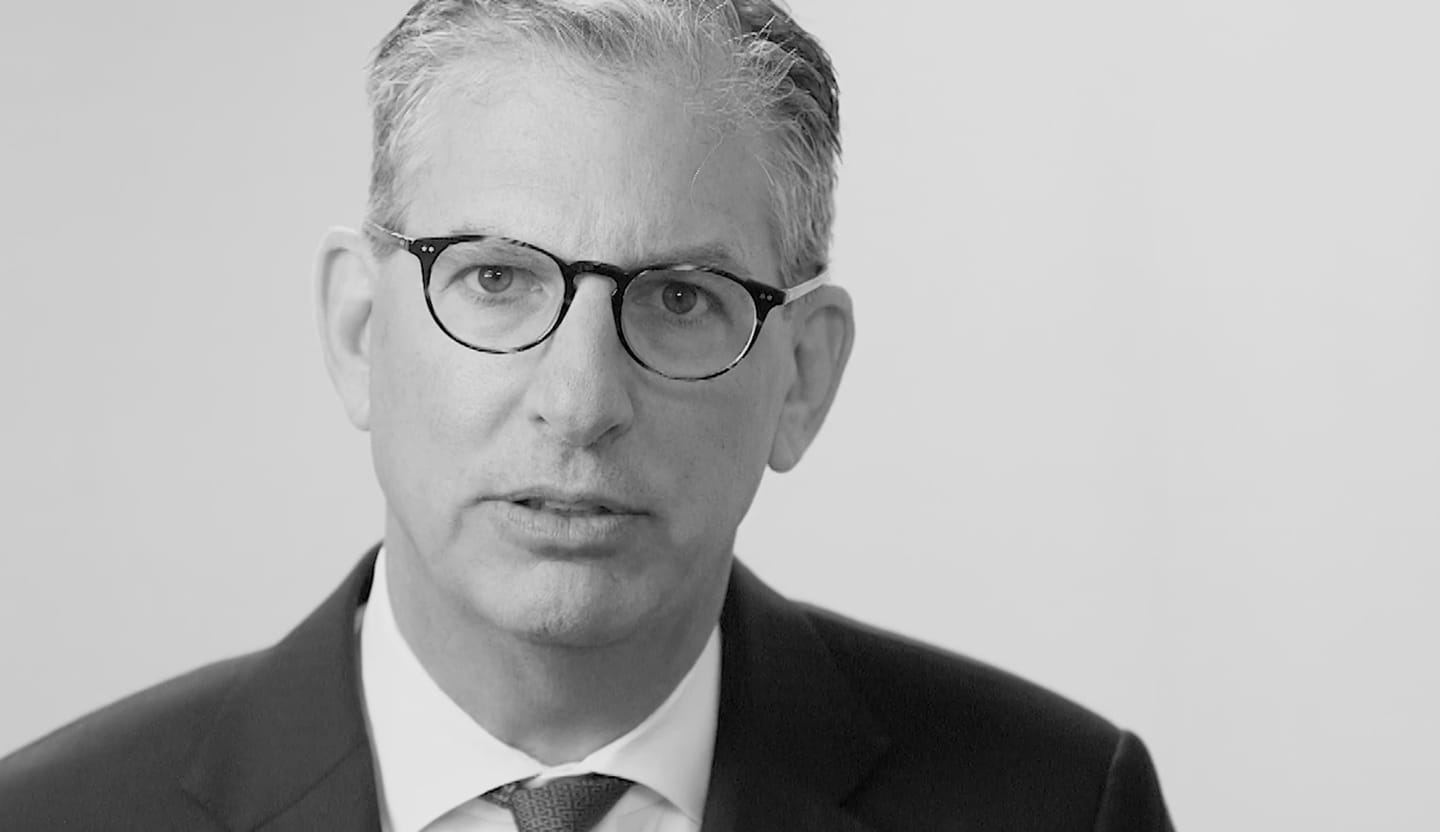 Your Lawyer Matters
When you've been injured, you've got a lot at stake - but so does the insurance company. Walking into the court room with a serious lawyer makes all the difference. Watch our video to learn more about Rutter Mills. Your lawyer matters.
"Nothing makes you feel more vulnerable than being hurt or ill. And nobody likes to ask for help. But when you need it most, we're at our best. We give our clients the confidence and support they need to know they'll be taken care of – that they'll get the best outcome possible, even in the face of a very bad situation."

– Brother Rutter
What Our Clients Say
"After the car accident I didn't know where to turn. The insurance companies were no help and the bills were piling up. I called Rutter Mills and they were so nice and considerate on the phone. They helped me with my settlement and actually got me more money than expected."