What if Someone Else Gets in an Accident in My Car?
You let someone borrow your car, and they got in an accident. If the other driver was at fault, their insurance company should pay for damages. If the driver of your car was at fault, your car insurance will likely cover damages. There are exceptions, such as the condition of the driver at the time of the crash. Exclusions, such as driving while under the influence, apply.
If someone steals your car and gets into an accident, you are not liable for any injuries. Your car insurance should cover property damage to the vehicle. These various scenarios often become complicated under Virginia law. Our car accident lawyers at Rutter Mills can pursue any damages owed based on the circumstances of the collision.
The Other Driver's Insurance
Car insurance follows the vehicle, not the driver. The other driver's car insurance may come into play in such an accident, but only if the owner's insurance was insufficient to pay all damages.
That is true as long as the driver had the owner's permission to use the car. If the other driver did not have the owner's consent to use the vehicle or use it for a particular purpose, under state law, the car is considered uninsured.
For example, you gave your brother permission to take your car to pick up groceries. He decides to visit friends an hour away and gets into an accident. Your insurance will not cover him because you did not let him borrow the car to take a more extended trip. His auto insurance will also not kick in because he did not have permission to use your vehicle in this manner.
A car accident lawyer knows there are other exceptions in which your car insurance will not cover damages. For example, if the person to whom the car was lent did not have a valid driver's license, or if their policy specifically excluded them.
Excluded drivers are family members who were not added to the policy. That is usually because these family members are either high-risk drivers or lack experience. Keep in mind these relatives are excluded and do not permit them to use your car.
Contact us for a free consultation
If someone else borrowed your car and got into an accident, an experienced car accident attorney at Rutter Mills will protect your rights and negotiate with the insurance company. Schedule a free consultation today by calling, texting, or submitting our online contact form.
We serve those in the Chesapeake, Hampton, Newport News, Norfolk, Portsmouth, Suffolk, and Virginia Beach areas. There is never a fee unless you receive compensation.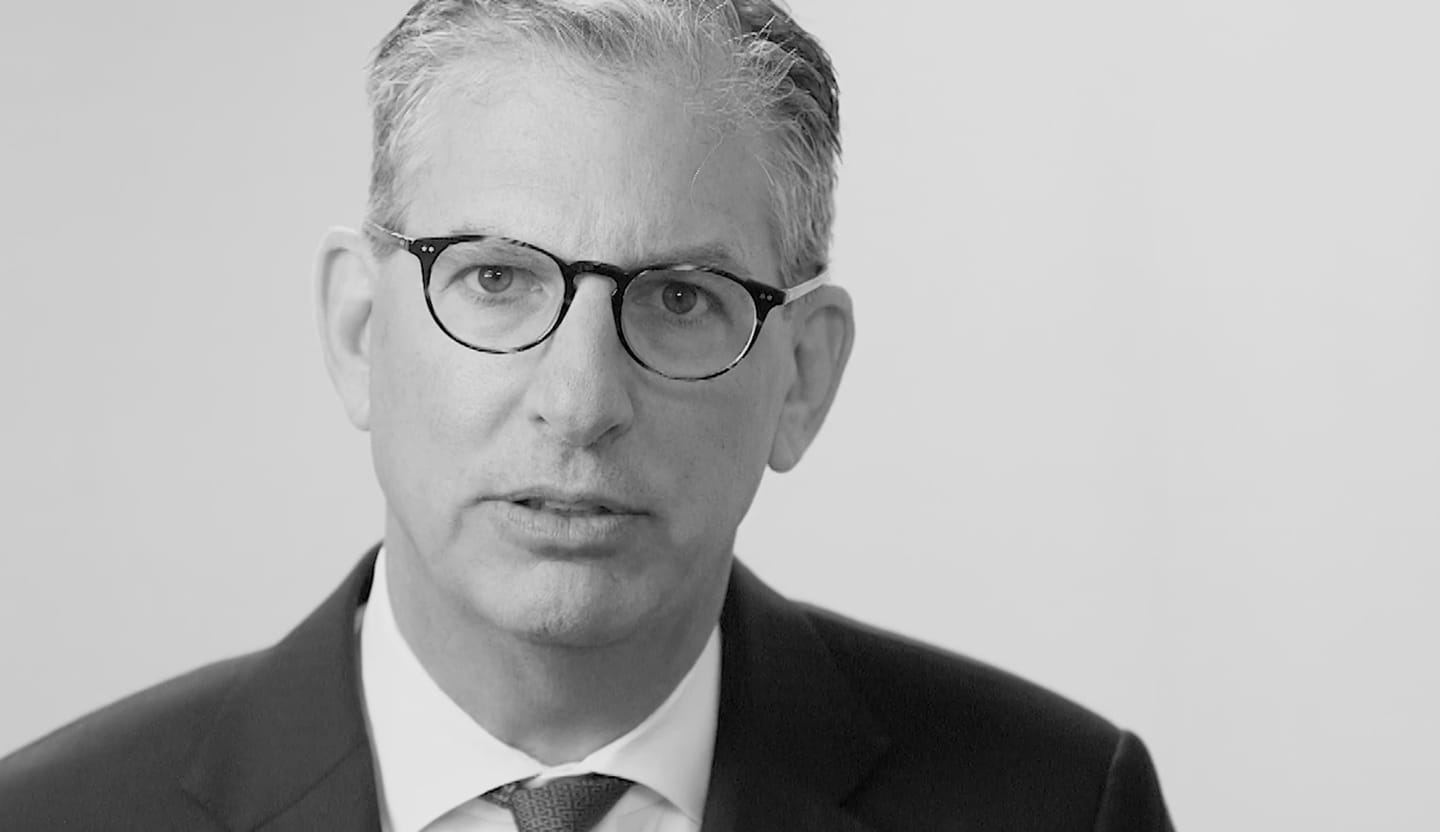 Your Lawyer Matters
When you've been injured, you've got a lot at stake - but so does the insurance company. Walking into the court room with a serious lawyer makes all the difference. Watch our video to learn more about Rutter Mills. Your lawyer matters.
"Nothing makes you feel more vulnerable than being hurt or ill. And nobody likes to ask for help. But when you need it most, we're at our best. We give our clients the confidence and support they need to know they'll be taken care of – that they'll get the best outcome possible, even in the face of a very bad situation." – Brother Rutter
What Our Clients Say
"After the car accident I didn't know where to turn. The insurance companies were no help and the bills were piling up. I called Rutter Mills and they were so nice and considerate on the phone. They helped me with my settlement and actually got me more money than expected."