What is Considered a Soft Tissue Injury in a Car Accident?
Soft tissue injuries include any damage to a person's muscles, tendons, or ligaments. By one estimate, soft tissue injuries are the most common type of injury resulting from a serious car accident.
The car accident lawyers at Rutter Mills have extensive experience in recovering damages for car accident victims that have suffered soft tissue injuries. A car accident attorney at our firm can calculate the true monetary value of your claim – including past, present, and future damages – which is often greater than the dollar value generated by the insurance company based on their generic formulas.
Is Whiplash a Soft Tissue Injury?
"Whiplash," while not an official medical term, popularly refers to the excessive stretching of neck muscles and tendons. It is a form of soft tissue injury that causes neck and shoulder pain, stiffness, and limitations in neck movement. Whiplash is a common injury when a negligent driver rear-ends another vehicle.
How Are Soft Tissue Injuries Diagnosed?
Soft tissue injuries generally will not show up on X-Rays, and a car accident victim will likely need ultrasounds, MRI scans, and other diagnostic procedures to clearly demonstrate the full extent of the injury.
Even if an injured party feels that soft tissue damage is minor, he or she should get a medical exam done as soon as possible after a car accident with one or more follow-up exams. Soft tissue injuries can get worse over a few days as blood and other fluids build up around the site of the insult. Prompt medical treatment and additional diagnostic tests can provide crucial evidence to back up your claim for damages.
Does It Take a Long Time for Soft Tissue Injuries to Heal?
Identical soft tissue injuries in different people can require very different amounts of time to heal. Recovery time is a function of the age and general health of the injured party, other injuries and pre-existing medical conditions, as well as diet and lifestyle.
Insurance companies might argue that a soft tissue injury, on average, takes far less time to heal than the injured party is claiming. A knowledgeable and experienced car accident lawyer can rebut that argument with objective medical evidence showing the full scope and extent of your injury.
Soft Tissue Injury? Call Rutter Mills
Please contact us today for a no-fee consultation about your soft tissue injuries from a car accident in Virginia Beach, Norfolk, Newport News, Hampton Roads, or elsewhere in Virginia. We will fight tirelessly to recover the compensation you deserve.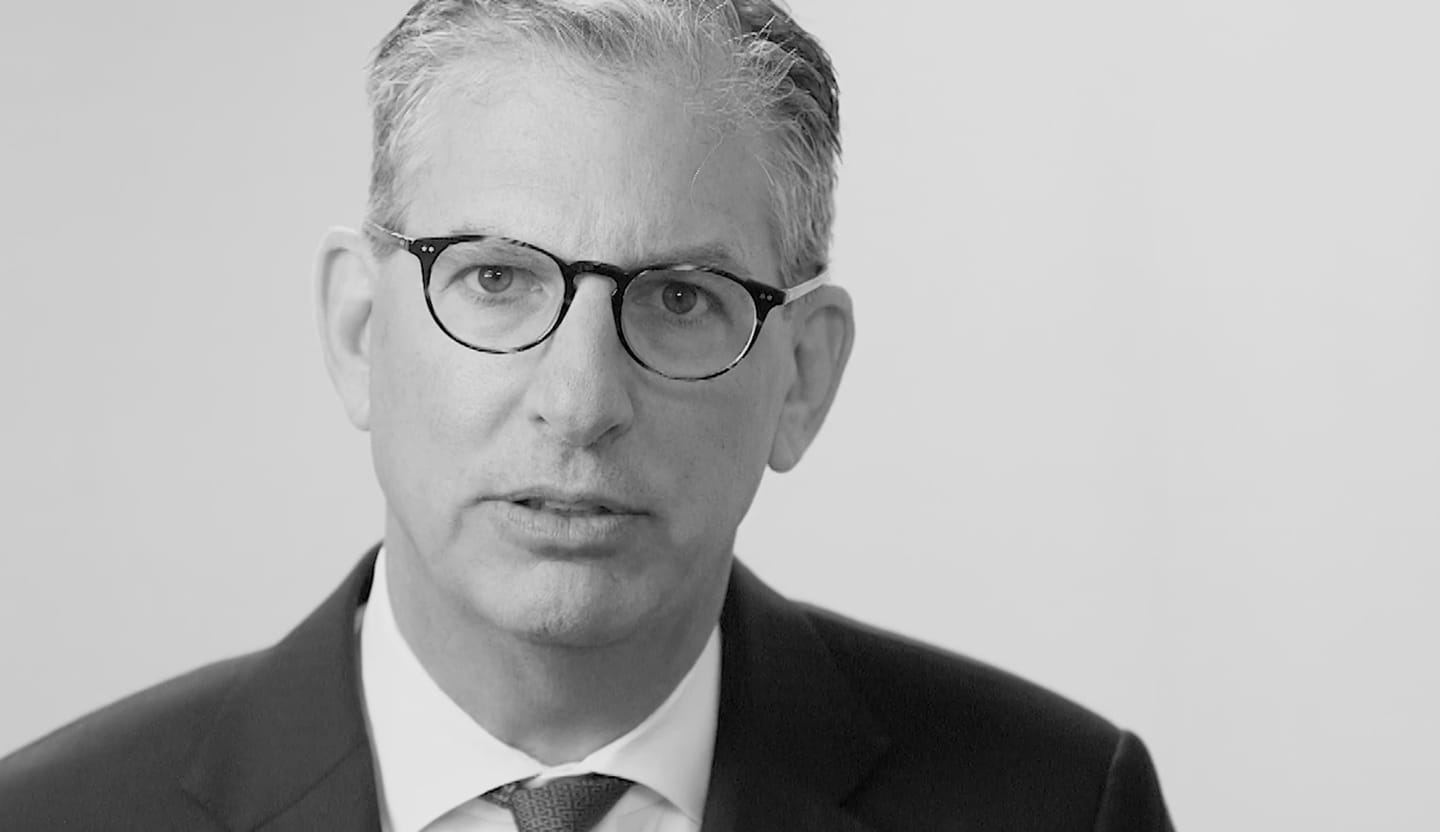 Your Lawyer Matters
When you've been injured, you've got a lot at stake - but so does the insurance company. Walking into the court room with a serious lawyer makes all the difference. Watch our video to learn more about Rutter Mills. Your lawyer matters.
"Nothing makes you feel more vulnerable than being hurt or ill. And nobody likes to ask for help. But when you need it most, we're at our best. We give our clients the confidence and support they need to know they'll be taken care of – that they'll get the best outcome possible, even in the face of a very bad situation."

– Brother Rutter
What Our Clients Say
"After the car accident I didn't know where to turn. The insurance companies were no help and the bills were piling up. I called Rutter Mills and they were so nice and considerate on the phone. They helped me with my settlement and actually got me more money than expected."