What Should I Do if an Attorney or Attorney's Representative Calls Me after My Accident?
Car accidents are nerve-wracking, leaving victims rattled and emotionally shaken. As an injured person, you are hurting, your vehicle needs repairs, and suddenly, the phone is ringing non-stop. Unsolicited phone calls from lawyers fishing for new business are unethical, and in some cases, illegal. If an attorney– or their representative– calls you after an accident in which you suffered injuries, ignore them, and don't take the bait. 
Beware of unsolicited phone calls
While so-called "ambulance chasing" practices aren't always illegal, they go against the ethics established by the American Bar Association and the Virginia State Bar ethics rules. When you are besieged by texts, emails, and phone calls from attorneys or "investigators" who are ostensibly trying to help you, remember that you have one shot at achieving justice. The result of your claim will rest mainly on the skills, experience and reputation of your personal injury attorney. Choose wisely and seek a firm with resources and a proven track record of top settlements and trial victories.
Car accident claims can bring victims much-needed compensation– monetary damages that can be jeopardized in the wrong hands. Inappropriate and unethical attorney contact has led to many unsatisfied clients– innocent people who were persuaded to sign contracts with law firms that were not thoroughly vetted.
Look for trustworthy legal representation
According to the Supreme Court of Virginia, a lawyer cannot interact with someone if they know they already have legal counsel regarding the litigation matter. When looking for quality representation in Virginia, look to established law firms who have earned a reputation of excellence in their field. Client testimonials and referrals are an excellent place to start.
Contact us at Rutter Mills for a free consultation
The personal injury lawyers at Rutter Mills have been helping clients achieve their legal goals for more than 50 years. Put experience on your side. Call today for a free consultation.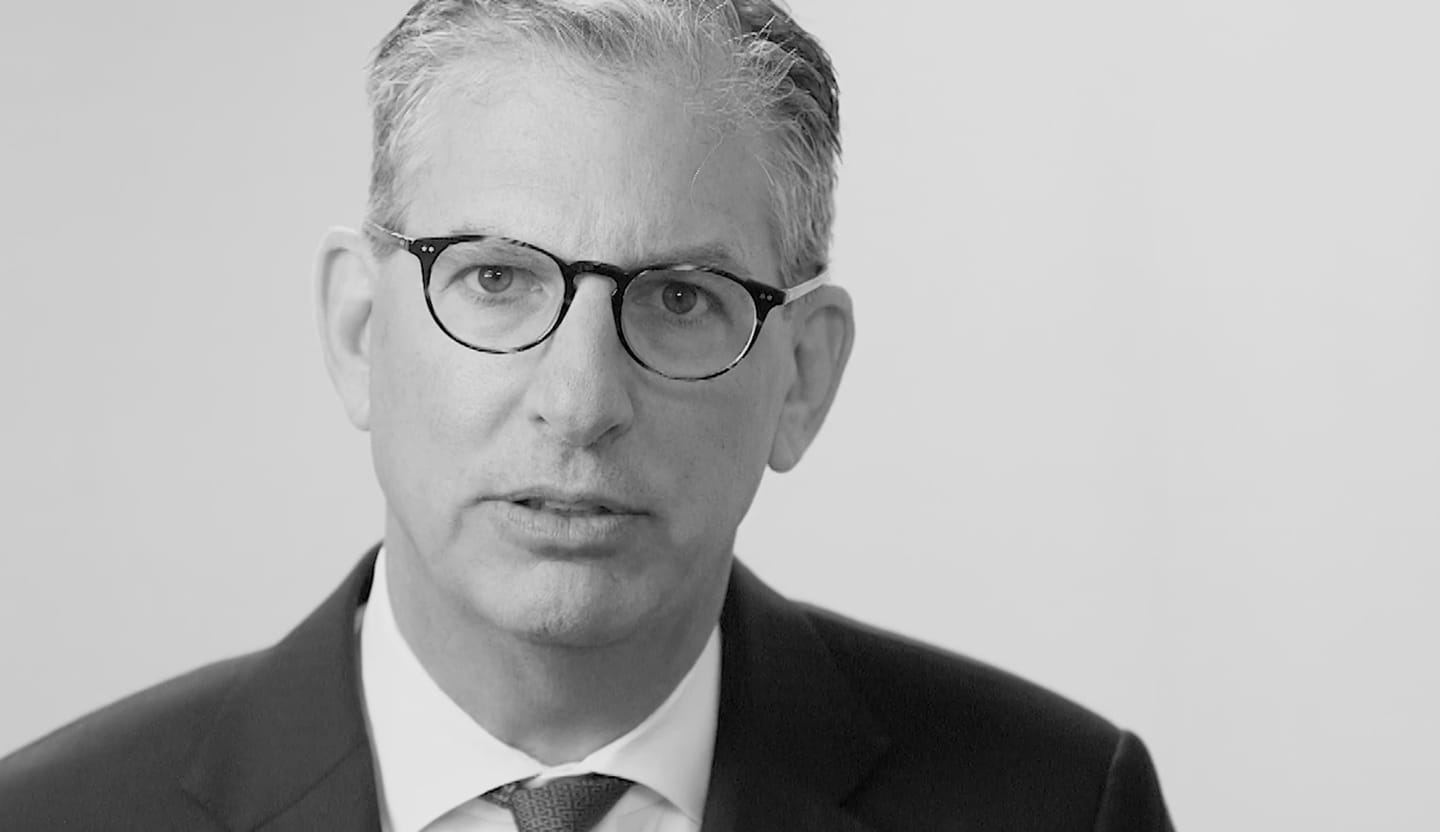 Your Lawyer Matters
When you've been injured, you've got a lot at stake - but so does the insurance company. Walking into the court room with a serious lawyer makes all the difference. Watch our video to learn more about Rutter Mills. Your lawyer matters.
"Nothing makes you feel more vulnerable than being hurt or ill. And nobody likes to ask for help. But when you need it most, we're at our best. We give our clients the confidence and support they need to know they'll be taken care of – that they'll get the best outcome possible, even in the face of a very bad situation." – Brother Rutter
What Our Clients Say
"After the car accident I didn't know where to turn. The insurance companies were no help and the bills were piling up. I called Rutter Mills and they were so nice and considerate on the phone. They helped me with my settlement and actually got me more money than expected."