What Should I Do if My Neck Hurts After a Car Accident?
Always seek medical attention right away if you are in a car accident. That is true even if you do not think you were injured. If your neck hurts, either go to the emergency room, an urgent care center, or your doctor. Neck injuries are common after car accidents and can lead to long-term pain and disability.
A car accident and collison lawyer at Rutter Mills protects your rights and will hold the driver responsible for your neck injury accountable. Our attorneys have recovered millions of dollars in settlements and verdicts for our clients, and our track record speaks for itself.
Neck Injuries
Neck injuries, along with shoulder pain, may indicate that you are dealing with whiplash. While whiplash is primarily a soft tissue injury, it can mean weeks of pain and the inability to work or perform normal activities. Neck pain could also mean a spinal injury or even a broken bone. Never try to "tough" your way through neck pain, as lack of medical treatment can make the injury worse and make recuperation even longer.
Whiplash
Whiplash, formally known as hyperextension or hyperflexion of the neck, often occurs in low-speed, rear-end accidents. The victims are those in the front seat of the car that is hit from behind. Moreover, it is often not immediately apparent after a crash. Symptoms may not appear for a day or so. Even if your neck does not hurt at the scene of the accident, it is crucial to get a prompt examination. Otherwise, the insurance company may allege that your neck pain was caused by some other incident, not the car accident.
Symptoms of whiplash may extend beyond neck pain and stiffness. Common symptoms include:
Headache
Blurred vision
Depression
Fatigue
Dizziness
Insomnia
Ringing in the ears (tinnitus)
Difficulty concentrating
Follow your doctor's orders carefully. If you go back to work or return to activities too soon, the insurance company may determine your injuries were not as serious as you claimed. After going to the doctor, your next step should involve contacting a car accident attorney.
Contact us for a free consultation
If you or a loved suffered a neck injury in a car crash due to another driver's negligence or recklessness, you need the help of our team of experienced car accident lawyers at Rutter Mills. We offer a free consultation, so call or text us now or fill out our online form to schedule an appointment. After evaluating your claim, we will advise you of your options. There is never a fee unless you receive compensation.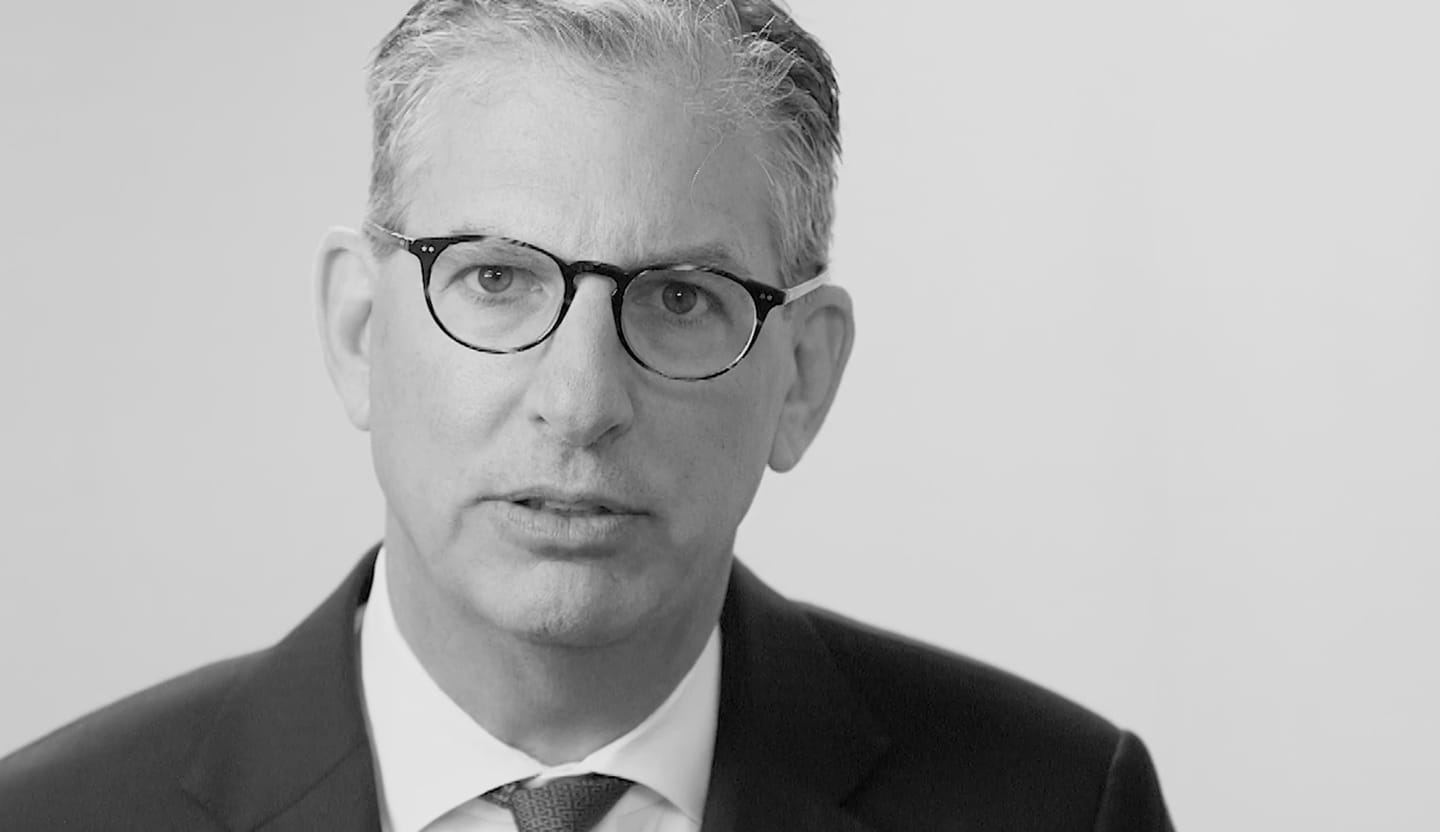 Your Lawyer Matters
When you've been injured, you've got a lot at stake - but so does the insurance company. Walking into the court room with a serious lawyer makes all the difference. Watch our video to learn more about Rutter Mills. Your lawyer matters.
"Nothing makes you feel more vulnerable than being hurt or ill. And nobody likes to ask for help. But when you need it most, we're at our best. We give our clients the confidence and support they need to know they'll be taken care of – that they'll get the best outcome possible, even in the face of a very bad situation." – Brother Rutter
What Our Clients Say
"After the car accident I didn't know where to turn. The insurance companies were no help and the bills were piling up. I called Rutter Mills and they were so nice and considerate on the phone. They helped me with my settlement and actually got me more money than expected."