What to do After a Car Accident That's Not Your Fault
The first thing to do, if possible, is to describe the accident to the investigating officer in an objective, step-by-step manner. Avoid the slightest implication that you were to blame. Something as simple as saying, "I'm sorry" could be used against you later. Stay calm and never get into a confrontation with the other parties.
Contact Norfolk car accident attorneys from our team as soon as possible to discuss your legal options. Skilled legal representation can help you to get the compensation you deserve.
Standing up for the Truth When Your Reputation is on the Line
Next, as noted above, never admit blame for an accident that wasn't your fault. Otherwise, you could find yourself saddled with points on your license, not to mention higher insurance rates or even cancellation of your coverage.
Here are six things you can do to be proactive:
Watch what you say: The first few minutes after an accident are emotionally trying for all involved. But don't let stress coax you into admitting blame or even offering an apology. Remember, anything you say can be used against you later. If in doubt, say nothing.
Perform your own on-site investigation: If possible, take pictures of the accident scene from multiple angles, while noting the location, weather conditions, and time of day. This information will help you to refute any false claims the other party may make.
Avoid confrontation: Remain calm– do so even if the other party becomes belligerent.
Remain on the scene until law enforcement arrives: The only exceptions to this rule are if you're in personal danger or you have no immediate means of calling for help.
Cooperate fully with law enforcement: Their report can make a difference in your claim.
Don't accept the insurance adjuster's verdict at face value: Assigning blame for an auto accident usually falls on the insurance companies. But just because an investigator says that you were at fault doesn't make it accurate. Our Norwalk car accident lawyers can help you to set the record straight.
Choosing the Right Law Firm to Handle Your Case
Finally, selecting the right law firm is essential. Here are some tips for making a wise decision:
Avoid jack-of-all-trades attorneys: Auto accident law is a highly specialized field. You need a firm with the legal and investigative skills to handle your case correctly.
Choose an attorney who believes in you and your case: This means you should only work with attorneys who offer free consultations and contingency terms. Otherwise, you may end up paying hefty out-of-pocket fees for disappointing results.
Remember, it's the little things that matter: Common courtesy, compassion and 24/7 availability are signs of a great law firm.
Consider what past clients have to say: Positive comments from ordinary people who have used the law firm in the past is a great way to gauge how you will be treated. Ask the office for references or look for testimonials on their webpage.
Don't mince words when asking about the firm's track record: There's nothing wrong with a law office disclosing how much money it has recovered for its clients. We have recovered millions of dollars over the years, a fact which can't help but inspire trust.
Get in touch with us here at Rutter Mills today to discuss your case. We can help you rebuild your life.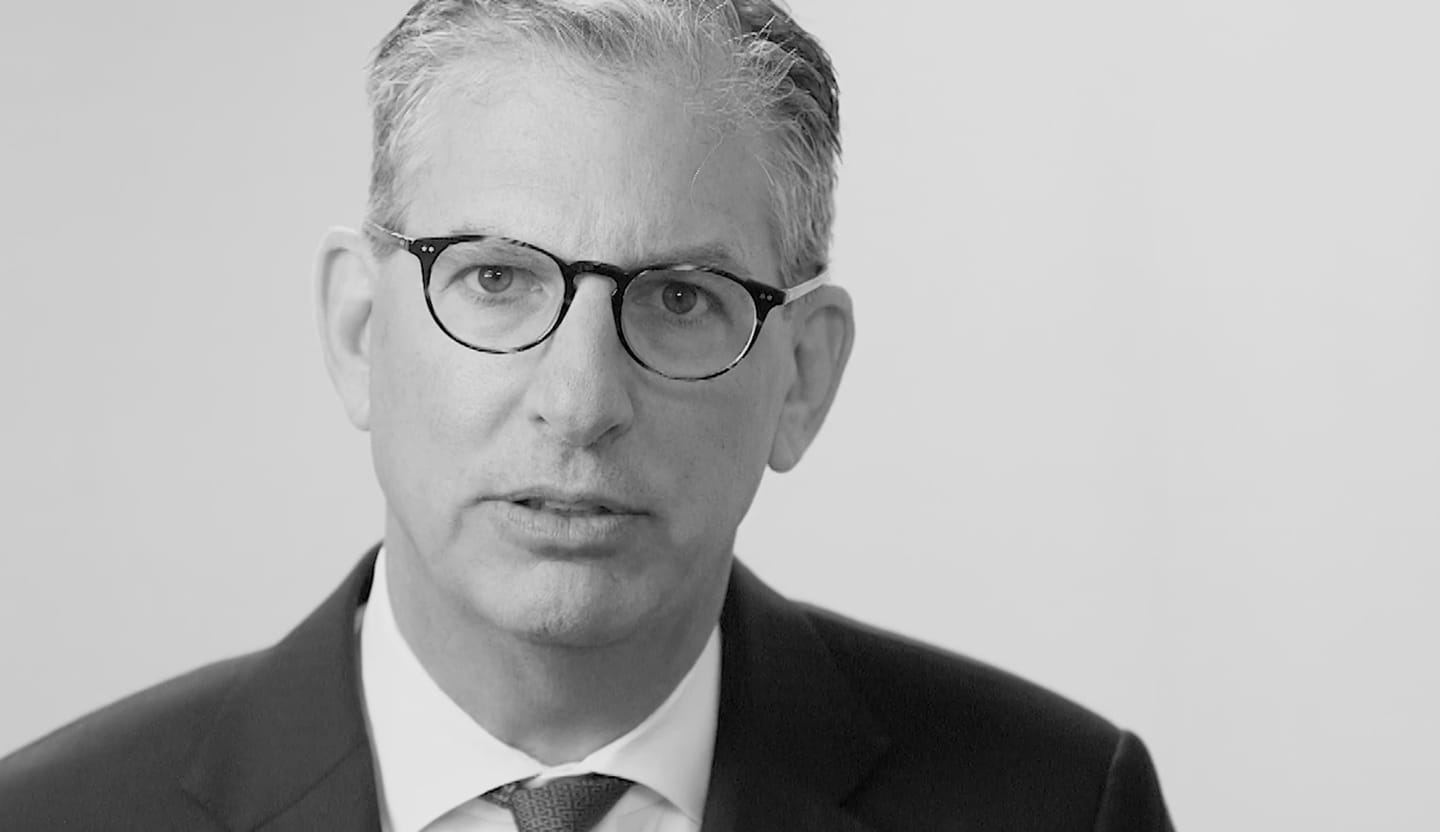 Your Lawyer Matters
When you've been injured, you've got a lot at stake - but so does the insurance company. Walking into the court room with a serious lawyer makes all the difference. Watch our video to learn more about Rutter Mills. Your lawyer matters.
"Nothing makes you feel more vulnerable than being hurt or ill. And nobody likes to ask for help. But when you need it most, we're at our best. We give our clients the confidence and support they need to know they'll be taken care of – that they'll get the best outcome possible, even in the face of a very bad situation."

– Brother Rutter
What Our Clients Say
"After the car accident I didn't know where to turn. The insurance companies were no help and the bills were piling up. I called Rutter Mills and they were so nice and considerate on the phone. They helped me with my settlement and actually got me more money than expected."