What To Do If You Get Into a Car Accident In a Rental Car?
If you get into an accident with a rental car, document the accident as much as possible. That means calling 911, taking photos and videos of the scene, and any injuries. Get the name, contact information, driver's license number, and insurance information for the other driver. Obtain the same for any eyewitnesses. Call the rental car agency and report the accident and contact your own insurance company.
After that, the next step depends on whether you have coverage for the rental through your own insurance company or you purchased insurance from the rental car agency. You may also have coverage via the credit card used to rent the vehicle. However, credit card coverage only extends to property damage, not liability.
Our car accident and collison lawyers at Rutter Mills can help you through the often complicated task of resolving rental car accidents. The details are found in the fine print of policies.
Renter Responsibility
As part of the rental agreement, the renter is responsible for damage or loss of the car. If you have bought rental coverage that may prove the primary insurance, although your own policy's deductible comes into play. Besides collision insurance, rental car agreements usually include theft protection and third-party liability.
If your insurance policy includes rental coverage, it should pay for damages after your deductible. Your policy should cover the rental car up to your insurance limits. Personal car insurance and rental car coverage often overlap. Keep in mind your insurance premiums will likely rise as they would after any accident claim.
A car accident lawyer will go through your policies and credit card agreements to determine which insurer is responsible. There are also situations in which the personal insurance coverage may not apply, such as a long-term car rental. An attorney will negotiate with the insurance or credit card companies if there are issues with the claim.
Contact us for a free consultation
If you had an accident in a rental car and are experiencing difficulties with the insurance company, you need the services of an experienced car accident attorney at Rutter Mills. Call or text us 24/7 to schedule a free consultation or submit our online contact form. We serve clients in the Hampton Roads, Newport News, Norfolk, and Virginia Beach areas.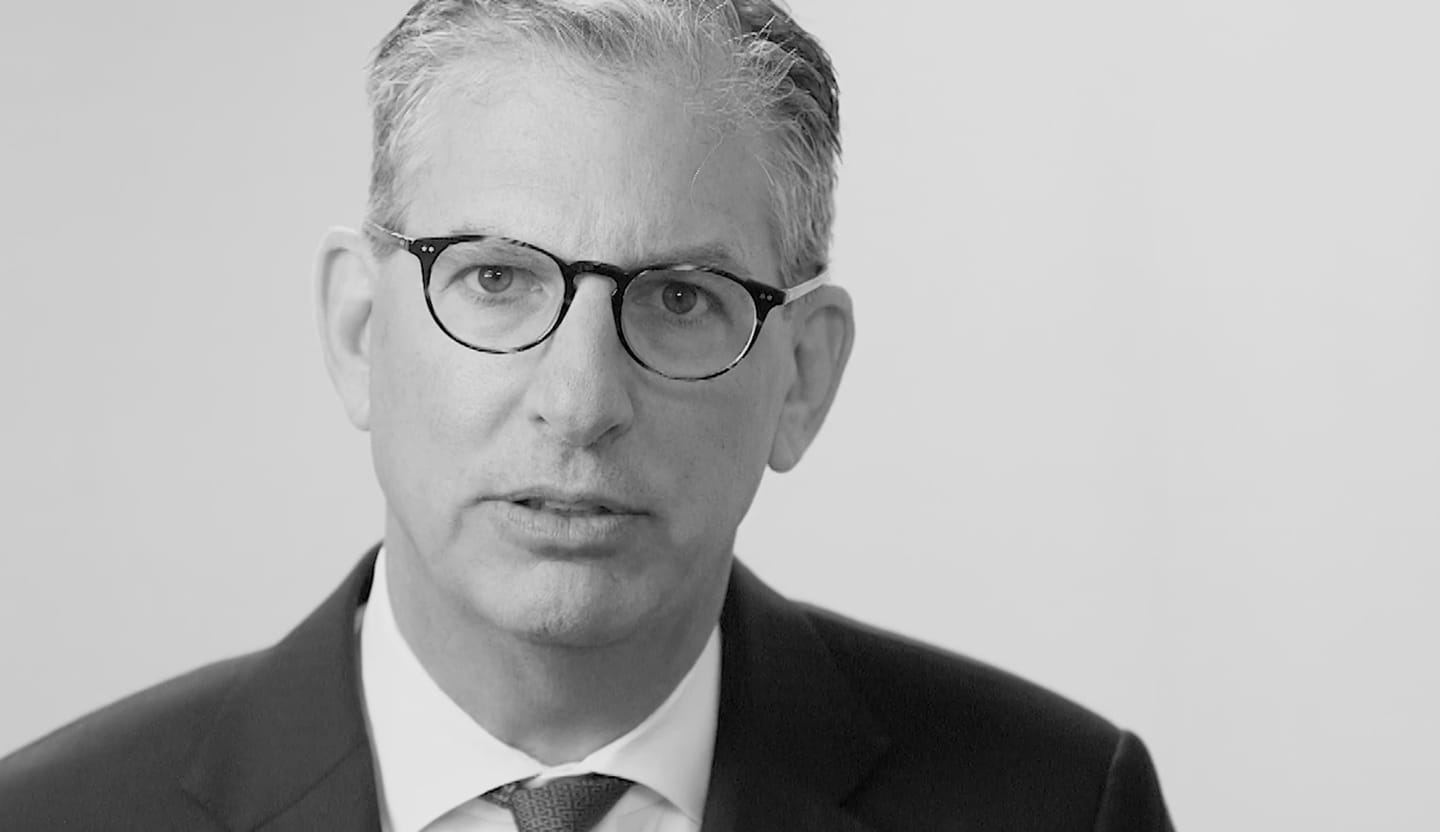 Your Lawyer Matters
When you've been injured, you've got a lot at stake - but so does the insurance company. Walking into the court room with a serious lawyer makes all the difference. Watch our video to learn more about Rutter Mills. Your lawyer matters.
"Nothing makes you feel more vulnerable than being hurt or ill. And nobody likes to ask for help. But when you need it most, we're at our best. We give our clients the confidence and support they need to know they'll be taken care of – that they'll get the best outcome possible, even in the face of a very bad situation." – Brother Rutter
What Our Clients Say
"After the car accident I didn't know where to turn. The insurance companies were no help and the bills were piling up. I called Rutter Mills and they were so nice and considerate on the phone. They helped me with my settlement and actually got me more money than expected."