When Should You Call a Lawyer After a Car Accident?
If you were in a car accident where anyone was injured or there was considerable vehicle damage, call a lawyer right away. They offer free consultations, so you will know whether or not your claim merits legal help or whether it is something you can handle on your own.
A Virginia car accident lawyer at Rutter Mills protects your rights and will hold the parties responsible for your injuries accountable. We handle all details of your claim, so you do not have to deal with the insurance company.
Why Do I Need a Lawyer After a Car Accident?
Before you can receive compensation, you must file a claim with your insurance company or the at-fault driver's insurer. Keep in mind that an insurance company always wants to pay as little as possible to settle the claim quickly. They will also want a statement from you. It could inadvertently harm your claim if you submit it without legal advice.
Hiring an attorney means the insurance company will take your claim more seriously since you have legal representation. Although the statute of limitations in Virginia for filing a personal injury lawsuit is two years, seek legal counsel as soon as possible. Waiting too long can mean relevant evidence, such as surveillance tapes from roadways or businesses near the scene, are lost.
A car accident attorney will negotiate with the insurance company on your behalf. They will also help prepare a statement for the insurance company, and establish the true value of your claim– often much more than the insurance company's initial offer. This may include future medical and rehabilitation expenses pertaining to the injury, future lost income, and pain and suffering.
When an Attorney is Necessary
If the accident resulted in any of the following, hiring an attorney is an absolute necessity:
Death
Serious injury
Expensive medical treatment
Loss of work for more than a few days
Accident fault dispute
Difficulties with an insurance company
Filing a Personal Injury Lawsuit
Most car accident claims are settled. However, there are instances when the insurance company will not agree to a reasonable amount for the accident victim's injuries and ongoing needs. In that case, a lawyer can take your case to court via the filing of a personal injury lawsuit.
Contact us for a free consultation
If you or someone you know was involved in a car accident, contact the experienced car accident lawyers at Rutter Mills. You can schedule your free consultation by calling or texting us 24/7 or completing our online form. We will let you know whether you have grounds for a lawsuit and will advise you from there.
We serve clients in the Chesapeake, Hampton, Newport News, Norfolk, Portsmouth, Suffolk, and Virginia Beach areas. Since we work on a contingency basis, there is never a fee unless we win.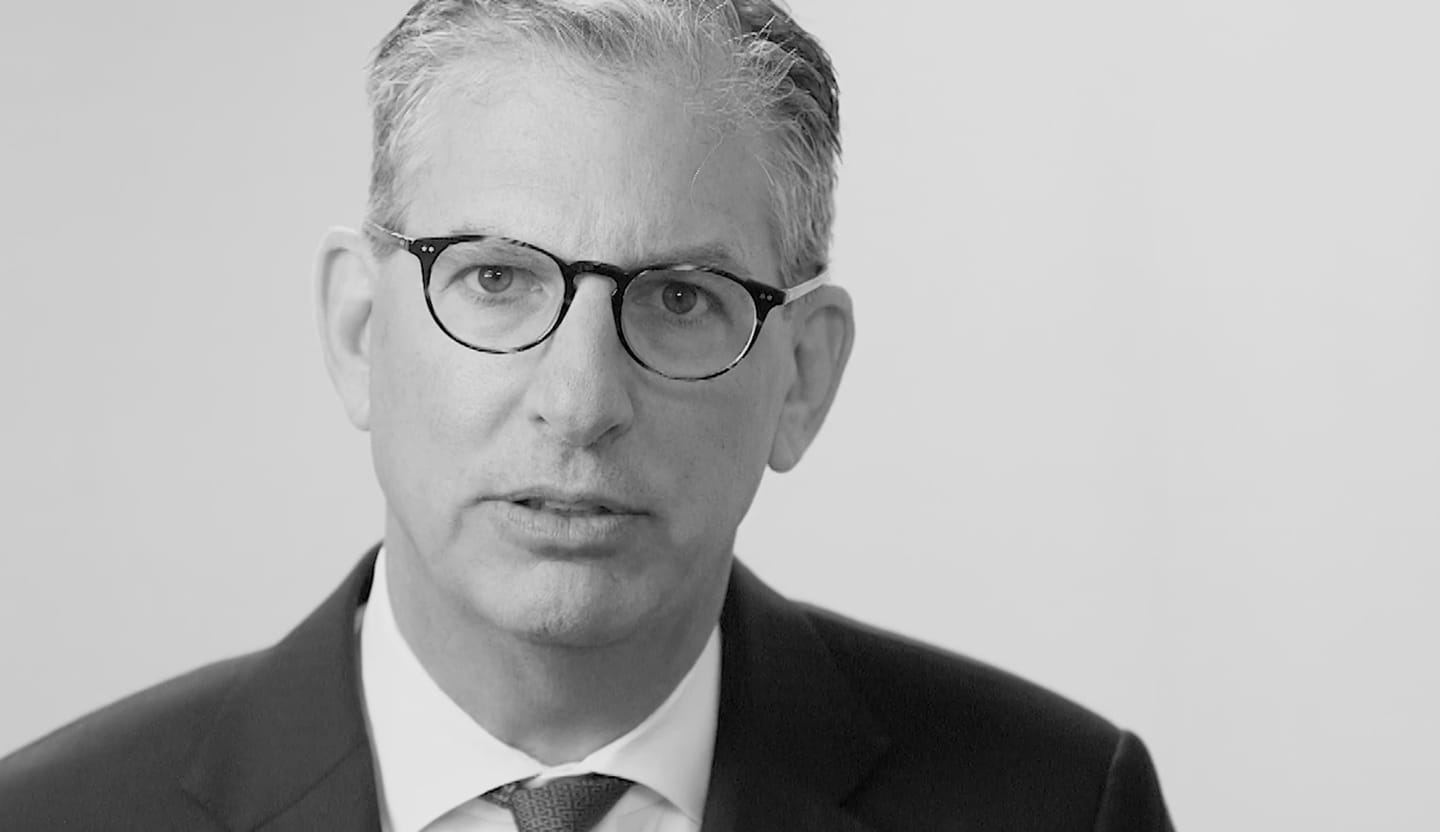 Your Lawyer Matters
When you've been injured, you've got a lot at stake - but so does the insurance company. Walking into the court room with a serious lawyer makes all the difference. Watch our video to learn more about Rutter Mills. Your lawyer matters.
"Nothing makes you feel more vulnerable than being hurt or ill. And nobody likes to ask for help. But when you need it most, we're at our best. We give our clients the confidence and support they need to know they'll be taken care of – that they'll get the best outcome possible, even in the face of a very bad situation." – Brother Rutter
What Our Clients Say
"After the car accident I didn't know where to turn. The insurance companies were no help and the bills were piling up. I called Rutter Mills and they were so nice and considerate on the phone. They helped me with my settlement and actually got me more money than expected."