Who is at Fault in a Car Accident When Changing Lanes in Virginia?
Crashes involving lane changes result in sideswipe accidents. Who is at fault may depend on the situation, but it is generally the driver initiating it. They are supposed to make sure they can make the lane change safely before moving their car. There are circumstances in which two drivers attempt to change lanes at the same time. In this case, both drivers may share fault for the accident.
The car accident lawyers at Rutter Mills can help determine who was at fault for the crash and fight aggressively with the insurance company so you may receive the compensation you deserve for your injuries.
Virginia Law Changes Regulations
In Virginia, drivers are supposed to check their rear and sideview mirrors before lane changing, and they must indicate this via the turn signal. Drivers on a multi-lane highway should only use the left lane for passing, remaining in the right lane otherwise. Such drivers are now subject to tickets and fines. Slower vehicles in the left lane cause other drivers to attempt passing on the right, a situation making sideswipe crashes more likely.
Other Factors
Other factors may affect the liability of the driver who was not changing lanes. For example, if that driver were texting while driving, speeding, driving under the influence, or otherwise not obeying the rules of the road– it is arguable that the accident would not have occurred. In addition, some drivers may deliberately attempt to keep a car from making a lane change.
Exactly which party is at fault for a lane change accident is not always immediately apparent, which is why a full investigation is necessary. A car accident lawyer will investigate the circumstances surrounding the accident, including obtaining any available video surveillance footage, interviewing eyewitnesses, and using accident reconstruction specialists to examine the damage on the vehicles.
Sideswipe Accidents
Sideswipe accidents may cause serious injuries or death. The car sideswiped by another may strike another vehicle or leave the road entirely. These collisions may lead to an entire car crash chain reaction.
Contact us for a free consultation
If you or someone you know was seriously injured in a sideswipe accident while changing lanes by a negligent driver, you need the services of a dedicated car accident attorney at Rutter Mills. Contact us 24/7 by text or phone or fill out our online contact form to schedule a free consultation.
After evaluating your case, we will let you know the next steps to take. We serve clients in the Chesapeake, Hampton, Newport News, Norfolk, Portsmouth, Suffolk, and Virginia Beach areas. Since we work on a contingency basis, there is no fee unless you receive compensation.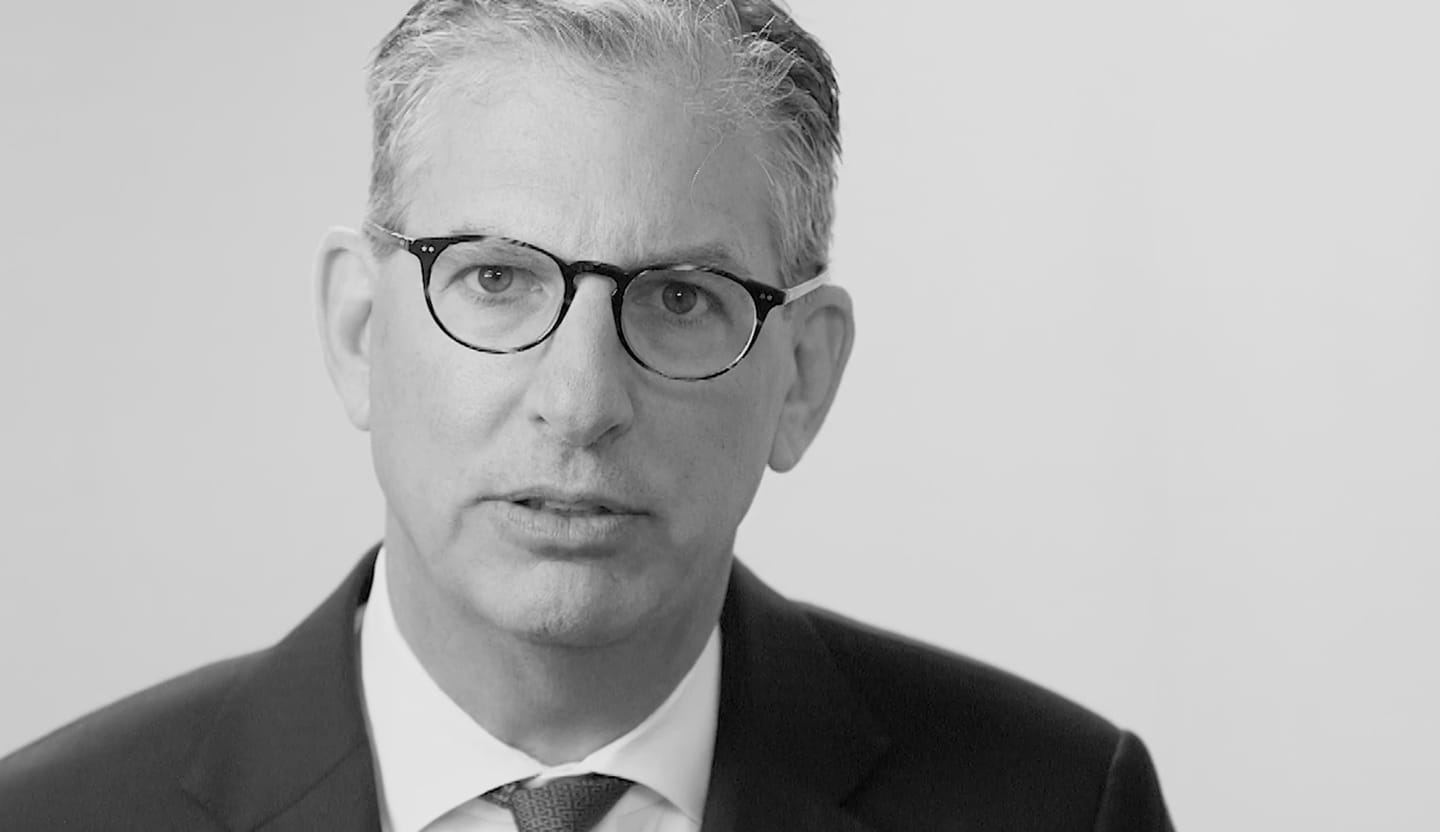 Your Lawyer Matters
When you've been injured, you've got a lot at stake - but so does the insurance company. Walking into the court room with a serious lawyer makes all the difference. Watch our video to learn more about Rutter Mills. Your lawyer matters.
"Nothing makes you feel more vulnerable than being hurt or ill. And nobody likes to ask for help. But when you need it most, we're at our best. We give our clients the confidence and support they need to know they'll be taken care of – that they'll get the best outcome possible, even in the face of a very bad situation." – Brother Rutter
What Our Clients Say
"After the car accident I didn't know where to turn. The insurance companies were no help and the bills were piling up. I called Rutter Mills and they were so nice and considerate on the phone. They helped me with my settlement and actually got me more money than expected."