Who is at Fault in a Car Accident While Backing Up in Virginia?
Backing up accidents usually occur at low speeds; however, they still can cause property damage and injury. Fault depends on the nature of the incident. It is usually determined by which driver had the right-of-way. If only one car is moving at the time of the collision, the moving vehicle is almost always at-fault. If both cars are moving, the driver who did not have the right-of-way is at fault, although responsibility for the accident is often shared. The at-fault driver is the one whose insurance company must pay for the claim.
Just because a collision occurred at low-speed does not mean there are no injuries. In fact, whiplash is one of the most common in these types of accidents. The car accident lawyers at Rutter Mills will negotiate with the insurance companies so that you receive the compensation you deserve for your claim.
Virginia Look Out Law
The Commonwealth's "look out" law mandates that drivers must be vigilant. They must use "ordinary care" to look out for other vehicles and pedestrians and react as a reasonable person. Failing to maintain proper "look out" results in the driver unable to collect damages.
What to Do After a Back-Up Collision
Most back up collisions take place in parking lots, which are generally private property. Some may happen when a car backs out of a driveway into a public street. While you should call the police after this, law enforcement does not usually write tickets for minor accidents on private property. Such incidents are not reported, and there are no detailed police files. That is why gathering evidence yourself at the scene is critical.
Photograph the accident site, the vehicles, and the damage. Get the contact information, as well as driver's license and insurance information for the other driver. Even though you may feel fine, seek prompt medical attention. Some injuries, such as whiplash, do not appear for a day or so. If anyone was injured in the crash, call 911.
While you must notify your insurance company of the accident, do not give them a recorded statement until you speak with an attorney. It is easy to make a potentially harmful statement regarding your claim without realizing it. A car accident lawyer will help you draft it.
Contact us for a free consultation
If you were involved in a back-up collision, you need the services of an experienced car accident attorney at Rutter Mills. Fill out our online contact form or call or text us 24/7 to schedule a free consultation.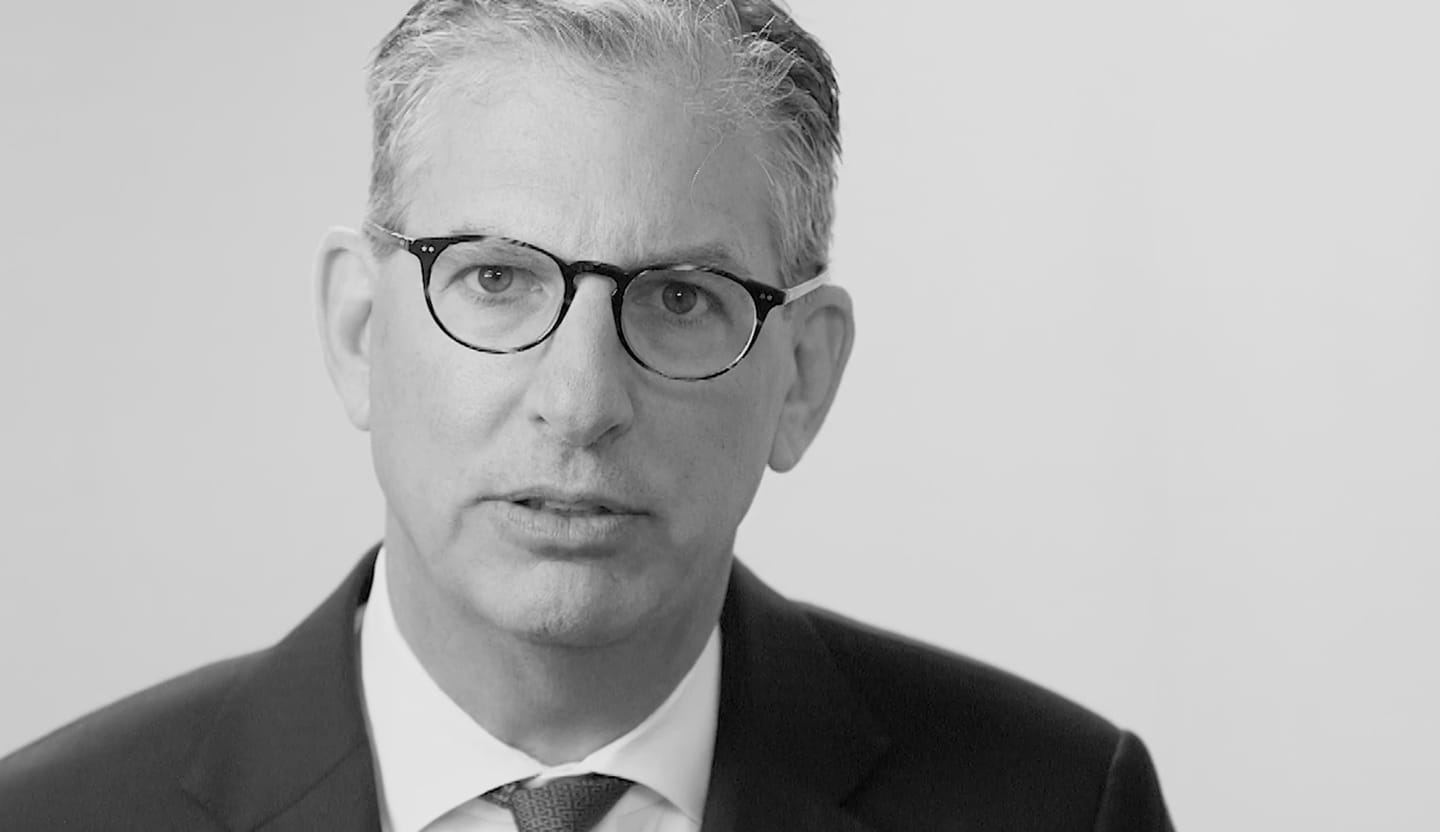 Your Lawyer Matters
When you've been injured, you've got a lot at stake - but so does the insurance company. Walking into the court room with a serious lawyer makes all the difference. Watch our video to learn more about Rutter Mills. Your lawyer matters.
"Nothing makes you feel more vulnerable than being hurt or ill. And nobody likes to ask for help. But when you need it most, we're at our best. We give our clients the confidence and support they need to know they'll be taken care of – that they'll get the best outcome possible, even in the face of a very bad situation." – Brother Rutter
What Our Clients Say
"After the car accident I didn't know where to turn. The insurance companies were no help and the bills were piling up. I called Rutter Mills and they were so nice and considerate on the phone. They helped me with my settlement and actually got me more money than expected."