Who is at Fault in a Rear-End Collision in Virginia?
By one measure, there are more than 1.7 million rear-end collisions on U.S. roads every year, resulting in thousands of fatalities and many more injuries. The driver of the rear car in a rear-end collision will generally be liable for injuries and losses. There are a few exceptions to this, particularly in Virginia. Here, the law applies a pure contributory negligence standard to auto accident cases.
For more than 50 years, the car accident lawyers at Rutter Mills have represented injured Virginia residents in accident lawsuits. Rear-end collisions can cause severe whiplash injuries, broken bones, internal organ injuries, and deep cuts and contusions. We fight tirelessly to recover compensation and to overcome contributory negligence arguments. The latter can undermine a victim's ability to get the damages that they deserve.
What are the common causes of rear-end collisions?
Few motorists willingly or intentionally drive their cars into the vehicles in front of them. Most rear-end collisions are caused by:
drivers that get distracted by cell phones, radios, conversations with passengers, etc.
speeding and an inability to stop in time
rain or other inclement weather conditions
flaws or defects in the brakes on their vehicles
drug or alcohol impairment
not leaving adequate distance between their cars and the vehicle in front of them.
A knowledgeable and experienced car accident attorney will examine these and other possibilities to establish the actual cause of the accident. They will also anticipate any argument that the driver of the front car was partially at fault for the collision.
When might a front car driver in a rear-end collision be at fault?
A driver in the front car that stops suddenly might bear some responsibility for being rear-ended if they did not have a legitimate reason for it. That driver might even be charged for performing an illegal "break check" traffic violation.
In other instances, a motorist who is weaving or driving erratically due to substance impairment might be deemed to have contributed to being rear-ended. Ultimately, the specific facts of each rear-end collision case will determine the parties' relative liability for property damage and injuries.
How is liability assessed in multi-car rear-end collisions?
Sometimes, a rear-end collision is so violent that a rear-damaged car is pushed into another vehicle in front of it. The driver of the car that caused the collision might be liable for damages to the third car and its occupants. Here, a car accident lawyer will look for evidence of how much space the driver of the middle car left between the two. As with all collisions, no two rear-end collisions are identical, and the facts that describe each collision will also determine who is at fault.
Contact us for a free consultation
If you have been in a rear-end collision in Virginia Beach, Chesapeake, Newport News, or anywhere else in Virginia, call the Norfolk offices of Rutter Mills for a complimentary no-fee consultation. We will review the facts of your accident and assess your ability to recover damages for your property losses and injuries. We can also defend against claims that you were partially responsible for the accident.
Additional Resources:
www.washingtonpost.com. There are about 1.7 million rear-end collisions on U.S. Roads each year; here's how to stop them. https://www.washingtonpost.com/news/dr-gridlock/wp/2015/06/08/there-are-about-1-7-million-rear-end-collisions-on-u-s-roads-each-year-heres-how-to-stop-them/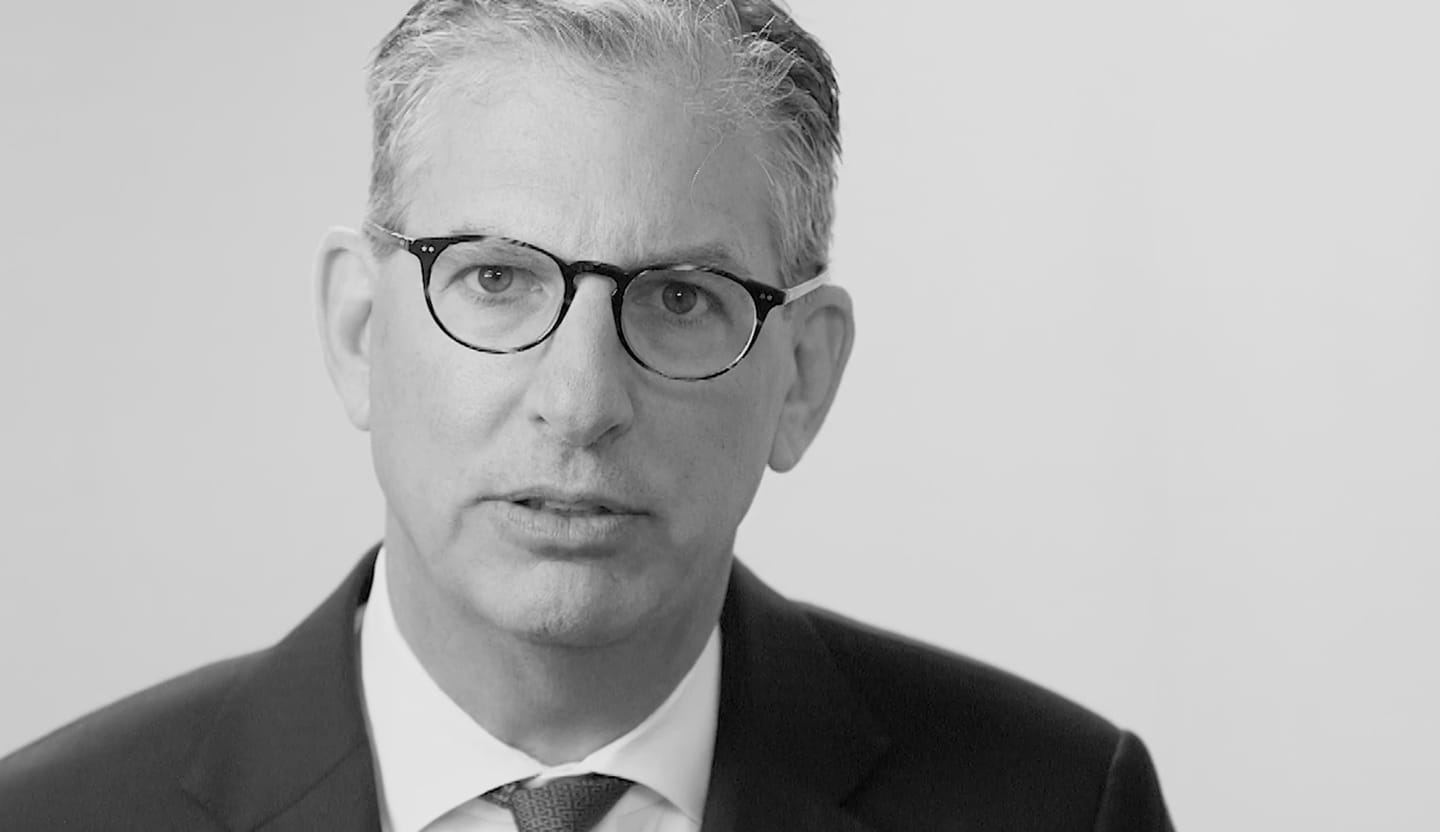 Your Lawyer Matters
When you've been injured, you've got a lot at stake - but so does the insurance company. Walking into the court room with a serious lawyer makes all the difference. Watch our video to learn more about Rutter Mills. Your lawyer matters.
"Nothing makes you feel more vulnerable than being hurt or ill. And nobody likes to ask for help. But when you need it most, we're at our best. We give our clients the confidence and support they need to know they'll be taken care of – that they'll get the best outcome possible, even in the face of a very bad situation."

– Brother Rutter
What Our Clients Say
"After the car accident I didn't know where to turn. The insurance companies were no help and the bills were piling up. I called Rutter Mills and they were so nice and considerate on the phone. They helped me with my settlement and actually got me more money than expected."