Will a Pre-Existing Condition Affect My Car Accident Claim?
You can recover damages for the injuries that you suffer in a car accident, even if you have a pre-existing medical condition. However, your compensation will be limited to the specific injuries that were caused by the crash. This means that you and your car accident lawyers will need to demonstrate factual proof of causation.
Our team at Rutter Mills help car accident victims to recover damages for their crash-related injuries– even when they have pre-existing medical problems. We have more than 50 years of experience with these cases, and we know the difference between the kinds of injuries that result from car crashes and other non-crash medical issues.
Should you disclose a pre-existing condition to an accident claims adjuster?
Your pre-existing conditions will inevitably be disclosed when you make your damages claim, particularly if you file a lawsuit to recover compensation. However, you need to be careful when you make that disclosure. An insurance adjuster can use your statements as a basis to reduce your damages claim. Rather than speaking directly to an insurance adjuster, you will better protect your interests if you hire a car accident attorney to handle all of these communications. Your attorney will then provide the relevant details without waiving any rights that you might have to recover a more substantial award.
How does a car accident attorney separate pre-existing conditions from injuries caused by an accident?
A car accident lawyer will use your pre-accident medical records to show that your pre-existing condition was stable. In fact, you and your physician had no reason to believe that your condition would get worse. Under these circumstances, even if your pre-existing condition made you more susceptible to suffering injuries– an insurer will have less of an argument to reduce your damages or to withhold compensation altogether.
Your lawyer can also argue that the accident made your other condition worse and that you are entitled to recover compensation for the degradation that the accident caused.
What happens if the pre-existing condition was unknown before the accident?
An individual might have had arthritis or another chronic degenerative condition before an accident– without being fully aware of it. Regardless, a victim's knowledge of it will not be relevant when they are seeking to recover damages. A skilled lawyer will use the victim's medical records and the results of diagnostic tests to demonstrate how the accident made the condition worse.
Car crash victims should always undergo a thorough medical exam after an accident. This is to establish the scope of the injuries and any medical conditions they may have had at the time of the accident.
Contact Rutter Mills in Norfolk to Recover the Compensation you Deserve Regardless of Your Pre-Existing Condition
The lawyers at Rutter Mills represent automobile accident victims that have suffered injuries in car accidents in Newport News, Hampton, Suffolk, and elsewhere in Virginia. Please see our website or call our Norfolk offices directly for a confidential, no-fee consultation with a car accident lawyer about how you can recover the damages you deserve even if you have a pre-existing medical condition.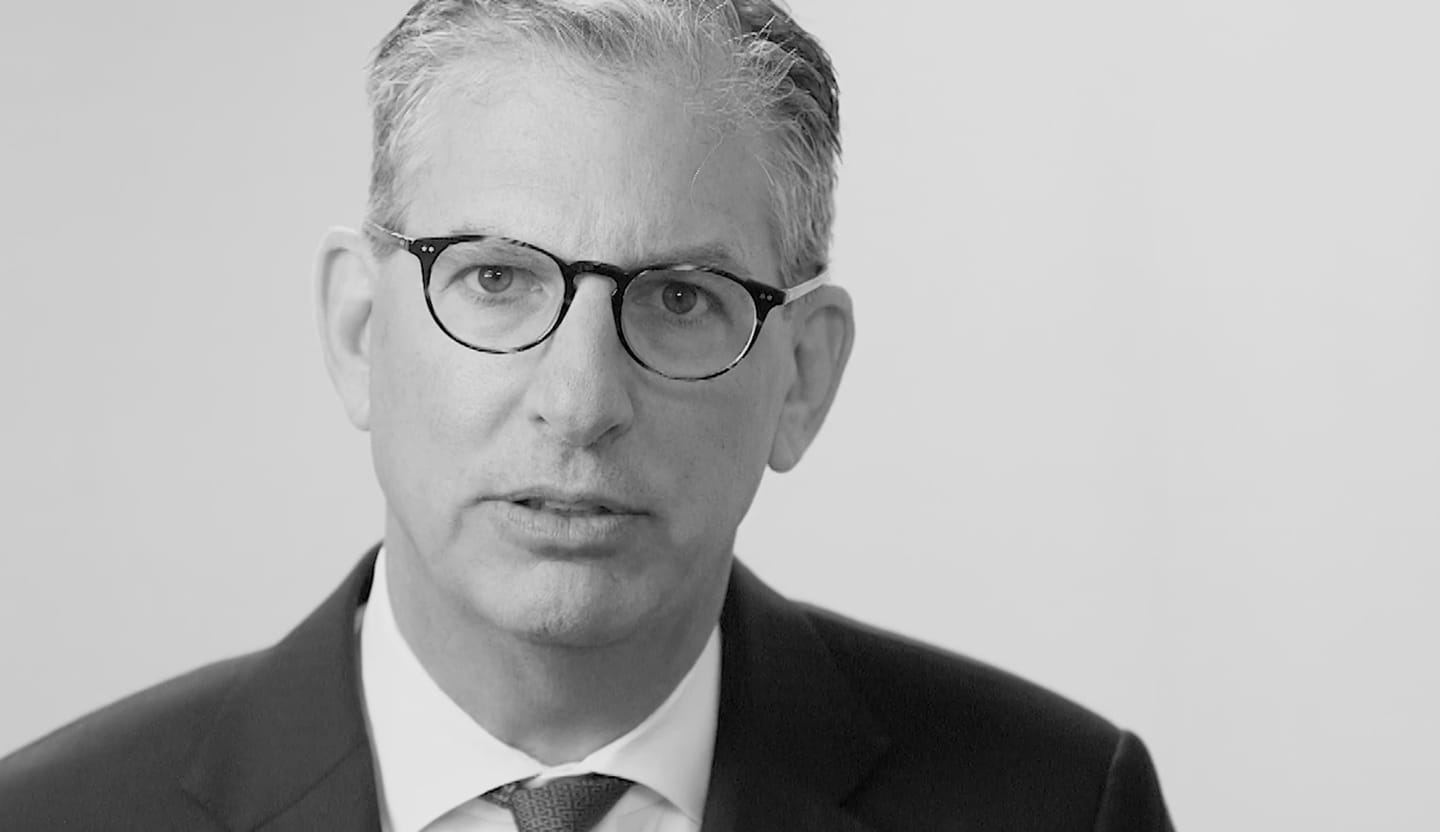 Your Lawyer Matters
When you've been injured, you've got a lot at stake - but so does the insurance company. Walking into the court room with a serious lawyer makes all the difference. Watch our video to learn more about Rutter Mills. Your lawyer matters.
"Nothing makes you feel more vulnerable than being hurt or ill. And nobody likes to ask for help. But when you need it most, we're at our best. We give our clients the confidence and support they need to know they'll be taken care of – that they'll get the best outcome possible, even in the face of a very bad situation."

– Brother Rutter
What Our Clients Say
"After the car accident I didn't know where to turn. The insurance companies were no help and the bills were piling up. I called Rutter Mills and they were so nice and considerate on the phone. They helped me with my settlement and actually got me more money than expected."