Common Causes of Motorcycle Accidents
Motorcycle riding is a favorite pastime of Americans. Nothing beats the exhilaration of a sunny day, thunder roaring beneath you, and the expanse of road before you. Actor Laurence Fishburne once explained, "On a motorcycle, you really can't think about more than where you are. There's a freedom that comes with that – from stress, from worry, sweating the small stuff." From the Blue Ridge Mountains to the Route 250 "rollercoaster," Virginians have no shortage of breathtaking scenery to enjoy.
Unfortunately, there are also risks involved with motorcycle riding. Accidents involving motorcycles are three times more likely to result in injury, and 10 times more likely to result in serious injury than passenger car accidents. In Virginia, there are close to 100 fatalities and over 2,000 injuries in motorcycle accidents each year.
Here are some of the most common causes of motorcycle accidents here and across the country:
Distracted Driving – Passenger car drivers may be distracted talking on cell phones or texting, eating and drinking behind the wheel, or fiddling with GPS or vehicle controls. Taking one's eyes off the road for just five seconds is the equivalent of driving the length of a football field blind. Motorcyclist fatalities have been reduced by 11% in states with distracted driving laws on the books.
Impaired Driving – About 13% of motorcycle drivers and 3% of passenger vehicle drivers were impaired by drugs or alcohol at the time of the crash, according to the Federal Highway Administration. The use of intoxicating substances can impair judgement, causing a motorcycle to travel the wrong way down a one-way street or highway ramp, prompt drowsiness, or slow reaction time considerably.
Speeding – Speed is a factor for nearly a third of motorcyclists and 21% of passenger car drivers involved in accidents, according to the US Department of Transportation. Speeding too fast for the conditions often leads to swerving and loss of vehicle control. Drivers who are speeding also suffer from reduced visibility and reaction time. 
Left Turn Accidents – Left turn crashes are the most common scenario, evident in 37% of cases. Usually the turning car strikes the motorcycle as it passes straight through an intersection or as it attempts to pass the car. The smaller size of the motorcycle results in decreased visibility.  
Failure to Give Right-of-Way – Most accidents occur at intersections. In about two-thirds of motorcycle accidents, the passenger vehicle driver failed to provide right-of-way and caused the crash. Motorcycles are small visual targets, more easily obscured by other vehicles, road conditions, or weather elements.
Unsafe Lane Changes – Motor vehicle drivers, unaccustomed to looking for motorcycles on the road, may glance quickly before changing lanes and side-swipe a motorcycle. Many of these accidents occur in construction zones, where traffic isn't moving too fast, but drivers are veering in and out of lanes to get ahead.
Car Doors – Motorcyclists call the area between an active traffic lane and on-street parking "The Death Zone." Pedestrians may open their doors or hop out of vehicles, without looking to see who is coming. Car door crashes are often caused by driver negligence and failure to respect the motorcycle's right-of-way.
Road Hazards – Roadway problems that can pose a major safety threat to motorcyclists include uneven surfaces and potholes; debris; wet pavement from rain, snow or fluid spills; roadkill; obscured views; and lack of necessary signals. Third party liability can play a role in road hazard collisions, particularly if the local government fails to properly design and maintain the roadway.
Bike Defects – Motorcycle crashes due to manufacturing defects are rare, but in some cases, the manufacturer owes a duty of care to the driver for faulty brakes, tires, or fuel systems. An experienced personal injury lawyer can make a case for third party liability.
From broken bones and disfiguring lacerations, to brain and spinal cord injuries, the toll of serious injury may prompt victims and their families to seek damages.
If negligence or recklessness were a factor in the other driver's behaviors leading up to the crash, he or she may be held legally and financially liable for the victim's medical expenses and lost wages, both in the past, present and future. In fatal crashes, liable parties may have to pay for funeral and burial costs, and compensate family members for the loss of support, companionship, and guidance.
Contact Rutter Mills for a free consultation. You pay us nothing un less we win your case. With a 50-year history and millions secured on behalf of our personal injury clients, Rutter Mills is a name you can trust.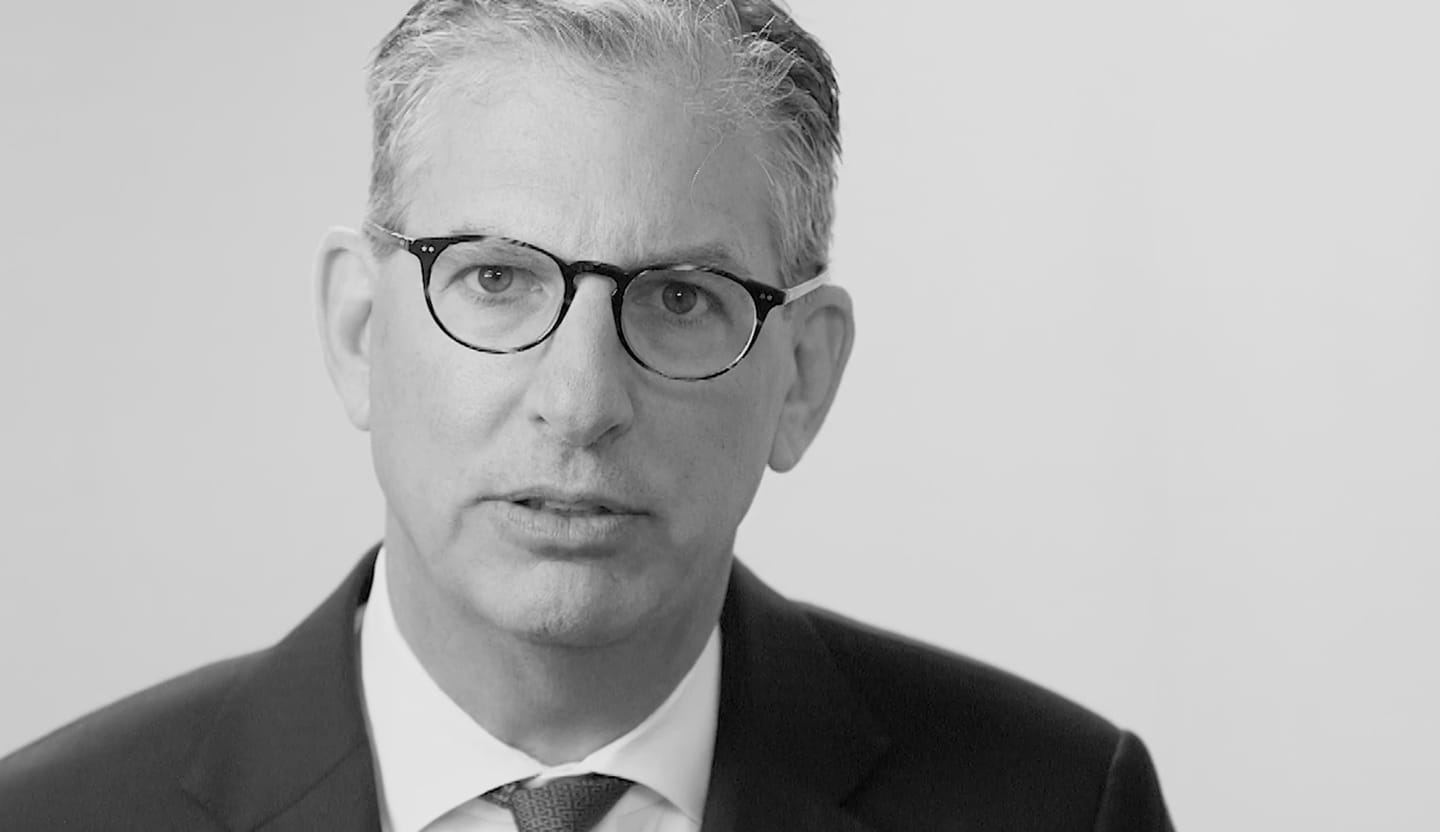 Your Lawyer Matters
When you've been injured, you've got a lot at stake - but so does the insurance company. Walking into the court room with a serious lawyer makes all the difference. Watch our video to learn more about Rutter Mills. Your lawyer matters.
"Nothing makes you feel more vulnerable than being hurt or ill. And nobody likes to ask for help. But when you need it most, we're at our best. We give our clients the confidence and support they need to know they'll be taken care of – that they'll get the best outcome possible, even in the face of a very bad situation."

– Brother Rutter
What Our Clients Say
"After the car accident I didn't know where to turn. The insurance companies were no help and the bills were piling up. I called Rutter Mills and they were so nice and considerate on the phone. They helped me with my settlement and actually got me more money than expected."