Common Motorcycle Accident Injuries
Many would argue that there is no greater thrill than exploring the open road on two wheels. Unfortunately, motorcycle accidents are a constant threat to even the most experienced bikers. Despite their exhilarating appeal and fuel-efficiency, motorcycles are an inherently risky mode of transportation. Riders need serious protection and safety gear at all times – even for short jaunts around town.
According to statistics from the National Highway Traffic Safety Administration, motorcyclists are 26 times more likely to die in an accident compared to drivers of passenger vehicles, and five times more likely to sustain serious bodily harm.
At Rutter Mills, our attorneys are familiar with the life-altering impacts caused by motorcycle accident injuries. Besides the physical pain and emotional suffering, victims must grapple with lost wages and the prospect of a tedious and expensive recovery. If you are injured in a crash because of the negligent actions of another, seek immediate medical attention and then consult an experienced Virginia motorcycle accident attorney at our firm. You may be entitled to legal compensation from at-fault parties, and Rutter Mills is dedicated to helping motorcyclists, passengers and their families secure the money damages they deserve.
Motorcycle accident injuries can be life-threatening
Motorcycles have a smaller footprint and are less visible than passenger cars. Several accident studies have revealed that vehicle drivers often don't "see" or "register" motorcyclists on the road, making bikers especially vulnerable to accident and injury.
Given their open design, it is not surprising that injuries from motorcycle accidents are often catastrophic in nature, even when operators wear protective gear. The National Highway Traffic Safety Administration reports vehicle and motorcycle accidents where the point of impact is the front half of the bike yield a higher rate of disabling and fatal injuries.
According to the CDC, the largest percentage of motorcycle accident injuries affect the leg, knee and foot areas. The lower extremities account for 30 percent of all non-fatal crash injuries. Twenty-two percent of motorcycle accidents result in serious head and neck injuries, followed by shoulder, back and chest wounds.
The following are some of the most common injuries from motorcycle accidents – some of which leave victims with permanent scars, limited mobility and disfigurement.
Road Rash – Moderate to deep skin abrasions are very common in motorcycle crashes where the driver or passenger is thrown onto the pavement or skids on gravel. Heavy-duty protective clothing can mitigate the risk of road rash, which can lead to serious infections and scarring.
Neck Injuries – From compressed vertebra to broken collar bones, neck injuries can be mild or severe. When injury to the upper portion of the spinal cord occurs, motorcyclists are at risk for partial or full paralysis.
Bone fractures – shattered and broken bones in the legs and feet are extremely common in motorcycle- vehicle accidents, particularly when the bike lands on top of the rider. In addition, riders may tear tendons and ligaments in the knees and ankles, requiring surgery and months of rehabilitation. Wrist and arm fractures are also prevalent, and often occur when riders reflexively attempt to break their fall with an outstretched arm.
Head injuries – Trauma to the head and brain is the leading cause of disability and death in motorcycle riders injured in accidents. These injuries can include concussions, skull fractures and traumatic brain injury (TBI). Studies have shown that helmet use while operating a motorcycle can significantly reduce the likelihood of head injury and death. By some estimates, wearing a DOT-approved motorcycle helmet can lower the risk of severe head injuries by up to 69 percent.
Burns – In accidents where gas tanks are punctured and fires ignite, riders can suffer second and third-degree burn injuries that are excruciatingly painful and may leave lasting scars. Deeper burn injuries may require skin graft surgery.
Pelvis fractures and torso injuries – Broken pelvises and dislocated hip joints are another common injury seen in the emergency room. Motorcyclists who roll their bikes in an accident can also fracture ribs and suffer internal bleeding and organ perforation.
Study: Helmet use can lower neck injury risk
Long pants, protective leather clothing, gloves and motorcycle boots can go a long way to reducing one's risk on the road. However, if there is one piece of gear that every rider in Virginia should wear – and is legally required to do so – it's a protective helmet. Motorcyclists who don't wear helmets are twice as likely to sustain neck injuries in accidents compared to riders who wear them, according to a recent study of trauma patients at the University of Wisconsin Hospital.
The researchers compared 1,000 people who were treated for motorcycle accident injuries from 2010-2015, and found that 15 percent of un-helmeted riders sustained neck injuries, including serious spinal fractures.
Virginia is one of many states that legally requires motorcyclists and their passengers to wear helmets at all times. Beyond helmet use and protective gear, it's important for bikers to practice safe and defensive riding in an effort to protect themselves.
Legal guidance for motorcycle injury victims in VA
If you were injured in a motorcycle crash in Virginia, call Rutter Mills to explore your legal options. We offer free case evaluations to prospective clients and are proud to offer effective representation to residents throughout Newport News, Norfolk and Hampton Roads. Call or text our law offices, anytime, 24/7 to find out if you qualify for legal action.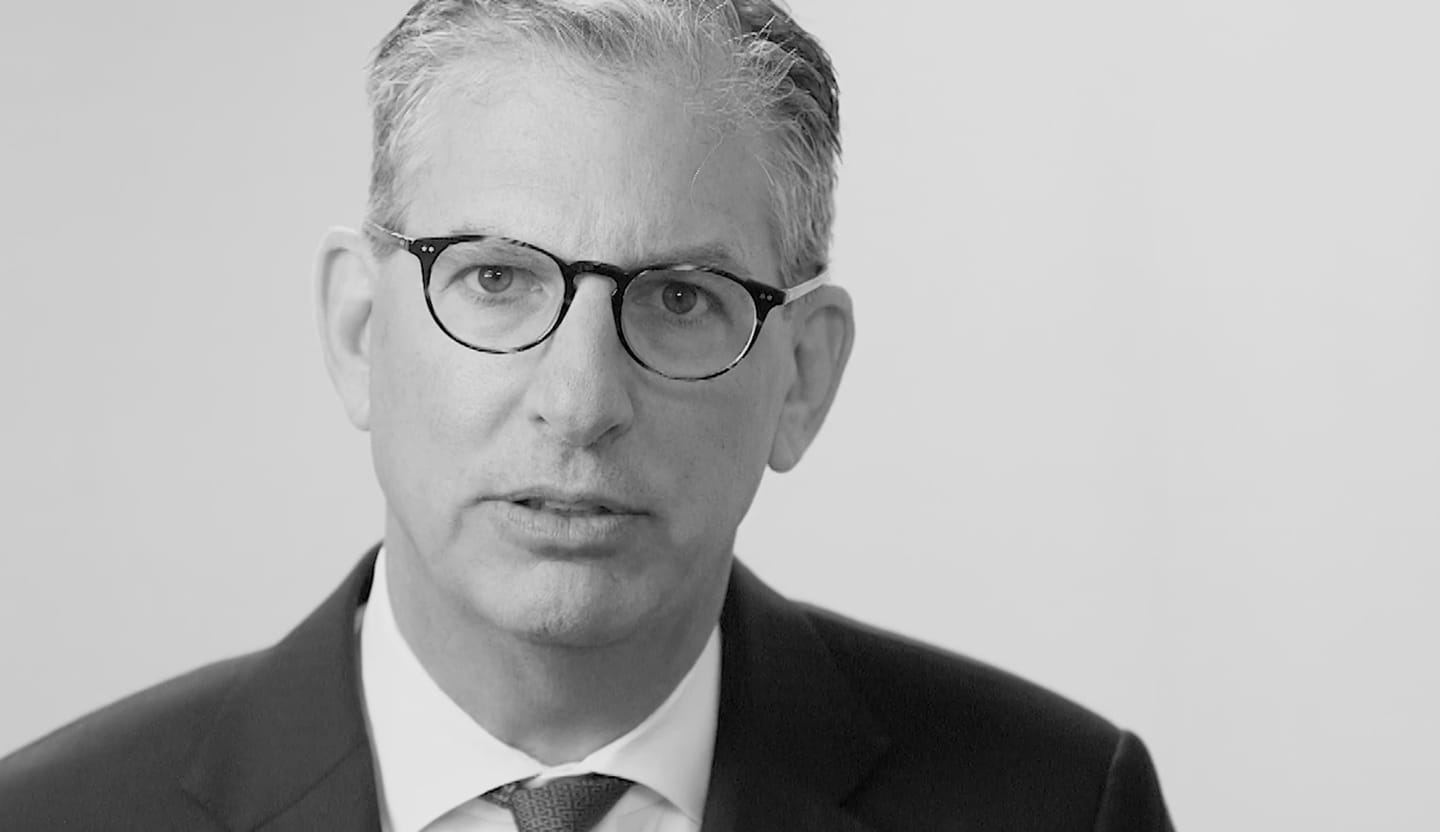 Your Lawyer Matters
When you've been injured, you've got a lot at stake - but so does the insurance company. Walking into the court room with a serious lawyer makes all the difference. Watch our video to learn more about Rutter Mills. Your lawyer matters.
"There is a big difference between hiring a 'claims advocate' and hiring a real attorney. Not only are we more skilled at knowing the law, but we roll up our sleeves and do the actual work of getting you a resolution. Many so-called 'advocates' will simply mail you a packet of claims forms. Getting your client those benefits they desperately need to pay their medical bills, keep their homes, feed their families – often people who are close to the edge anyway and really need somebody to go to bat for them – is incredibly rewarding."

– Robert Gillikin
What Our Clients Say
"After the car accident I didn't know where to turn. The insurance companies were no help and the bills were piling up. I called Rutter Mills and they were so nice and considerate on the phone. They helped me with my settlement and actually got me more money than expected."