What are Some Things I Should Avoid doing During my Personal Injury Case?
If you are involved in personal injury litigation, you have one chance to get your case right. Unfortunately, people make mistakes that harm their claim– like not taking doctors and treatment seriously, not documenting their claims, not calling the police, and posting on social media.
These and other pitfalls can reduce or even eliminate the compensation you can receive. Avoid these problems by choosing an experienced personal injury lawyer who can guide you past the following potential issues.
Here Are Some Things You Should Avoid During A Personal Injury Case
Do not skip medical treatment
Right after an accident, you might not realize you are hurt. Injuries like head trauma and soft tissue damage can go unnoticed at first but can turn out to be severe. The best way to minimize long-term effects is to seek an early medical evaluation and keep all follow-up appointments.
Even though it is normal for some injuries to worsen over time, insurance adjusters and juries often view delayed medical treatment suspiciously. Getting a checkup soon after an accident can safeguard your credibility.
Keep accurate documentation
You need to prove the extent of your injury, and that the defendant is legally responsible. Supporting documents are an essential part of this.
From the time of the accident, save a copy of anything that helps you prove these things. That can include:
Medical evaluations and bills
Photos
Police reports
Eyewitness statements and identifying information
Employment documents related to lost wages
Keep a file with any supporting documents and share this with your personal injury lawyer at your first meeting.
Don't forget to contact law enforcement
In Virginia, calling the police after an accident is not mandatory, but it is a smart thing to do.
Under Virginia law, any driver involved in an accident that results in injury, death, or property damage must stop and report their name and other information to either the police or the driver or occupant of the other vehicle. Making a report to the police means you will be able to access it– that will help by:
Verifying that the accident occurred
Documenting parties, witnesses, and insurance companies
Possibly assigning fault and documenting citations
Not everything in the police report may be helpful, but your attorney will rely on professional experience to determine how to address any problems.
Avoid social media
Anything you say about your accident on social media can come back to haunt you. Even seemingly unrelated posts like photos of you engaged in activities can be used to discredit your injury.
Contact us today at Rutter Mills for a free consultation
If you need to provide information about your injury, speak with your personal injury attorney. At Rutter Mills, we have over 50 years of experience representing injury victims from Portsmouth, Newport News, and throughout eastern Virginia. Call to schedule a free consultation.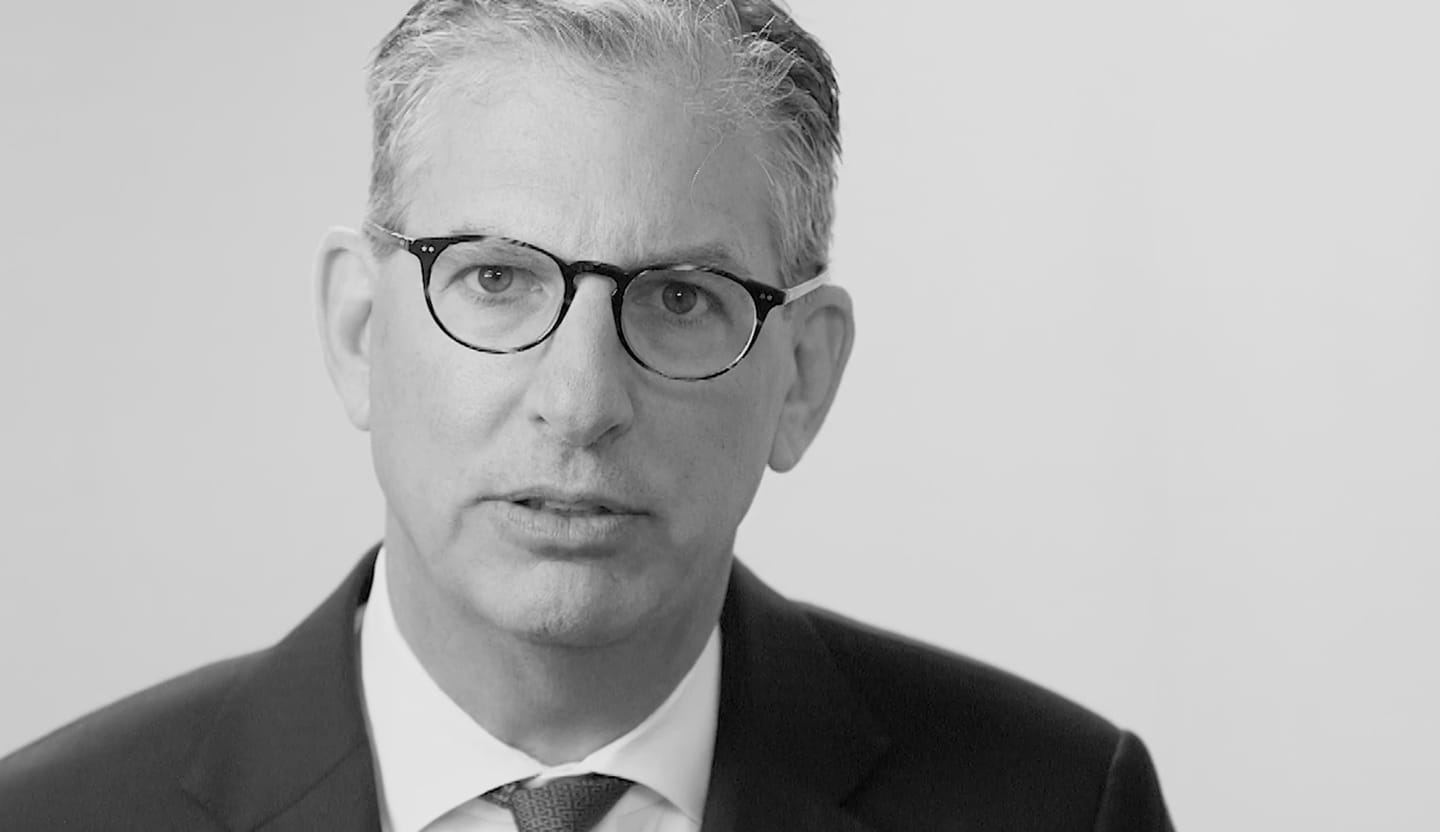 Your Lawyer Matters
When you've been injured, you've got a lot at stake - but so does the insurance company. Walking into the court room with a serious lawyer makes all the difference. Watch our video to learn more about Rutter Mills. Your lawyer matters.
"Nothing makes you feel more vulnerable than being hurt or ill. And nobody likes to ask for help. But when you need it most, we're at our best. We give our clients the confidence and support they need to know they'll be taken care of – that they'll get the best outcome possible, even in the face of a very bad situation."

– Brother Rutter
What Our Clients Say
"The staff at Rutter Mills worked for me from the first minute I was in their office. They called and emailed every week and kept better records than I did. I was injured and had to undergo two operations from the accident. The recovery period was long with many physical therapy sessions over the next year. The staff emailed me many times, asking if there was anything they could do to make me feel better during my recovery. During this time my attorney was active in filing the paperwork for court litigation, but was contacted by the other law firm that wished to discuss settling my case. Depositions were done and the final one was scheduled and I was present to complete that phase of the case. My attorney got a maximum award for me and I will be forever grateful for his and their staff's work and attention during my time of legal need. Rutter Mills will be my only call if I ever need legal representation in the future."