What Are the 5 Most Common Kinds of Personal Injury Claims?
Attorneys who handle accident and negligence cases represent clients who have suffered injuries resulting from someone else's reckless behavior.  Injuries can happen in several ways, including car collisions, slip, and fall accidents, medical malpractice, workplace mishaps, or dangerous and defective consumer products.
The personal injury lawyers at Rutter Mills in Norfolk help injured parties to recover damages for their property losses and the injuries. We have seen many kinds of injury claims in more than fifty years of representing Virginia residents. The majority of those claims have fallen into one of five common categories
What are the Five Most Common Virginia personal Injury Claims?
Motor Vehicle Accidents.
Car accidents happen when a driver gets distracted or fails to follow the rules of the road, operates a vehicle under the influence of drugs or alcohol, or drives carelessly or recklessly.
Property owners owe a duty of care to their guests and other individuals who have a right to be on their premises. That duty requires the owner to fix hazards, such as broken sidewalks, loose handrails, or liquid spills, or to warn their guests about those hazards.
Physicians, hospitals, and other medical care providers owe an enhanced duty to provide services that are consistent with the prevailing standards of care in the medical industry. This includes diagnosing illnesses properly, refraining from harming a patient during regular procedures, and offering necessary care to prevent the worsening of a health condition.
Federal and state laws require employers to provide their employees with safe workplaces and equipment to prevent potential injuries. Damages for many workplace injuries are handled under workers' compensation insurance claims, but in certain situations, an injured employee might also have a negligence claim against their employer.
Dangerous and Defective Consumer Products
Companies that manufacture and distribute consumer products must ensure that those products do not present an unreasonable potential for injuries when used correctly for their intended purposes. Dangerous and defective product injury claims are frequently made as part of class action negligence lawsuits.
What Other Kinds of Claims do Personal Injury Lawyers Handle?
A personal injury lawyer will represent individuals who have suffered harm from attacks by dogs or other domestic pets. Someone can also have a claim for libel or slander when another person publishes false information that leads to a loss of reputation, business or employment opportunities, and other adverse financial impacts.
A personal injury lawyer can also represent parties that have suffered injuries as a result of someone else's intentional actions, including, for example, sexual assault or other intentional infliction of physical or emotional trauma.
If you believe that your injuries or property losses are the result of someone else's negligence or intentional acts, contact a knowledgeable and experienced personal injury attorney as soon as you can to determine whether you have a viable personal injury claim.
Contact Us for a Free Consultation
At Rutter Mills, we file personal injury claims and lawsuits to recover damages for injuries and losses due to motor vehicle accidents, slip and falls, medical malpractice, workplace mishaps, product liability. This also includes dangerous or defective consumer items and other negligent and intentional acts. We serve clients in Norfolk, Hampton, Newport News, and elsewhere in Virginia. Contact us for a free consultation—we are available 24/7.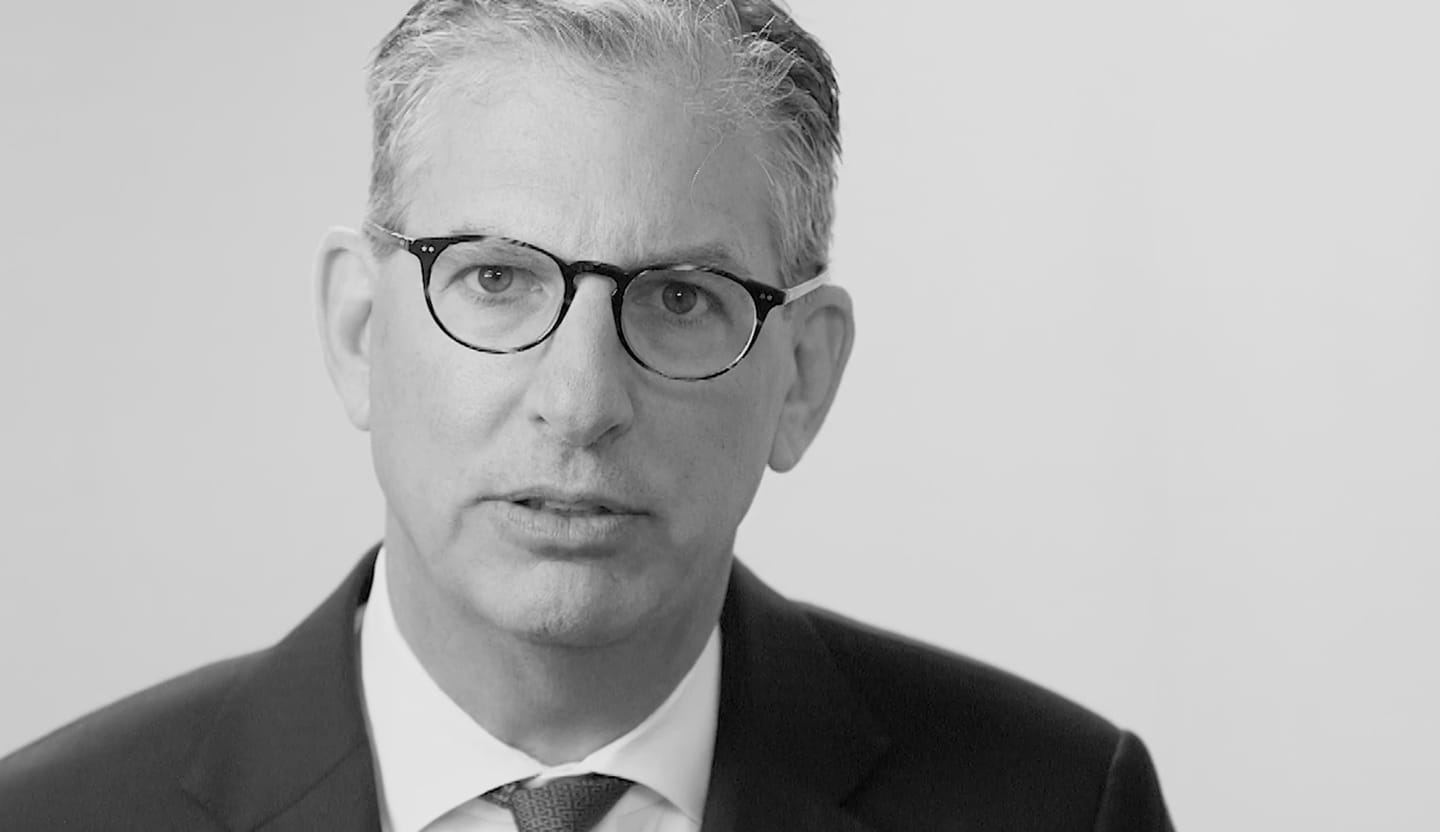 Your Lawyer Matters
When you've been injured, you've got a lot at stake - but so does the insurance company. Walking into the court room with a serious lawyer makes all the difference. Watch our video to learn more about Rutter Mills. Your lawyer matters.
"Nothing makes you feel more vulnerable than being hurt or ill. And nobody likes to ask for help. But when you need it most, we're at our best. We give our clients the confidence and support they need to know they'll be taken care of – that they'll get the best outcome possible, even in the face of a very bad situation."

– Brother Rutter
What Our Clients Say
"The staff at Rutter Mills worked for me from the first minute I was in their office. They called and emailed every week and kept better records than I did. I was injured and had to undergo two operations from the accident. The recovery period was long with many physical therapy sessions over the next year. The staff emailed me many times, asking if there was anything they could do to make me feel better during my recovery. During this time my attorney was active in filing the paperwork for court litigation, but was contacted by the other law firm that wished to discuss settling my case. Depositions were done and the final one was scheduled and I was present to complete that phase of the case. My attorney got a maximum award for me and I will be forever grateful for his and their staff's work and attention during my time of legal need. Rutter Mills will be my only call if I ever need legal representation in the future."