What are the Steps in a Personal Injury Lawsuit
If you've suffered a serious injury because of another party's negligence, recklessness, or intentional act, you can file a personal injury lawsuit. This entitles you to receive compensation and other damages relating to your injuries, but the process and the laws governing this can be confusing. 
The first and most important step is to hire a skilled and experienced injury attorney. Our personal injury lawyers at Rutter Mills can help you receive the maximum compensation for your injuries.
Free Consultation with a Personal Injury Lawyer
Consult with an attorney as soon as possible after an accident. The sooner you hire legal counsel, the quicker an investigation can get started. That is critical because the evidence is often harder to gather if too much time passes between the accident and securing representation.
Your lawyer matters. Ask the attorney about their level of expertise in handling cases such as yours. Be wary of anyone who makes promises about how much money you might receive in a lawsuit– without a detailed case evaluation. Also, choose someone who makes you feel comfortable.
Furthermore, keep in mind that personal injury attorneys work on a contingency basis. They will receive a portion of the total settlement, usually between 30 and 40 percent. Generally, clients do not pay any fees out of pocket until a settlement or verdict is reached and the monies are paid.  
Case Investigation
Your lawyer will thoroughly investigate the circumstances surrounding the accident. That includes reviewing police and medical reports, photos and videos of the scene, speaking with any eyewitnesses, and hiring experts when necessary. They might include, for example, medical professionals, who can testify to the severity of your injuries and prognosis, as well as 
accident reconstruction specialists.
Because a personal injury lawsuit deals with economic losses, your lawyer will want information about your job and salary, potential earning power, level of education, and more. This information is used to calculate a fair settlement offer.
Case investigation also involves your attorney dealing with the insurance company and the lawyers who are representing the defendant.
Demand Letter
Your attorney sends a demand letter to the insurance company which insures the at-fault party. This letter outlines the circumstances of your case and includes the type of liability involved and the damages sought. The latter might include:
Medical expenses
Future medical costs
Lost wages
Loss of earning ability
Pain and suffering
Loss of enjoyment of life
The insurance company may reject the initial settlement demand, deny any liability or provide a counteroffer. In some cases, they will accept the demand letter right away. Your lawyer will advise you on the next steps.
Settlement
Relatively few of these cases go to trial. Instead, our personal injury lawyers will negotiate with the at-fault party's insurance company to reach a reasonable and fair settlement. However, if the insurance company refuses to agree to a settlement, then the matter may go before a judge and jury. Make sure the attorney you choose is willing to take your case to court if needed.
Filing a Personal Injury Lawsuit
If no settlement is reached, your lawyer will file suit in court. The initial paperwork, known as the Complaint, spells out your case against the opposing party. The defendant receives a summons informing them about the Complaint and is given a time frame in which to answer it. Both the summons and complaint are served on the defendant, either via mail or a process server.
The defendant then files an Answer to the Complaint. The Answer either denies or admits to the details outlined in the Complaint or states there is not sufficient knowledge for either. Often, the Answer lists reasons why the defendant is not responsible for the plaintiff's injuries.
Next comes the discovery phase, in which the lawyers for both the plaintiff and defendant gather documentation and evidence regarding the case and share it with each other.
Filing Motions
Either side may use a motion so the court will act prior to trial. When both parties agree on the facts, a motion for summary judgment is often requested to avoid trial. The party that did not file the motion can file a response. The judge either approves or denies it.
If the defendant fails to appear in court, does not respond to a summons, or fails in some action, the plaintiff's attorney may file a motion for default judgment for their client.
Jury Trial
If there is no settlement or the court has not resolved the case via a motion, a trial is the next step. Both sides present their case before the court, and a judge and jury determine the outcome. Should they find in favor of the plaintiff, they may also award monetary damages.
Filing an Appeal
If the jury does not find the defendant liable for the plaintiff's injuries, it is not necessarily the end of the matter. Depending on the specific issues, it is possible to appeal the verdict. For that, the plaintiff needs an experienced appellate lawyer.
Contact Our Team of Personal Injury Lawyers
If you or someone you care for was badly injured because of another person's negligence or recklessness, arrange a free consultation with the Virginia personal injury lawyers of Rutter Mills. Contact us online or call or text 24/7 to schedule this complimentary case evaluation.
After reviewing your claim, we can determine whether you have the basis for a personal injury lawsuit. For the past sixty years, our dedicated attorneys have recovered millions in settlements and verdicts for clients. Since we work on a contingency basis, there is never a fee unless we win so you will not need to put any money up for a retainer.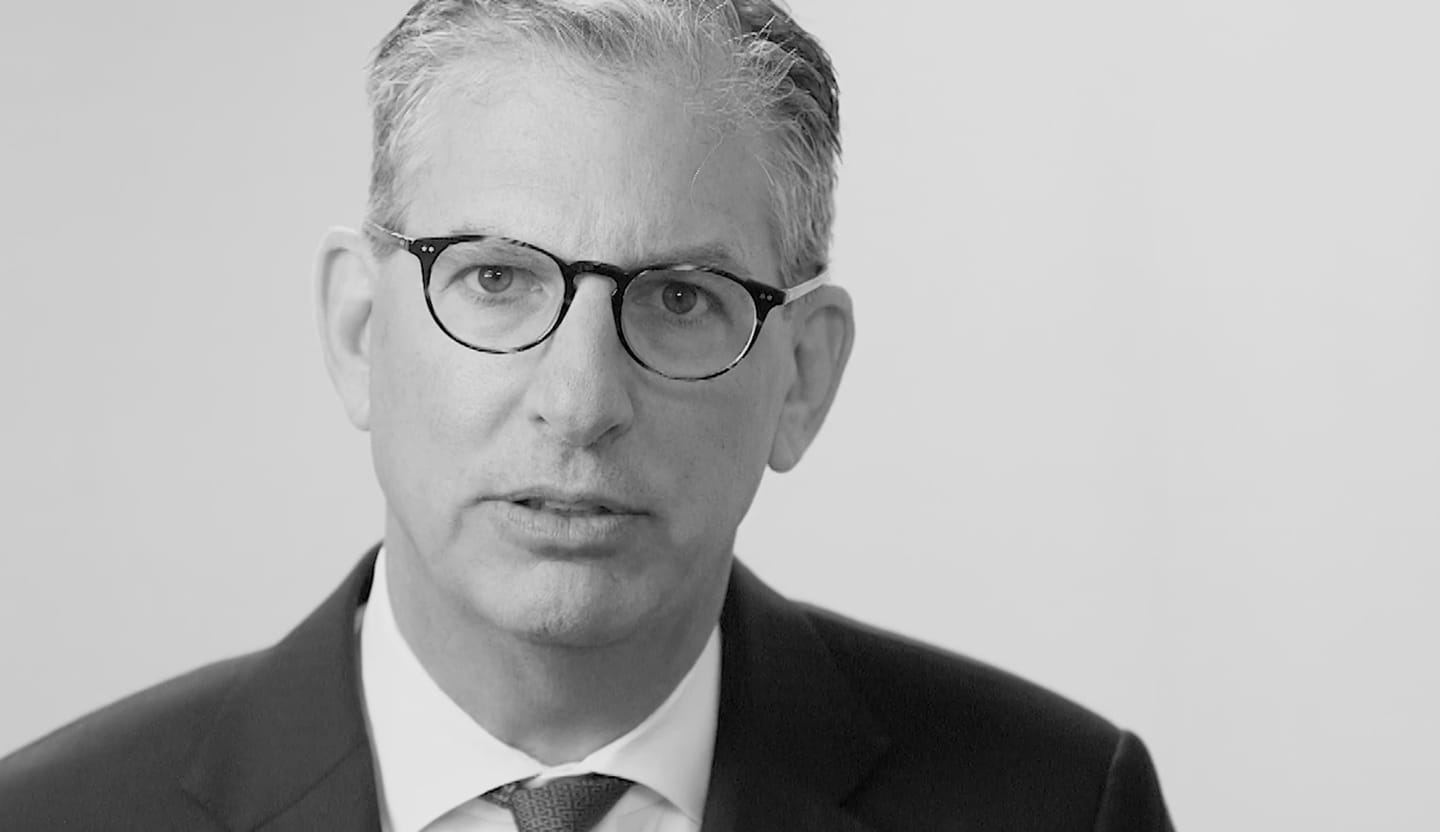 Your Lawyer Matters
When you've been injured, you've got a lot at stake - but so does the insurance company. Walking into the court room with a serious lawyer makes all the difference. Watch our video to learn more about Rutter Mills. Your lawyer matters.
"Nothing makes you feel more vulnerable than being hurt or ill. And nobody likes to ask for help. But when you need it most, we're at our best. We give our clients the confidence and support they need to know they'll be taken care of – that they'll get the best outcome possible, even in the face of a very bad situation."

– Brother Rutter
What Our Clients Say
"The staff at Rutter Mills worked for me from the first minute I was in their office. They called and emailed every week and kept better records than I did. I was injured and had to undergo two operations from the accident. The recovery period was long with many physical therapy sessions over the next year. The staff emailed me many times, asking if there was anything they could do to make me feel better during my recovery. During this time my attorney was active in filing the paperwork for court litigation, but was contacted by the other law firm that wished to discuss settling my case. Depositions were done and the final one was scheduled and I was present to complete that phase of the case. My attorney got a maximum award for me and I will be forever grateful for his and their staff's work and attention during my time of legal need. Rutter Mills will be my only call if I ever need legal representation in the future."