What if I was Partly at Fault for the Accident?
Virginia law is relatively harsh when it comes to an accident victim's fault. If their negligence contributed to the accident and that contributory negligence was a proximate cause of the accident, they may be barred from any recovery. However, negligence is not always clear-cut, and there are often issues with causation as well as defenses to contributory negligence so it is a good idea to discuss your case with an experienced personal injury lawyer.
Virginia follows the law of contributory negligence
It is crucial to keep in mind that the defendant has the burden of proving your contributory negligence. In other words, there is a presumption that you were not negligent unless the defendant can prove that you were.
Contributory negligence can arise in many ways. It may mean the plaintiff did not watch out for their safety or was acting carelessly.
Who determines contributory negligence?
Ultimately, a jury or a judge determines each party's degree of fault for an accident. However, most personal injury cases do not end up before a jury. It is, therefore, essential that you and your personal injury lawyer build the strongest case possible. This is so you can persuade the insurance adjuster or defense counsel that a jury or judge would find in your favor.
The defendant or insurance company may argue that your negligence is a foregone conclusion. Even when it is true, it is not always the end of the story. For example, in one Virginia case, a teenage plaintiff was struck by a car while riding a bicycle to school. It was in low light conditions, and he didn't have a front lamp that was required by law.
The defendant's lawyer argued that the plaintiff's negligence barred his right to sue. However, the judge found that where reasonable minds could disagree as to whether the teen's riding without a lamp was a contributing cause of the accident, his negligence was an issue for the jury.
Also, Virginia has a doctrine called "last clear chance" that may apply and allow a helpless or inattentive injured person to still recover even if that person was negligent.
The take-away here is that you should always discuss your case with an experienced personal injury attorney who can offer a personalized analysis of your accident.
Contact us for a free consultation
Sometimes the outcome of your personal injury case comes down to who can make the most persuasive legal argument. If there is a chance you might bear some of the blame for your accident, talk to an attorney with experience in complex cases. Our lawyers at Rutter Mills have proudly served the residents of Portsmouth, Virginia Beach, and the surrounding areas. Consultations are always free and confidential.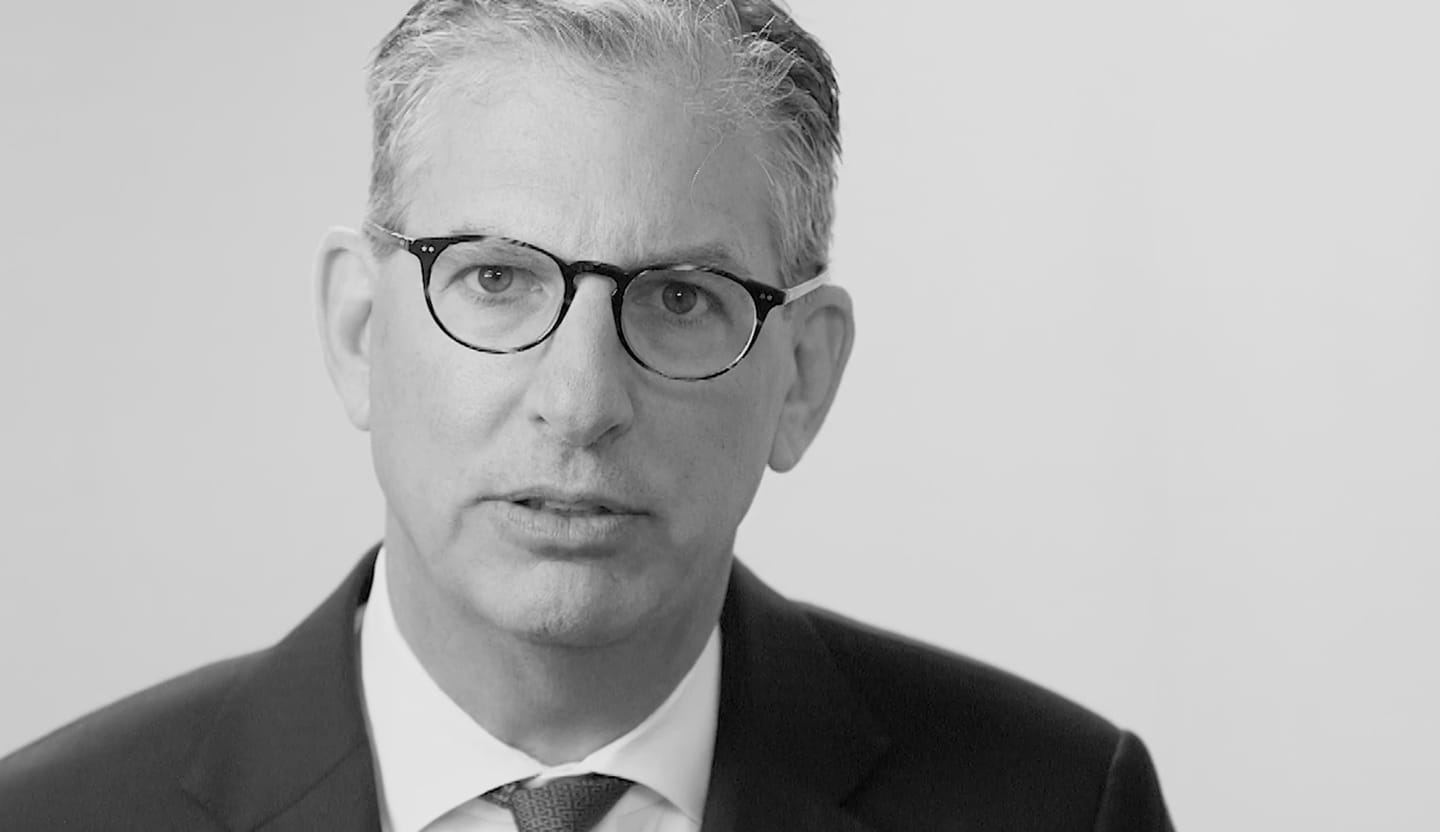 Your Lawyer Matters
When you've been injured, you've got a lot at stake - but so does the insurance company. Walking into the court room with a serious lawyer makes all the difference. Watch our video to learn more about Rutter Mills. Your lawyer matters.
"Nothing makes you feel more vulnerable than being hurt or ill. And nobody likes to ask for help. But when you need it most, we're at our best. We give our clients the confidence and support they need to know they'll be taken care of – that they'll get the best outcome possible, even in the face of a very bad situation."

– Brother Rutter
What Our Clients Say
"The staff at Rutter Mills worked for me from the first minute I was in their office. They called and emailed every week and kept better records than I did. I was injured and had to undergo two operations from the accident. The recovery period was long with many physical therapy sessions over the next year. The staff emailed me many times, asking if there was anything they could do to make me feel better during my recovery. During this time my attorney was active in filing the paperwork for court litigation, but was contacted by the other law firm that wished to discuss settling my case. Depositions were done and the final one was scheduled and I was present to complete that phase of the case. My attorney got a maximum award for me and I will be forever grateful for his and their staff's work and attention during my time of legal need. Rutter Mills will be my only call if I ever need legal representation in the future."