What if My Injury has Caused Diminished Earnings?
When someone else is liable for your personal injury, the compensation you are entitled to can include lost income as well as diminished earning capacity. The latter is the reduction in income because of your injury.
Like other losses, a claim for diminished earning capacity in Virginia requires evidence. An experienced personal injury lawyer from Rutter Mills can help you understand how to estimate and prove your loss in earning capacity.
How diminished earning capacity occurs
It is probably not surprising that the earnings you lost while recovering from an injury are eligible for reimbursement in your personal injury case. However, it is also important to not overlook future impairment to your earnings because of:
Reduced hours
Lower paying position
Missed promotions or career advancement opportunities
If your injury has prevented you from doing the same type of work that you did before the accident, or because you needed time off to undergo treatment and recuperate, you are likely entitled to reimbursement.
Who is eligible for a claim of diminished earning capacity?
As long as your ability to earn was impacted, you may be entitled to compensation. This means you could have a claim regardless of whether you were working full-time or part-time, working hourly, or salaried. Even as a seasonal employee or self-employed– lost wages could increase the overall value of your injury claim.
Calculating diminished earning capacity
Personal injury lawyers consider several factors to determine the amount of a claim for reduced earning, including:
Amount of time that you missed work
Amount of money you would have made if you continued working in the same capacity before the injury.
Evidence that you would have had other job opportunities or promotions had you not been injured.
Your medical bills and reports can substantiate your claims of an injury. They can also help establish how long medical professionals expect you to be unable to perform your job. Invoices and calendars can help establish the time you missed work due to appointments. You may have work-related documents that help prove lost opportunities for which you could not be considered due to the injury.
Your personal injury lawyer may even make requests to your employer for your personnel file. It can contain payment history and memos, reviews, or other documents that demonstrate both the trajectory that your career was on before the accident and ways in which your injury has held you back.
Contact us at Rutter Mills for a free consultation
You need to include all of your losses in your personal injury insurance claim or lawsuit; once you settle or conclude your case, it will be too late to add losses that you discovered later. If you were injured in or around Newport News or Portsmouth, Virginia, discuss your case with a lawyer at Rutter Mills for free. Our dedicated professionals look at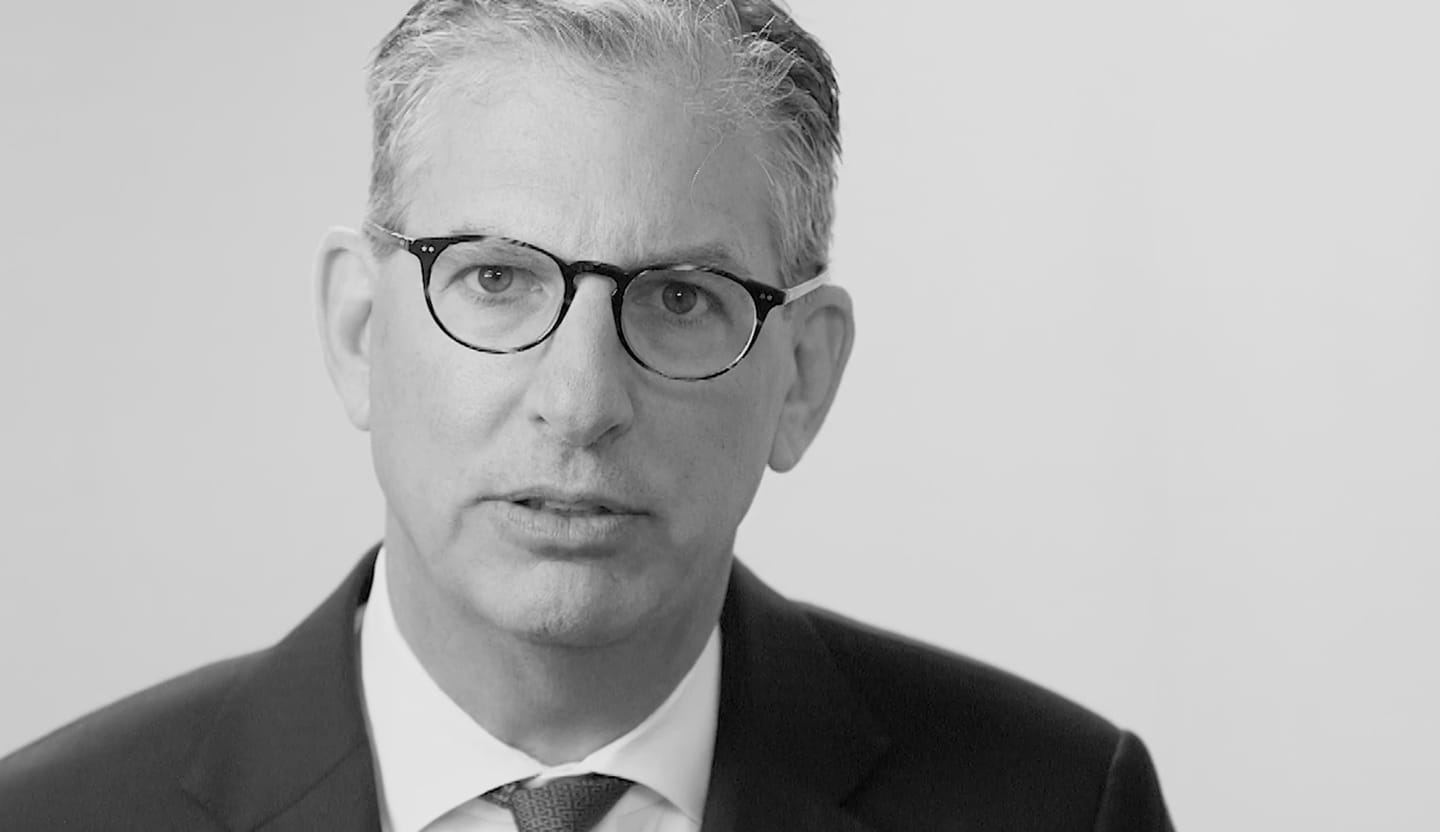 Your Lawyer Matters
When you've been injured, you've got a lot at stake - but so does the insurance company. Walking into the court room with a serious lawyer makes all the difference. Watch our video to learn more about Rutter Mills. Your lawyer matters.
"Nothing makes you feel more vulnerable than being hurt or ill. And nobody likes to ask for help. But when you need it most, we're at our best. We give our clients the confidence and support they need to know they'll be taken care of – that they'll get the best outcome possible, even in the face of a very bad situation."

– Brother Rutter
What Our Clients Say
"The staff at Rutter Mills worked for me from the first minute I was in their office. They called and emailed every week and kept better records than I did. I was injured and had to undergo two operations from the accident. The recovery period was long with many physical therapy sessions over the next year. The staff emailed me many times, asking if there was anything they could do to make me feel better during my recovery. During this time my attorney was active in filing the paperwork for court litigation, but was contacted by the other law firm that wished to discuss settling my case. Depositions were done and the final one was scheduled and I was present to complete that phase of the case. My attorney got a maximum award for me and I will be forever grateful for his and their staff's work and attention during my time of legal need. Rutter Mills will be my only call if I ever need legal representation in the future."