What is a Personal Injury Cause of Action?
If you suffer injuries or losses as a result of another person's negligent or intentional actions, Virginia law gives you the opportunity to recover your financial losses. However, that right is not automatic, and to receive compensation– you will need to file a claim and a personal injury lawsuit to recover the damages that you deserve. Your lawsuit will include one or more causes of action that describe how the law, when applied to the facts of your accident, establishes the negligent party's liability.
For more than fifty years, the personal injury lawyers at Rutter Mills have represented individuals in these lawsuits. Our knowledge and experience in drafting personal injury causes of action enable our clients to recover the largest damages awards that may be available to them under Virginia law.
What is Included in a Typical Personal Injury Cause of Action?
Personal injury lawsuits are a subset of tort law. It includes the general duty of care that we owe each other– to prevent bodily harm to another person. A good personal cause of action will consist of accident details and additional information that addresses specific tort law elements:
the legal basis for the duty of care that the negligent party owed to the injured party (e.g., property owners have a duty to their guests to keep their premises safe and free from hidden hazards);
a description of how the negligent party did not meet that duty (e.g., the property owner knew about a broken sidewalk but did not fix it);
a narrative of how a party's negligence caused a victim's injuries (e.g., the victim could not readily see the broken sidewalk, and tripped and fell as a result, sustaining bodily injuries);
an accounting of the costs and expenses incurred by the victim (e.g., medical expenses and other financial costs and losses associated with the injury).
A cause of action for personal injury will usually include these elements regardless of the accident that caused the victim's injuries, including slip-and-falls, automobile collisions, medical malpractice, or other matters that resulted in some harm.
Does a Negligent Party Have a Right to Challenge a Personal Injury Cause of Action?
A plaintiff's complaint with personal injury causes of action recites allegations that will need to be verified with evidence. An experienced Virginia personal injury attorney will always draft these with sufficient detail to preclude most challenges. However, negligent parties will have an opportunity to disagree with the plaintiff's allegations.
The negligent party can also argue that the victim was also careless and, therefore, partially, or wholly responsible for their own injuries.  This doctrine is called contributory negligence.  If the parties cannot resolve their differences over the stated causes of action, the matter will proceed to a trial where a jury will evaluate the evidence that both supports and challenges those causes.
Contact us at Rutter Mills for a free consultation
Our personal injury lawyers of Rutter Mills have the skills and expertise to draft and prepare causes of action in accident cases that place their clients in the best possible position to receive the largest damages awards that may be available under Virginia law. Our lawyers work with accident victims in Virginia Beach. Portsmouth, and elsewhere in Virginia in all accident and injury matters.
Please see our website or call our Norfolk offices directly to consult with an attorney about the personal injury causes of action that may be available to you in your accident case. 
Additional Resources:
www.virginia.gov: Personal action for injury to person or property generally; extension in actions for malpractice against health care provider. https://law.lis.virginia.gov/vacode/title8.01/chapter4/section8.01-243/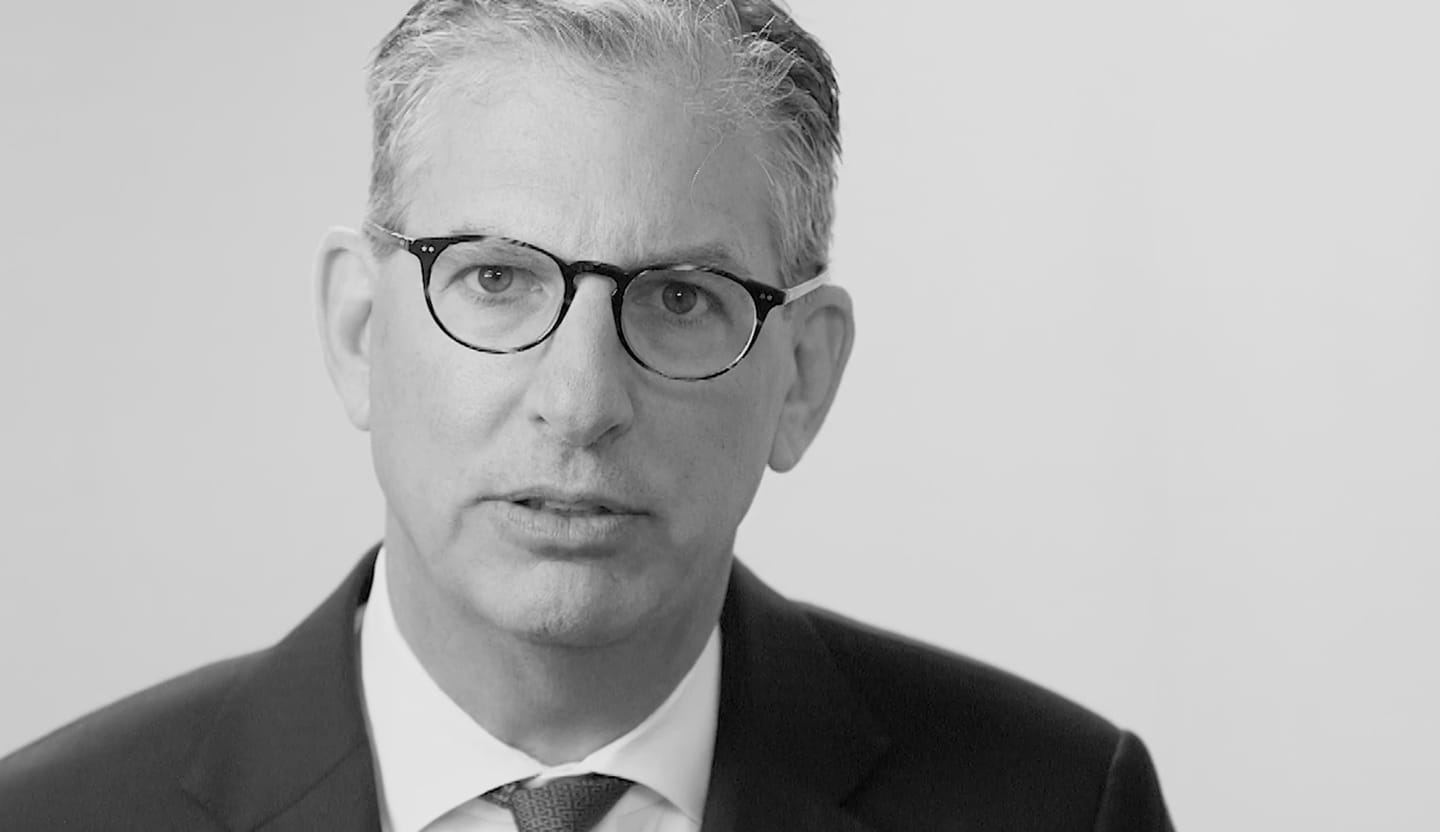 Your Lawyer Matters
When you've been injured, you've got a lot at stake - but so does the insurance company. Walking into the court room with a serious lawyer makes all the difference. Watch our video to learn more about Rutter Mills. Your lawyer matters.
"Nothing makes you feel more vulnerable than being hurt or ill. And nobody likes to ask for help. But when you need it most, we're at our best. We give our clients the confidence and support they need to know they'll be taken care of – that they'll get the best outcome possible, even in the face of a very bad situation."

– Brother Rutter
What Our Clients Say
"The staff at Rutter Mills worked for me from the first minute I was in their office. They called and emailed every week and kept better records than I did. I was injured and had to undergo two operations from the accident. The recovery period was long with many physical therapy sessions over the next year. The staff emailed me many times, asking if there was anything they could do to make me feel better during my recovery. During this time my attorney was active in filing the paperwork for court litigation, but was contacted by the other law firm that wished to discuss settling my case. Depositions were done and the final one was scheduled and I was present to complete that phase of the case. My attorney got a maximum award for me and I will be forever grateful for his and their staff's work and attention during my time of legal need. Rutter Mills will be my only call if I ever need legal representation in the future."